Speakers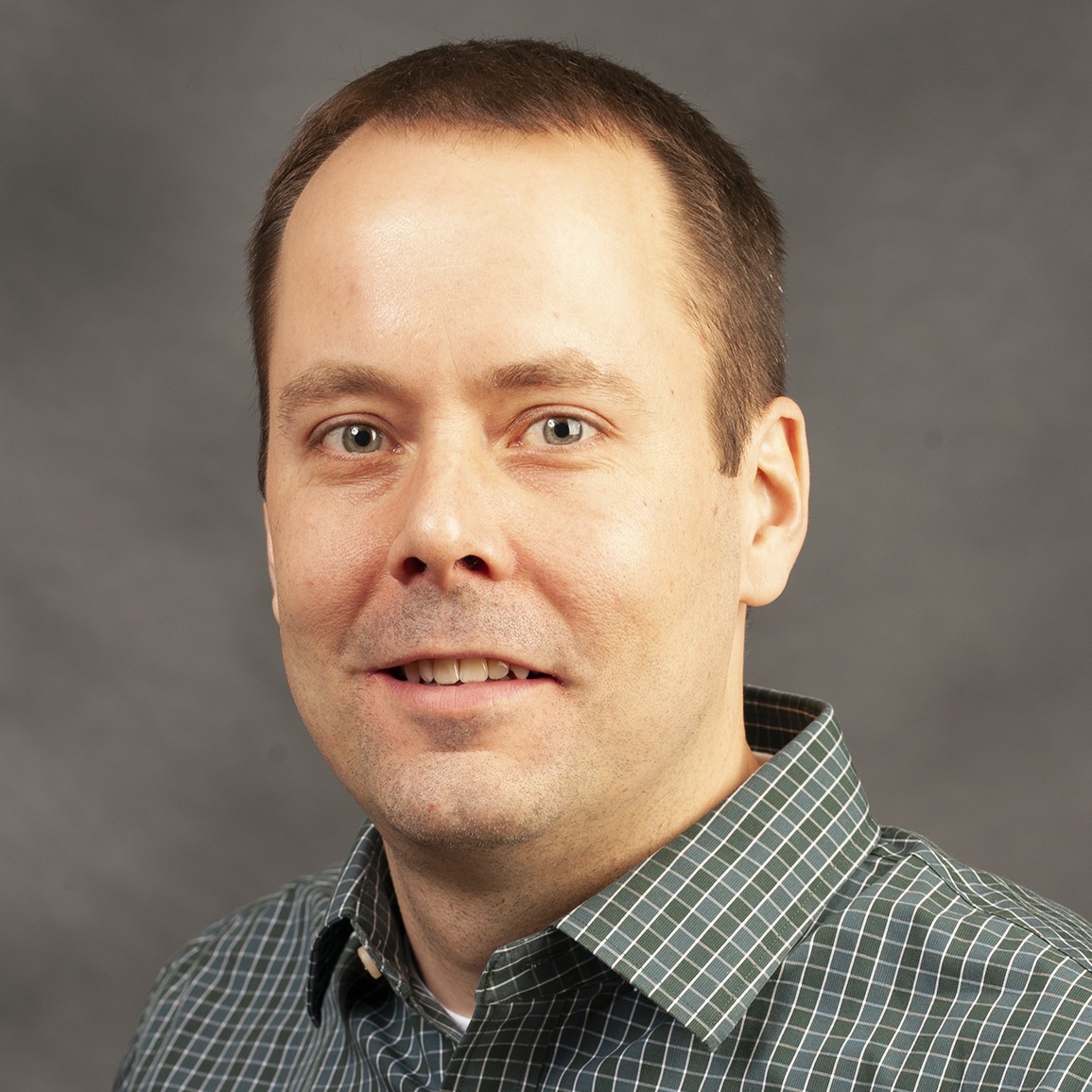 Mr. Sean Jensen
Director of Transfer Services
Sean Jensen is the Director of Transfer Services at Elgin Community College and has worked in higher education for over 10 years, including a previous role as an International Student Academic Advisor. Part of his current focus is on developing transfer partnerships and agreements with 4-year universities to aid students in a seamless transfer between institutions into specific majors/programs of study. As part of this, Sean helps to build 2+2 transfer pathways used by students and academic advisors to map out courses that mirror the requirements at 4-year institutions helping ensure entrance and graduation requirements are satisfied. In recent years, students have transferred ECC credit to well over 900 institutions.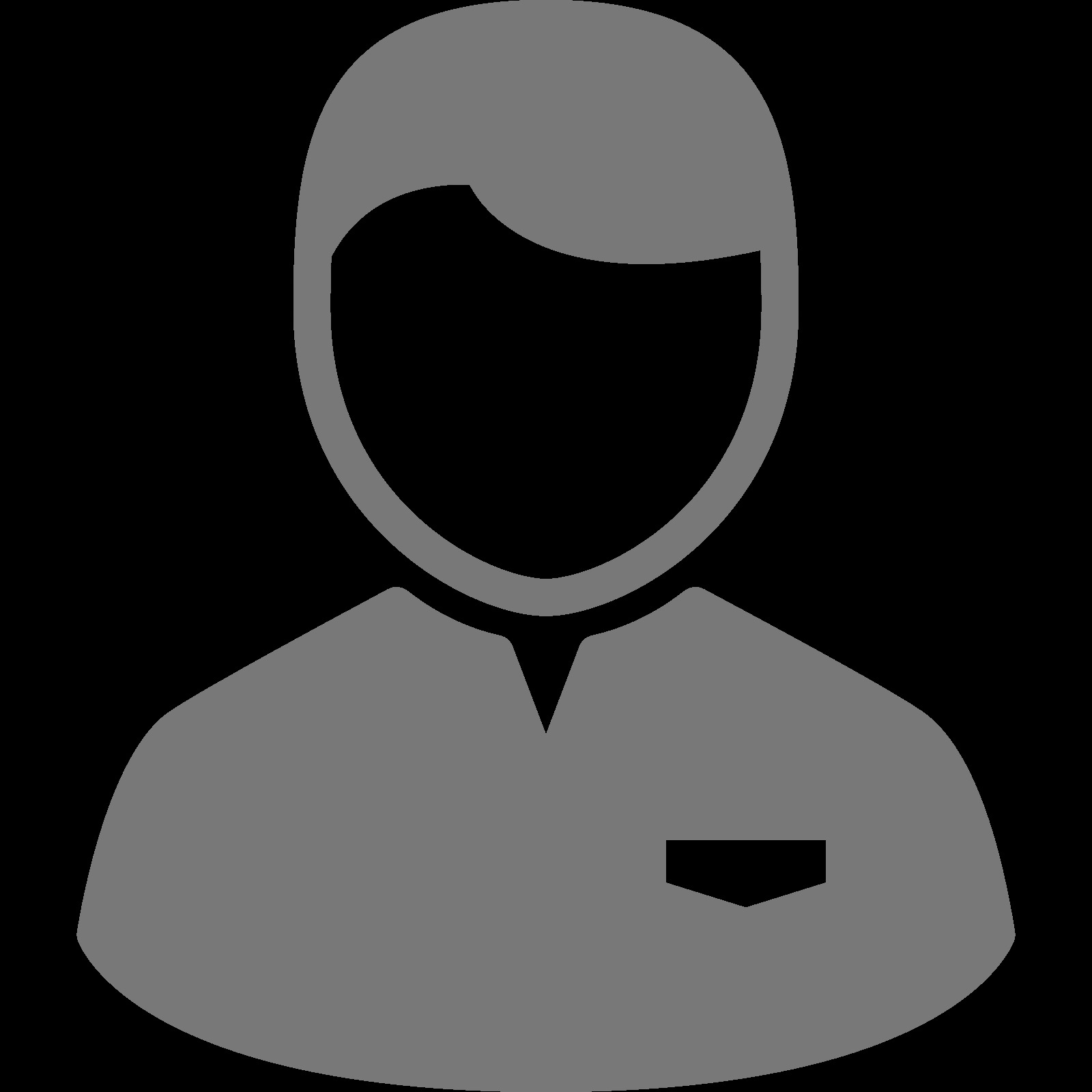 Ms. Laura Hosford-Yunker
International Student Recruitment
Laura Hosford-Yunker, M.S.H, is the International Student Recruitment Specialist at Elgin Community College in Elgin, IL, just outside Chicago, the third largest city in the U.S. Laura has over seven years of experience in education and the travel industry. Laura holds extensive knowledge of managing global education programs, international travel logistics, and student engagement. Laura holds a B.A. from the University of South Alabama and a Master of Hispanic Studies from Auburn University. She is fluent in Spanish and is passionate about helping international students begin their education in the U.S.
About the Webinar
This session will explore the "2+2 pathway" and share information for international students interested in information about transfer options from community college to top U.S. universities. Elgin Community College will share how you can start your U.S. education at a community college and then transfer to a top four-year university. If you're planning to transfer to a four-year institution, there's a lot to think about. Which colleges offer the program you're interested in? With 2+2 transfer pathways, you can complete the first two years of your bachelor's degree at ECC and then transfer to a four year university partner, such as University of Illinois Urbana-Champaign, DePaul University, Arizona State University, the University of Iowa, and many more. Participants will come away with an understanding of the fundamentals of the 2+2 transfer pathway and how starting at Elgin Community College can help you reach your goals of attaining a bachelor's degree.