Speakers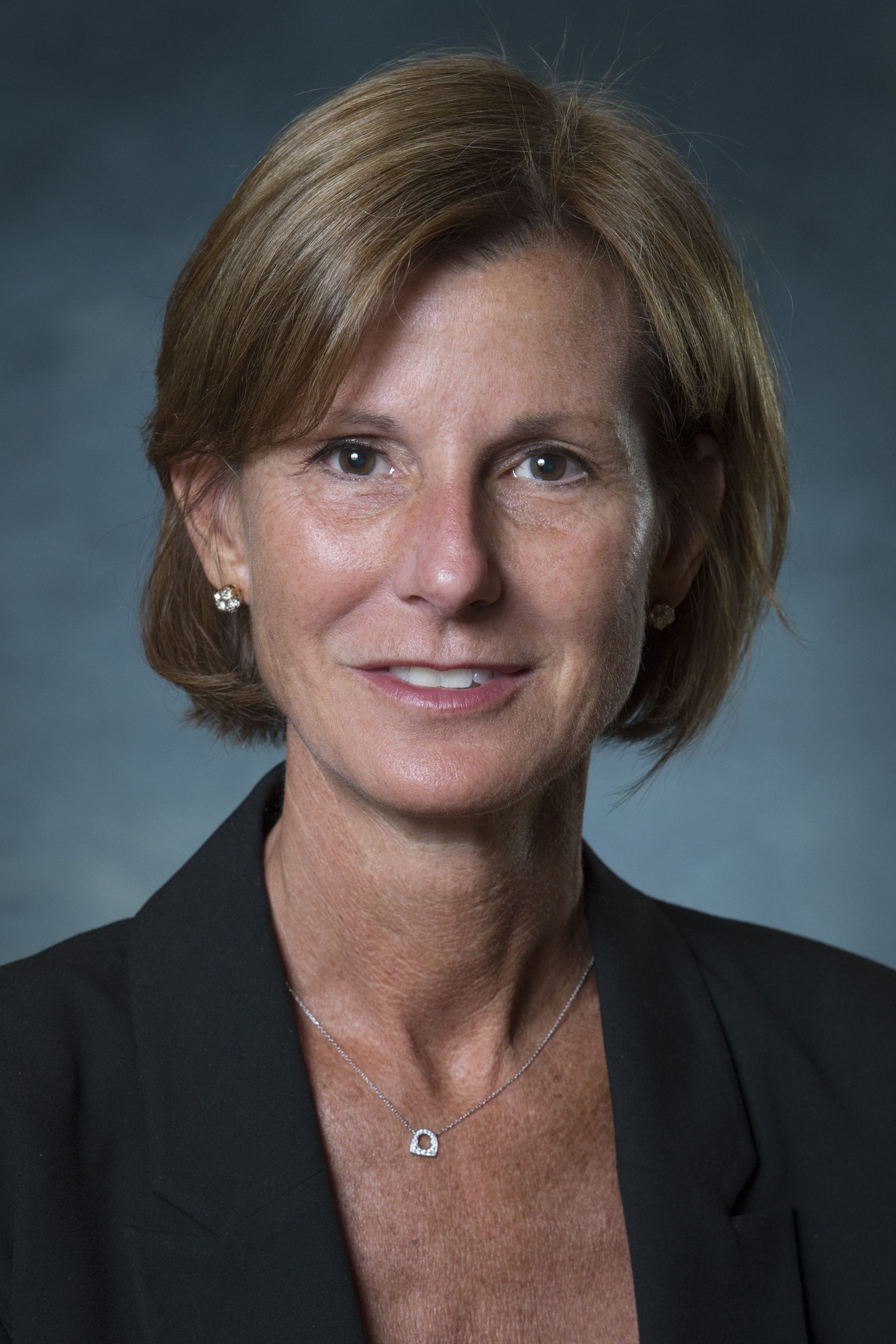 Christie Innes
Assistant to the Director and Liaison to the United Nations
Ms. Innes is responsible for recruitment, advising and administration for the school's MPA and M.A. in Global Affairs programs. A graduate of Cornell University and Drexel University with a Master of Global and International Education, she has traveled extensively throughout the world to bring global education opportunities to international students.
About the Webinar
Webinar Synopsis
Rising diplomats! Learn about FDU's Master of Arts in Global Affairs!
Fairleigh Dickinson University will present two degrees that can build upon your undergraduate degree or advance your professional career. 
The Master of Public Administration (MPA), the management degree for the public and non-profit sectors, is a professionally recognized degree that will give you the credentials and the know-how to join management in the sectors such as government, healthcare, nonprofit organizations, education and public services. Within the program specializations are offered in Healthcare Management, Public Management, Public Policy, Public Finance, Global Transportation Management, and Global Affairs. 
The School of Public and Global Affairs also offers a Master of Arts in Global Affairs to rising diplomats, drawing up on its 70-year relationship with the United Nations and its roots in political science. Classes are held in NYC Consulates (for non-F and non–B visa students), and online and through live interactive media for students who cannot travel to the USA.  The program offers in-depth experienced perspectives on today's political and global economy, international problems and conflict resolution with analysis of state- and region-specific forces and issues.
Learn how the MPA and M.A. in Global Affairs can impact your career options, and get details on the programs and how to apply. 
Institution Profile
Fairleigh Dickinson University is a comprehensive global university offering over 100 undergraduate and graduate degree fields and doctoral programs.  Its nearly 12,000 students are found on four campuses in New Jersey; Vancouver; and Oxfordshire, England.  FDU is an NGO recognized by the United Nations.
FDU's School of Public and Global Affairs is dedicated to advancing professional careers in the diplomatic, public and non-profit sectors. Traditional and private cohort classes are held evenings and weekends, with options of online and live interactive platforms convenient to the remote student and working professional.