Speakers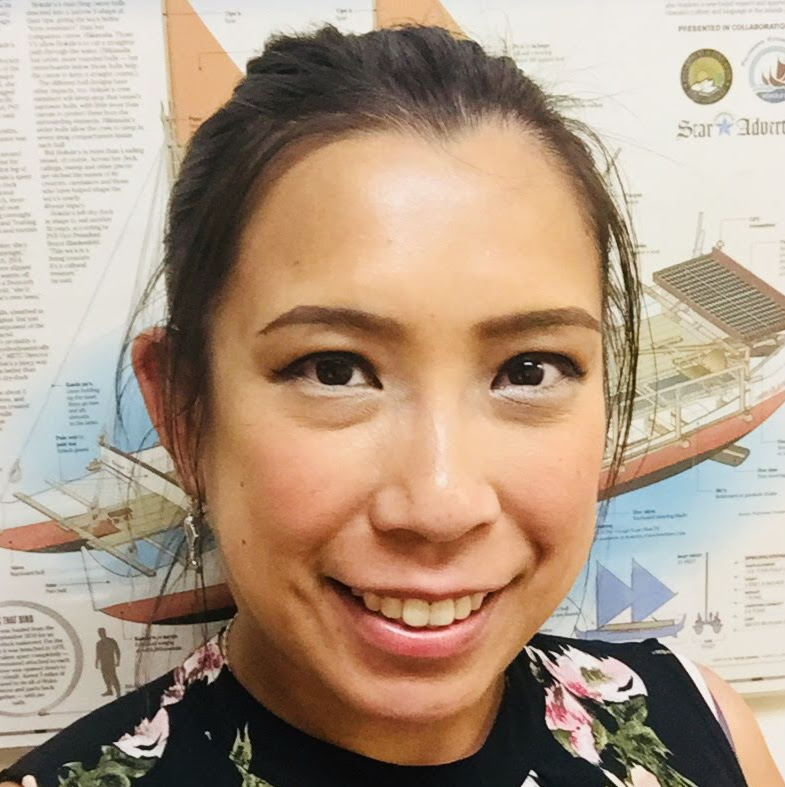 Dr. Hannah Lee, Ed.D.
Associate Director for International Education
Dr. Hannah Lee is the Associate Director for International Education office at Everett Community College in Washington State. She has been in the International Education field for over 10 years with ESL teaching experiences. Came to the U.S. as an international student herself, she understands the struggles and challenges each student has from various countries, and she is aware of the expectation of both students and their parents regarding U.S. education. She welcomes you to her webinar with an open mind and lots of questions!
About the Webinar
Do you have plans to achieve your American Dream by starting your education in the U.S.? If you are interested in knowing a more affordable way to achieve your dream and get ahead in the job market, come join us for the webinar to know more about community colleges and how we can help you.