Speakers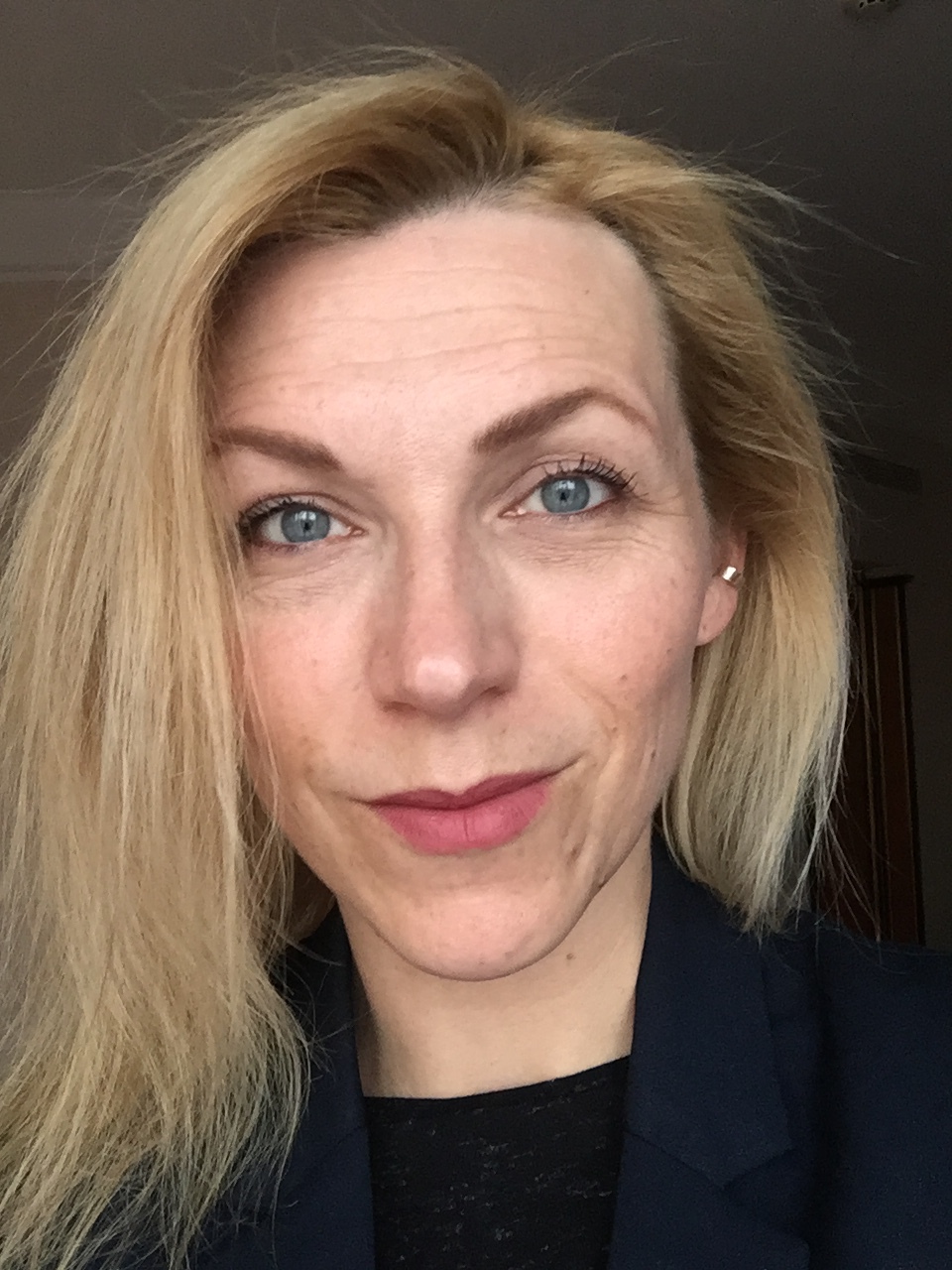 Audronė Račkauskienė
Head of International Studies Office
Audronė works in the International Studies Office at Kaunas University of Technology. During her 5 years of experience at KTU she is mainly focusing on enrolment process and integration of international students. Multiple travels to countries where perspective students are coming from allows her to understand the issues young people may be facing when applying to University abroad.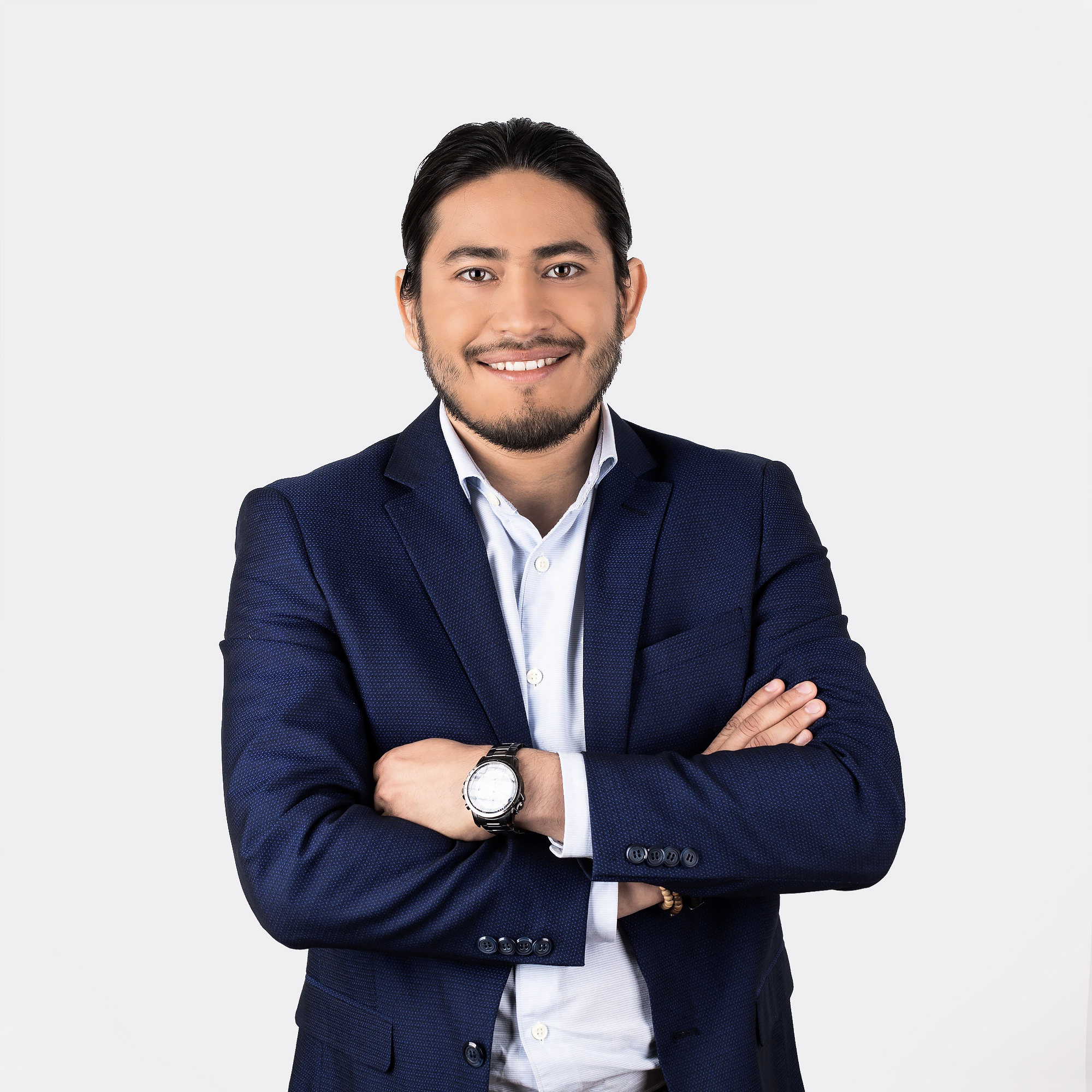 Natanael Efrain Lopez Arce
KTU Student
Natanael comes from Nicaragua and is studying Master in Architecture. Natanael will be answering enquiries in Spanish.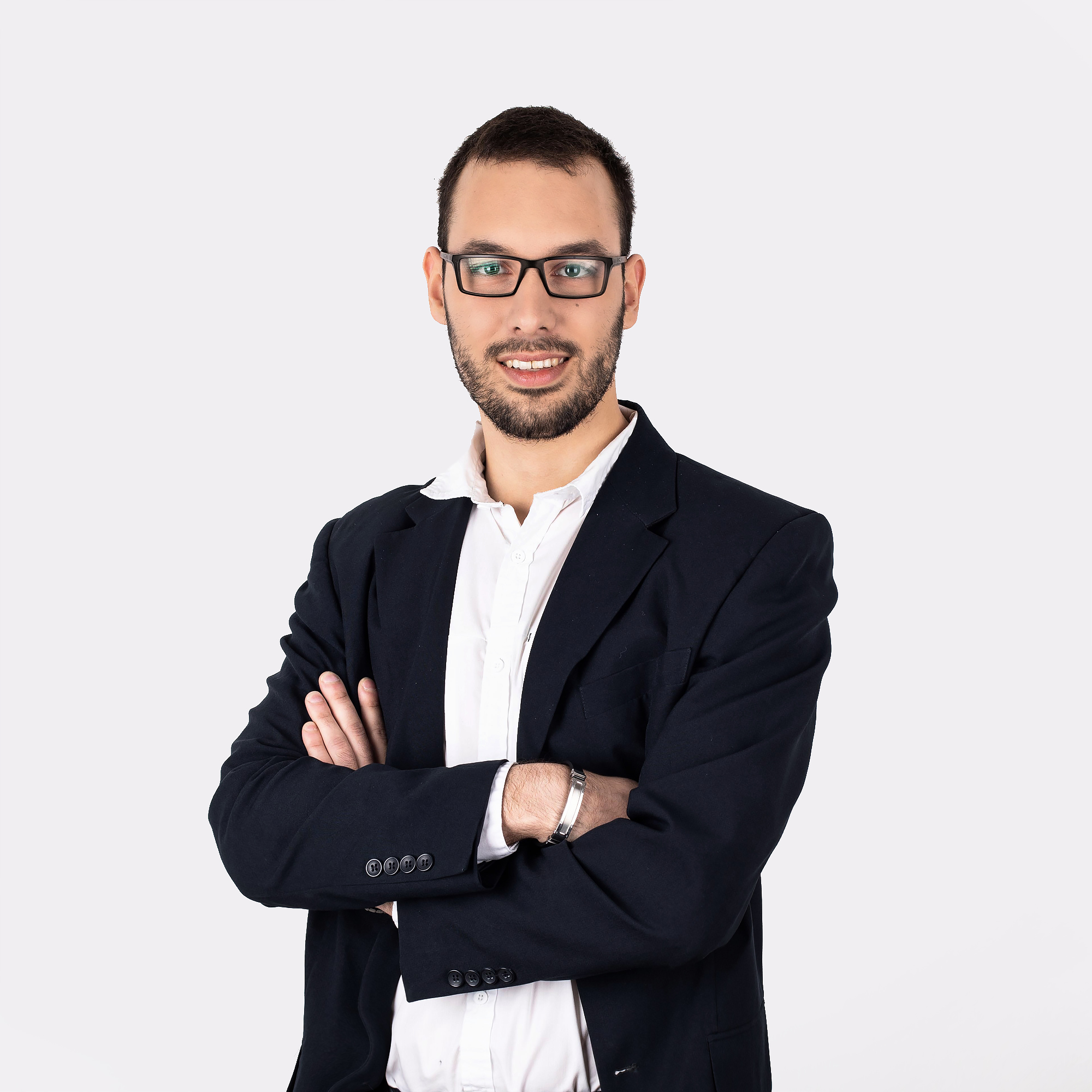 Bruno Pratusiavicius
KTU Student
Bruno comes from Brazil and is studying Bachelor in Mechatronics. Also he is of Lithuanian origin, therefore studying in a state funded place as a person having double citizenship from European country. Bruno will be answering enquiries in Portuguese.
About the Webinar
With a huge number of options available for students looking for Bachelor or Master studies around the world, this webinar will explore the benefits of studying in a small country at affordable price in Europe.
Kaunas University of Technology (KTU) is one of the leading universities in the Baltics covering many fields of study and closely working with international businesses, providing globally recognized degree certificate. KTU is offering numerous study programmes in English in the fields of technology, engineering, business and public management, computer science, arts, social sciences and humanities also foundation courses of English language and Architecture are available together with diverse cultural programme and personalised attention to its international community.
Studies at KTU react to the changes in the needs of a new generation, the society and market, adapting to global trends and focusing on the development of individual competences.
Why should you join webinar?
- Discover top reasons to study in Lithuania, Kaunas and Kaunas University of Technology
- Learn about the study programmes available at KTU ranged from foundation courses till PhD level
- Learn about Bachelor+ and Master+ model at KTU, acquisition of interdisciplinary competences, career opportunities
- Hear about opportunities for students to study or gain work experience in different European countries while completing a degree at KTU
- Hear about student life, possibilities and extracurricular activities directly from the students from Nicaragua and Brazil
- Find out about enrolment process, requirements and cost
If you're considering studying in Europe and searching for suitable, affordable and high quality university for you, then this webinar is for you.
University Profile
Established in 1922, Kaunas University of Technology (KTU) provides studies and research in all areas answering the demands of today's ever changing world. Ranked 1st by internationality (National Rankings 2019) and is among the top 500 world universities by employer reputation criteria (QS World University Rankings 2019). Campus priorities – interdisciplinarity, internationality, and applicability of technologies – are integrated into all aspects of university life. KTU is a founder of the first academic startup community in Lithuania – 75 successful startup companies established since 2012. International students comprise 9 percent, and the numbers of international faculty is constantly increasing. Studies abroad are facilitated by >350 Erasmus+ and bilateral agreements with the universities across the globe.