Speakers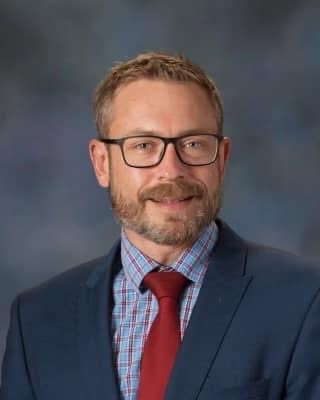 Ben Allen
VP of Enrollment
I have been involved in education for over 20 years. I have worked for various organizations such as therapeutic programs, boarding schools, and online institutions. I am a husband and a father of three. I believe in family, personal values, honesty, and hard work. I do not work for institutions I do not believe in. I believe fully in the American learning academy. They provide a top of the line online education that rivals any in person education out there.
About the Webinar
Ben will  be outlining why ALA-  Fully Accredited: Credits honored by all universities; recognized by the NCAA including the following points:
Robust: 500+ courses to "fit" the student, not the other way around

Flexible: Learn on your schedule (no required logins at specific "class times")

Ideal for students pursuing demanding athletic/artistic/other life "passions"

Guided: Assigned academic advisers monitor students' progress

High-Tech Platforms: Audio-visual/Virtual-reality platforms for many courses

No TOEFL? Most universities waive the TOEFL with an ALA diploma (may vary)

Affordable: Far less expensive than boarding schools

Dual-Diploma Program: (U.S./Home Country). See more details below

SSAT not required at ALA
Virtual reality practical CTE courses) here are a few examples of virtual reality courses: https://certify-ed.s3.amazonaws.com/video/Biotechnology/Biotech_Course_Description.mp4
Young people today want to learn by watching and "experiencing." That means video, simulations, and TRUE virtual reality (VR). ALA offers all that on a number of our high-school-level offerings: practical, hands-on CTE (Career and Technical Education) learning—the way kids want to learn. Why settle for a typical online school when ALA offers so much more? –
Who is the American Learning Academy?
American Learning Academy uniquely prepares students to become global citizens by providing authentic learning experiences and holding them accountable for their future independent success. We prepare students to be innovative, critical thinkers as they enter the global community as independent, creative and productive citizens. Students will gain skills, knowledge, and memories that will last a lifetime.