Speakers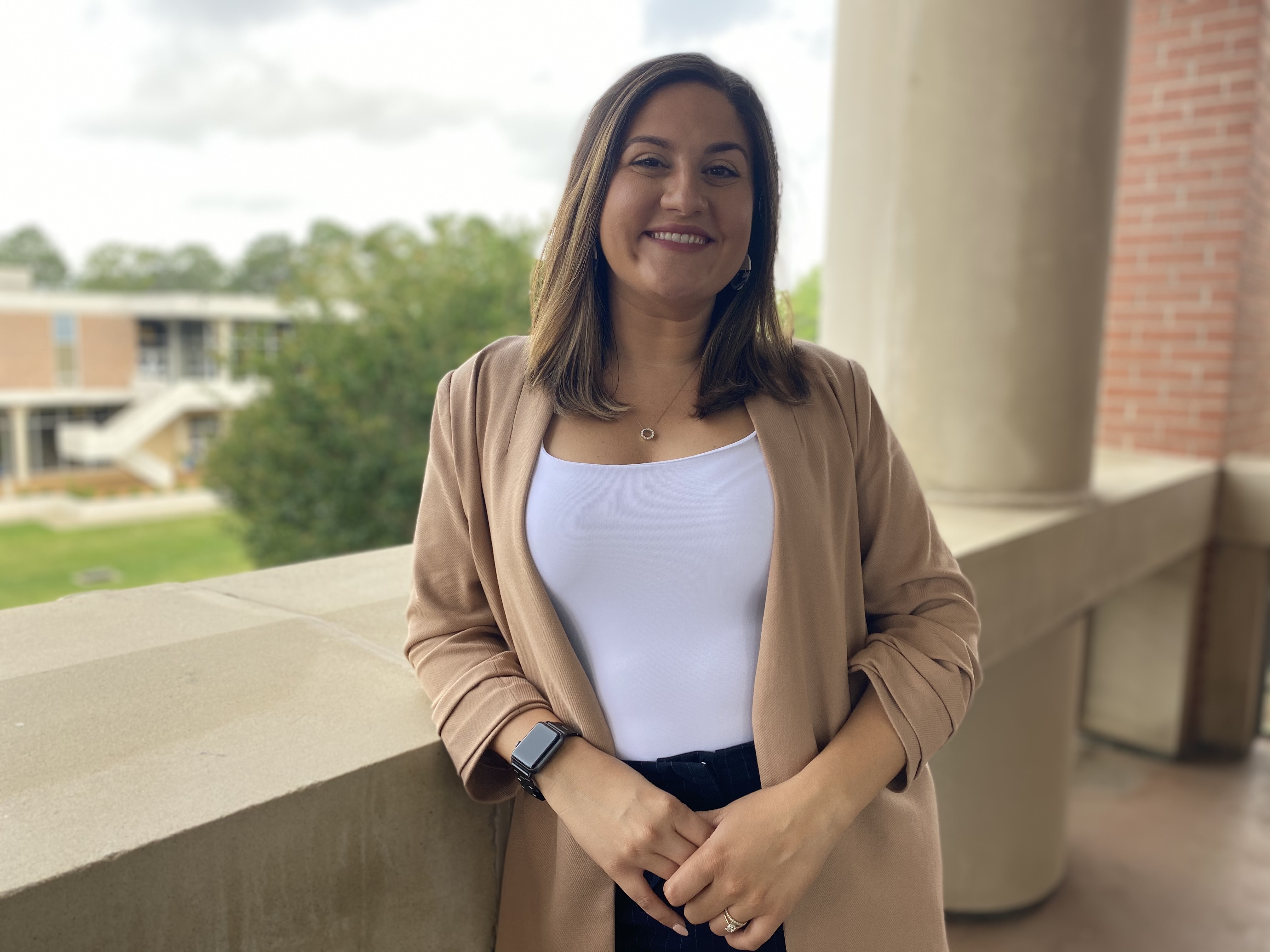 Maya Pereira De Andrade
Hi! My name is Maya Pereira De Andrade and I am the Assistant Director of Global Outreach at the University of South Alabama in Mobile, Alabama! I have been recruiting students for four and a half years, and am actually a graduate student here at the university as well. I am looking forward to meeting everyone! This webinar will be geared towards both undergraduate and graduate students looking to study in the United States. Key takeaways for this webinar include - information about studying in the US, information about studying at the University of South Alabama, and all about the importance of a CV/resume and how to put one together.
About the Webinar
Top 5 Key Takeaways
Preparing materials for application

Test-prep options

Understanding what US universities look for 

Scholarship options

General information about applying for a university in the US
Who is University of South Alabama?
The University of South Alabama is a comprehensive, global research and teaching university that provides our students with an exceptional education in business, the liberal arts, education, engineering, computing, the sciences and health care. Located in Mobile, Alabama on the Gulf Coast, we provide quality academic programs at the undergraduate, graduate, and doctoral levels. 
The University of South Alabama is fortunate to be strategically located in an international commercial hub providing unprecedented opportunities for scholars and students to explore the frontiers of their fields. 
As a high-level research institution, our research efforts span from medical research, to cybersecurity, to engineering, to marine science, to sociology. Our beautiful campus, equipped with state-of-the-art facilities, is rich in diversity and student life. Home to approximately 14,000 students from over 50 countries, we are committed to fostering global perspectives on our campus and strengthening connections between the University and the world.