Speakers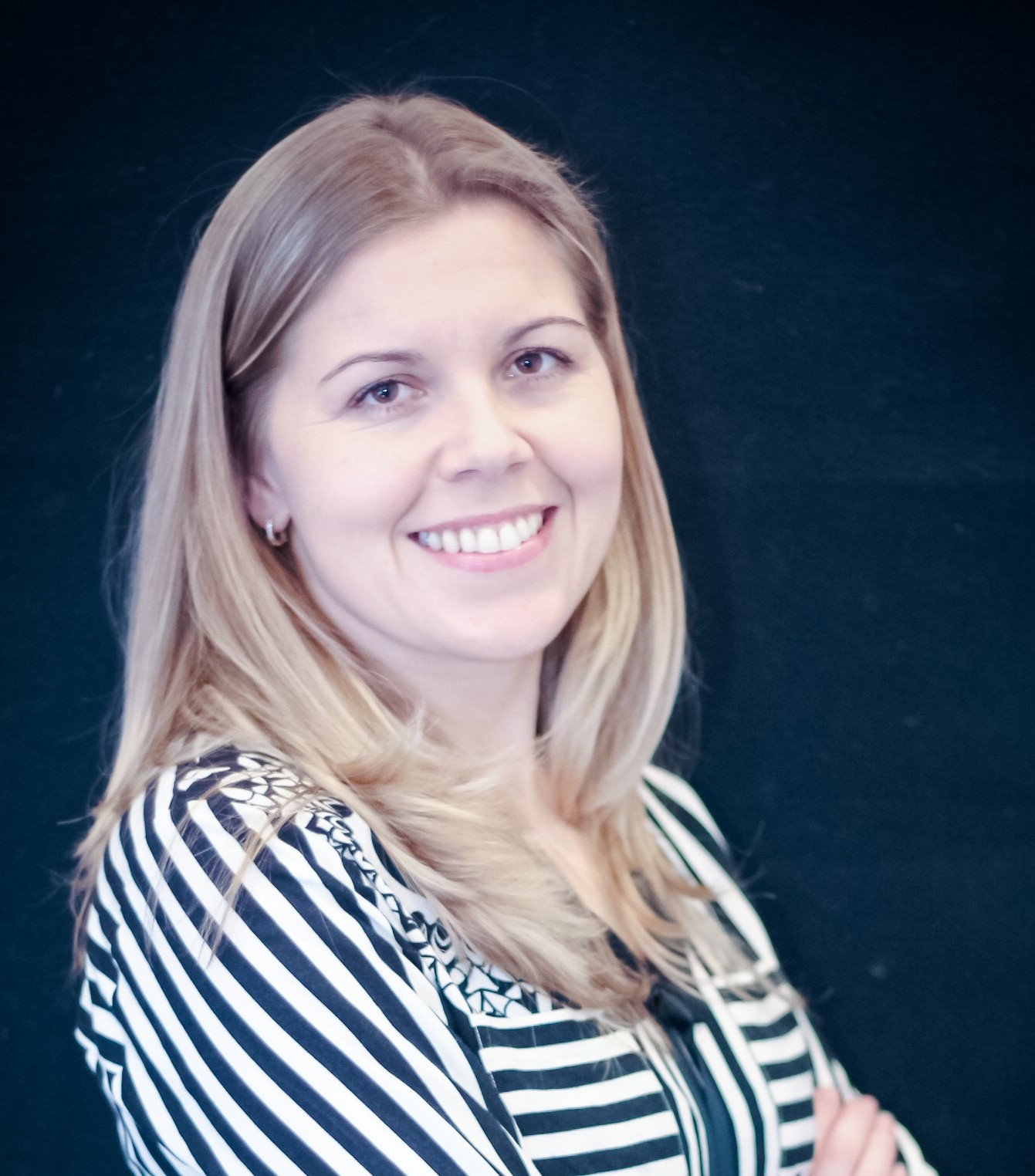 Ildikó Antal
Director, IBA International & Confucius Institute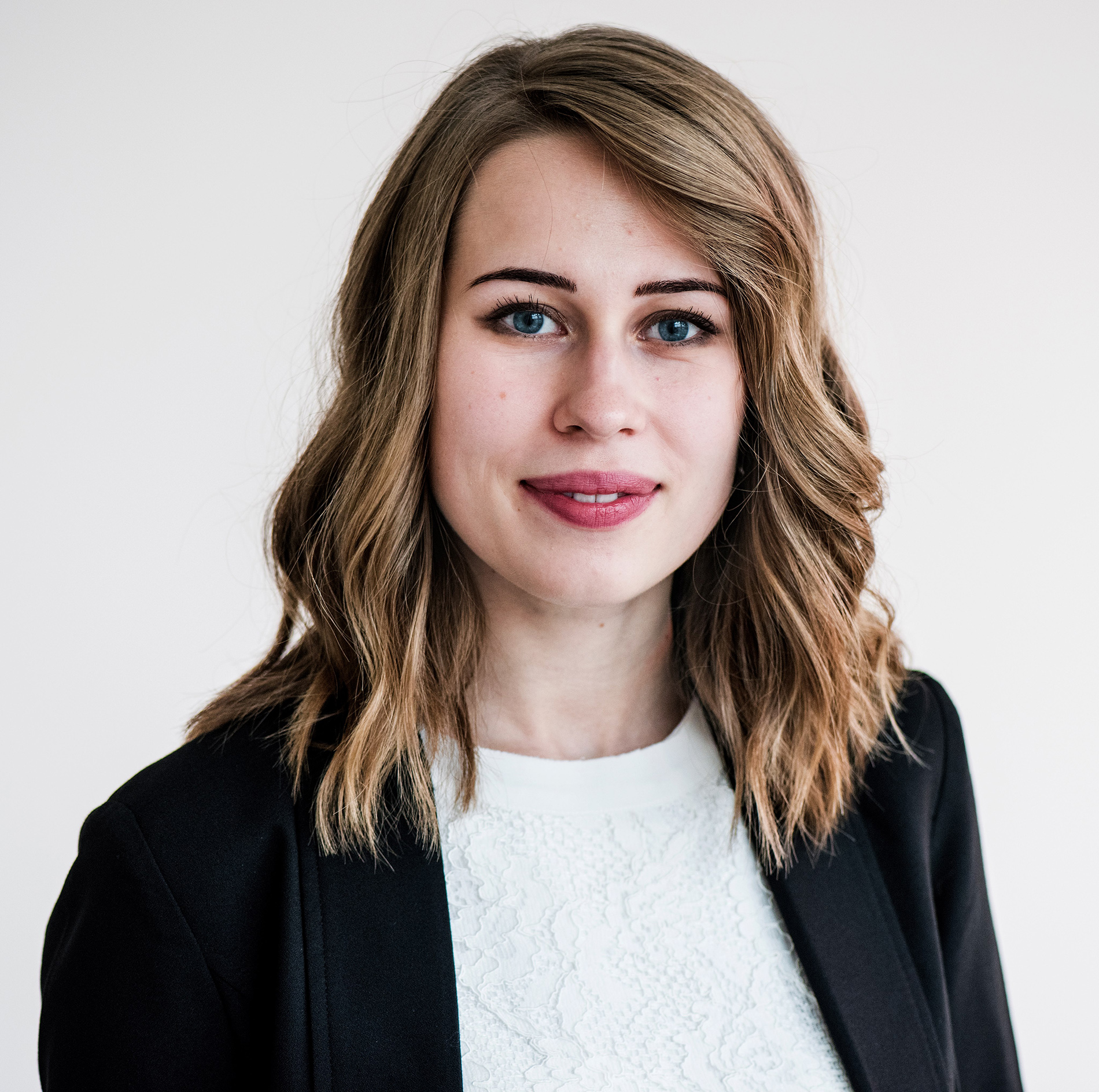 Alla Rozova
International Coordinator: Recruitment & Admission
About the Webinar
How this interactive webinar will unlock the best educational opportunities in Europe.
Join us for the information-packed webinar where we will talk about study options and extra activities IBA has to offer to international students.
Topics include:
How Denmark stands out from other countries in terms of education and living standards;

Why Denmark is one of the leading countries in Europe in  sustainability and innovation;

Free tuition for EU/EEA/Swiss students on majority of the programmes at IBA and other funding opportunities;

What are the international opportunities while studying in Denmark  at IBA;

Internship options that are a vital part of your studies;

Future career planning and career prospects after the education;

How we are proactively supporting our students through COVID and maintain the highest educational standards and extra-curricular activities.
Who is IBA International Business Academy
IBA International Business Academy is a public institution, located in the student city of Kolding in the Southern part of Denmark. Kolding has a very cozy and relaxing atmosphere that helps you to focus on your studies, as well as personal development and social activities. At IBA you can study programmes mainly focused on business and IT related areas. With more than 1,500 students from within Denmark and from abroad (approx. 1/3 of them international), we are focusing on providing valuable networking and a friendly and welcoming multicultural social experience. We are proud to have more than 50 different nationalities on campus.
REGISTER NOW - watch live or have the webinar sent to you to watch on-demand!
To find out more please see the following links: