Speakers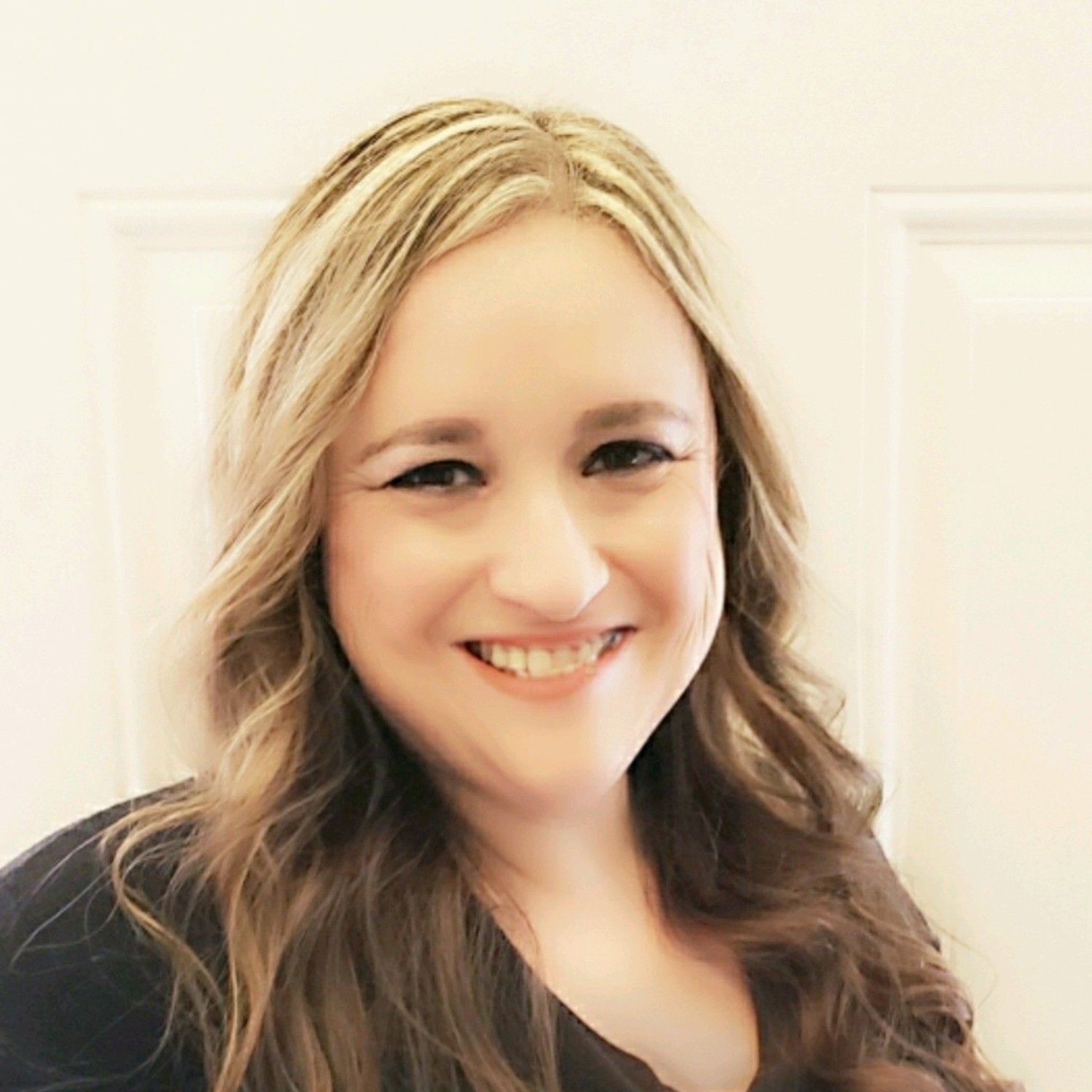 Dr. Lauren Nehlsen
Director of International Education and Programs
Lauren Nehlsen, PhD, is the Director of International Education and Programs at Elgin Community College and provides oversight and leadership for international student and scholar services, study abroad, faculty and administrator exchange, the International Student Homestay Program, and comprehensive campus internationalization. Lauren previously served two terms as president of the Illinois Consortium for International Studies and Programs and has presented at numerous national, regional, and state conferences, workshops, and symposiums. Active in the field of international education since 2003, Lauren has lived in Australia, England, Canada and Russia and traveled to more than 25 countries. She holds a BA in communications from Truman State University, an MA in diplomatic studies/international relations from the University of Westminster, and a PhD in higher education administration from Illinois State University. Lauren is dedicated to developing international partnerships that encourage intercultural awareness and mutual understanding and providing opportunities for community college students and scholars to engage with the global world.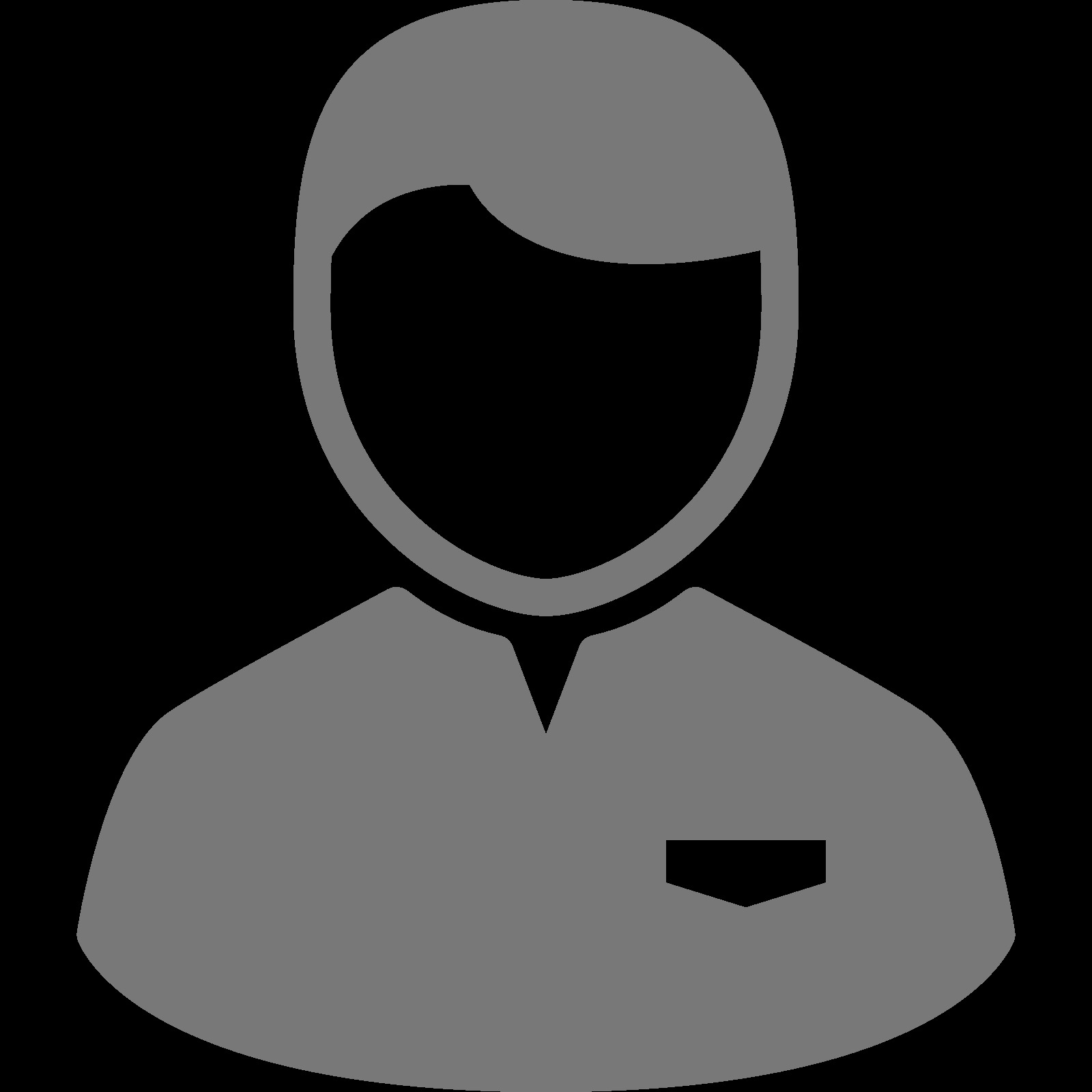 Ms. Laura Hosford-Yunker
International Student Recruitment Specialist
Laura Hosford-Yunker, M.S.H, is the International Student Recruitment Specialist at Elgin Community College in Elgin, IL, just outside Chicago, the third largest city in the U.S. Laura has over seven years of experience in education and the travel industry. Laura holds extensive knowledge of managing global education programs, international travel logistics, and student engagement. Laura holds a B.A. from the University of South Alabama and a Master of Hispanic Studies from Auburn University. She is fluent in Spanish and is passionate about helping international students begin their education in the U.S.
About the Webinar
Come listen and explore how attending a U.S. community college can benefit your study abroad journey. Elgin Community College will share the benefits of attending a community college for international students and share tips about why community colleges are the best choice to start your educational journey in the U.S. This webinar will provide information for international students interested in learning more about community colleges in the U.S. and why these two-year institutions are one of the best-kept secrets of higher education! We will discuss the structure of a community college and why more than 8.7 million students choose to attend a community college each year, including more than 95,000 international students. Participants will come away with an awareness of the community college system and an understanding of the benefits of attending a two-year college.