Speakers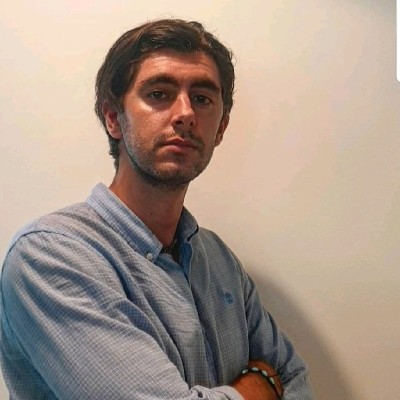 Andrea Pagani
Associate Director of Business Development for Undergraduate Programs In Southeast Asia, at IE University
About the Webinar
We will cover all aspects, from Business to Law to Architecture. Open to students from 16 to 19 who are looking for an undergraduate degree, including the following..
5 Key Facts about this Webinar:
Discover the Tech programs at IE.

Learn about the structure of studying at IE.

Introducing you to the opportunities with the program on offer.

Open your mind to the different tracks and specializations we can present to you.

A deep dive into IE University student life and what is
Who Is IE University?
IE University is for students who approach learning as a way of life. ... With an innovative vision, entrepreneurial spirit, and a focus on humanities and academic rigor, IE University is committed to educating professionals who will make a difference to society.
Why join? You will learn more about our new beautiful campus and what life is like in Spain. The advantages of being with us and finding a job with our help. Also, the unique possibility to study in 2 campuses for one experience.