Speakers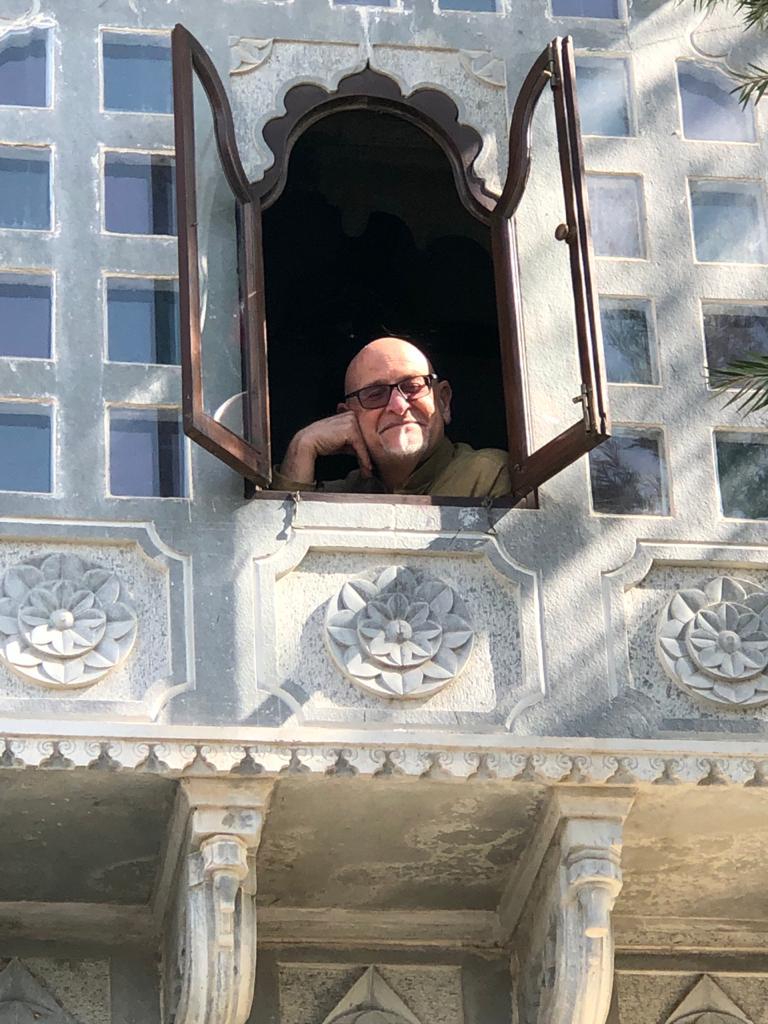 Greg Barattini
Greg has been in international admissions for over 30 years. He has studied at universities in Germany, Austria, Japan, India and England, and has a Master's from Harvard and a Dip. Theo. from Oxford University in England. He enjoys his work!
About the Webinar
Topics include:
How to determine which type of university best meets your needs, including:
Location, size and cost
Majors and activities offered
Entrance requirements.
Entrance requirements for the most competitive universities in the US, covering:
English language proficiency and other admissions tests required
Academic requirements
Financial statements and other documents that may be required (health, etc)
Personal statements and letters of recommendation
Evidence of: outside interests and activities, service orientation and leadership abilities.
The critical role Foothill & De Anza Colleges can play in helping you reach your admission goals
Introduce you to student life in the US
A great campus with lots of activities
Academic and other support to ensure you succeed
Academic guidance for reaching your goals and admission into the school of your choice.
Specifically for students wondering how to identify the university in the United States best suited
for them, and what is required to gain admission to their chosen school. This is for UNDERGRADUATES, not for graduate level students.
Do you have your sights set on a top-ranked US university? Most US students find it challenging to gain entry to a top 100 school. For international students, the challenge is even greater. 
Foothill + De Anza Colleges are NUMBER ONE in acceptances and transfers to the University of California system (Berkeley, UCLS, Davis, San Diego, Irvine and Santa Barbara, among others). This is according to the UC Information Center. We regularly transfer students into the 3rd year of Ivy League schools (Yale, Brown, Columbia, Cornell), Stanford, and Big Ten schools such as the Universities of Illinois, Wisconsin, Michigan and Texas. Our students have entered the Universities of British Columbia, and Toronto and other schools around the world. 
Based on your success with us in your first two years of university study, you can even gain guaranteed admission to select top 100 US universities, based on your GPA. 
Pursue your dream on one of our two beautiful, 100+ acre campuses equipped with the latest labs, libraries, sports and club facilities.  We are located in the heart of Silicon Valley, only 45 minutes to San Francisco, one of the most beautiful cities in the US. In addition to top Tech firms (we are 10 minutes from Apple HQ; both Steve Jobs and Steven Wozniak attended De Anza!), we are an easy drive to major universities you may wish to visit: Berkeley, Stanford, San Jose State, UC Davis, U of San Francisco and many other schools whose names you will recognize. 
We offer a great LOCATION, great WEATHER, and the documented best Transfer Rate…what more could you ask for? There is more:  NO SAT required for admission!  TOEFL  or IELTS or Duolingo are accepted.  If you have been in an English-only curriculum for 3 or more years, you may not need any English proficiency test. 
If you are in the Cambridge/IGCSE curriculum, you may be able to enter at 16, with no English exam, on the basis of  O level test results.
Total cost for one academic year, with tuition housing, food, insurance, books and incidentals included: $27,182. 
We hope you will consider joining the 50% of US citizens who begin their studies in a Community College. Let us help you achieve your dream!
REGISTER NOW - watch live or have the webinar sent to you to watch on-demand!