Speakers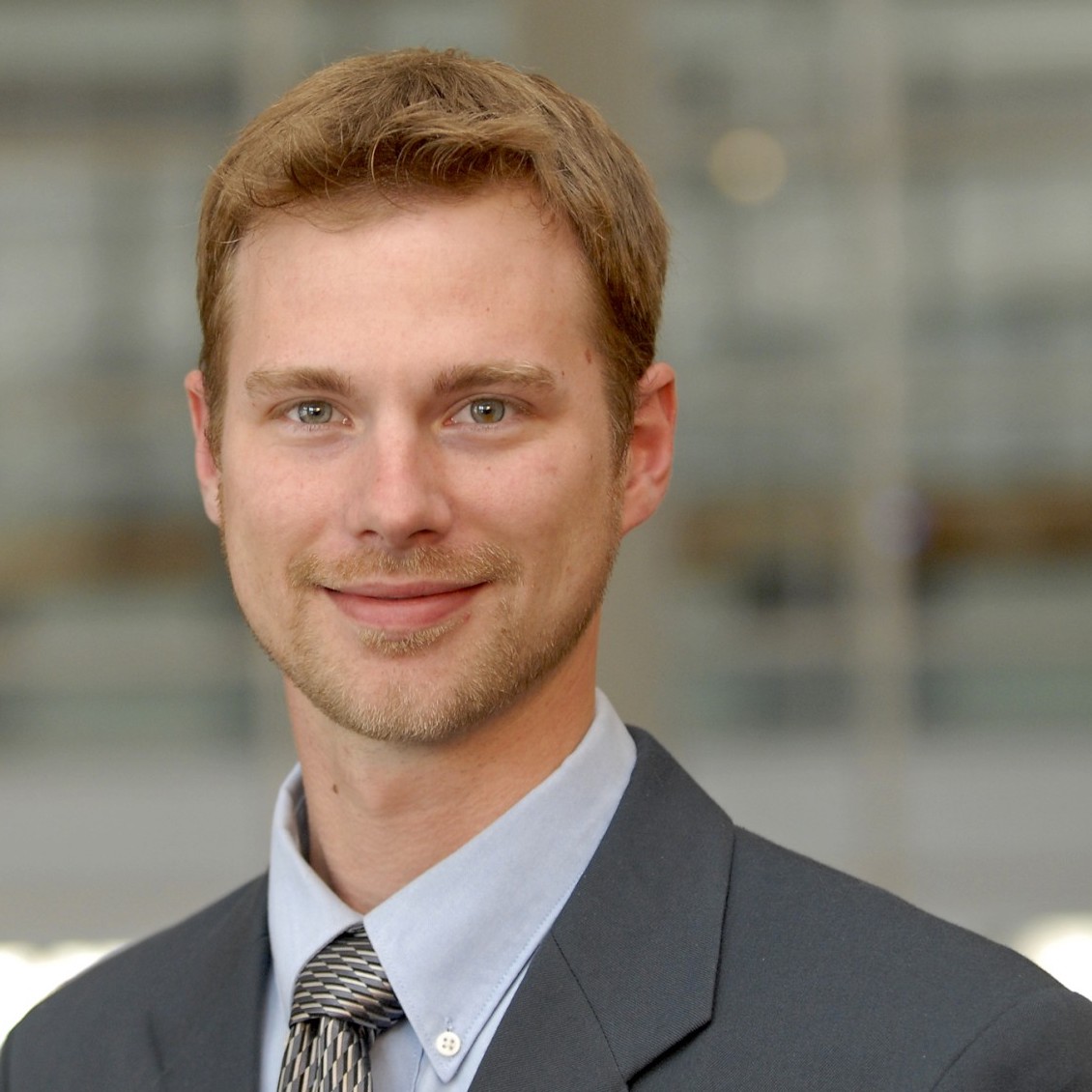 Benjamin Rethmel
International Relations Manager – Admissions Audencia Business School
15 years of experience working in international relations at higher education institutions.
About the Webinar
As Covid-19 has altered how higher education operates around the world, this webinar will inform students about the changes brought about by the pandemic and its effects on higher education in France.
To find out when this webinar will run on your timezone, click here.