Speakers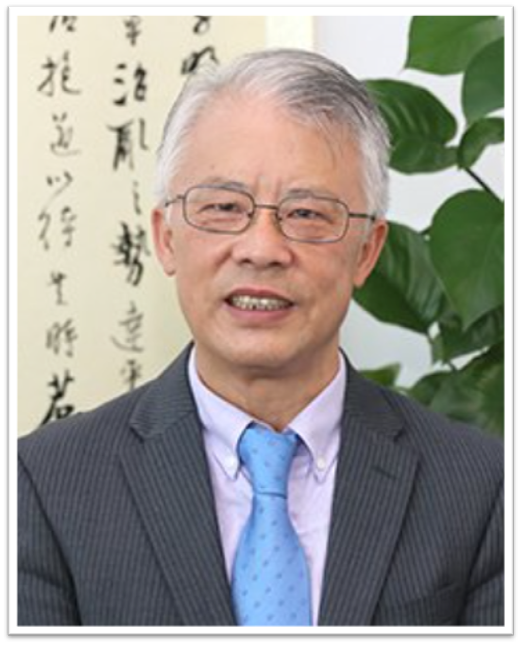 Professor Zhu Shiping
Fellow of The World Academy of Sciences Vice President The Chinese University of Hong Kong, Shenzhen
PhD McMaster University, Canada. Fellow of The World Academy of Sciences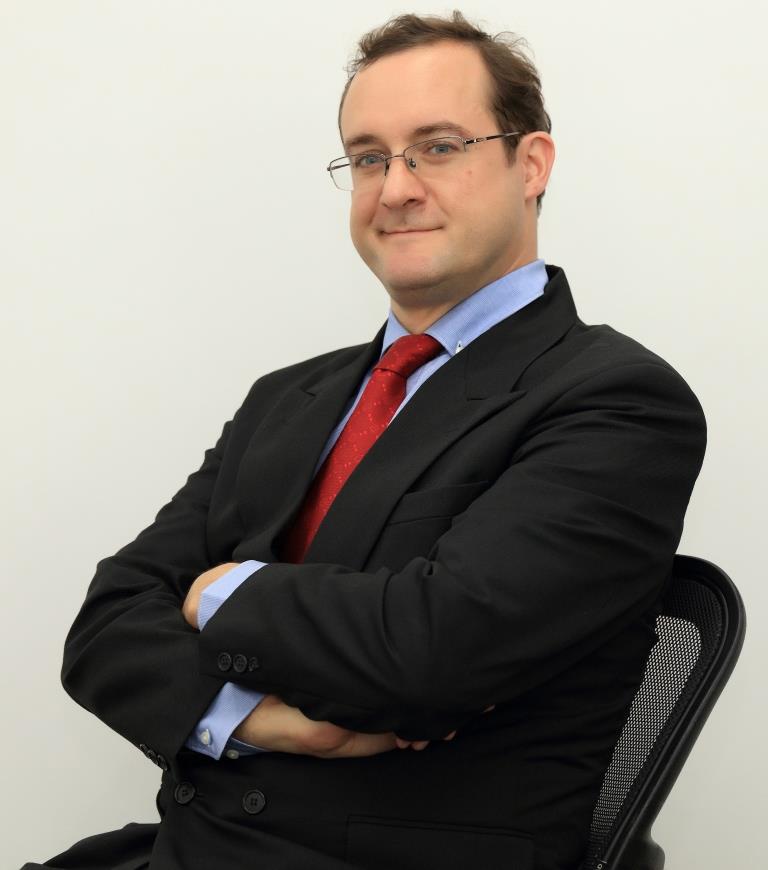 Mr Murray Johnson
Head, International Admissions The Chinese University of Hong Kong, Shenzhen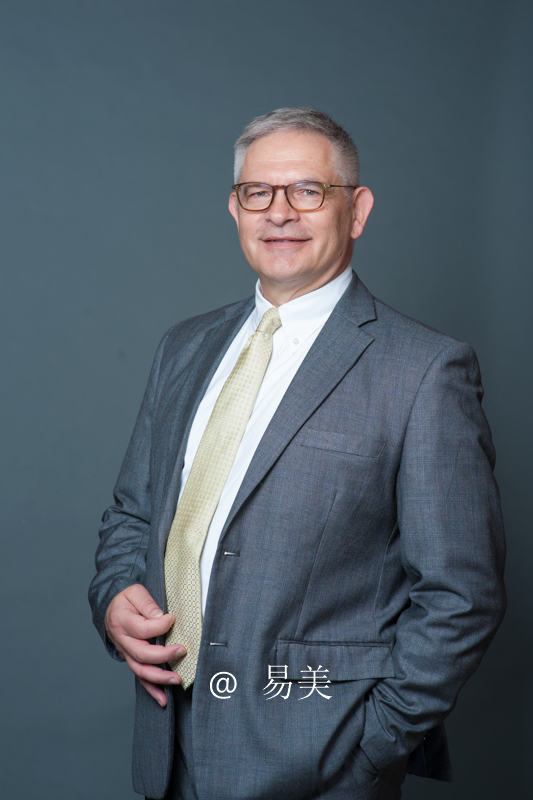 Prof Mark Koznarek
Lecturer Head, International Admissions Shenzhen Finance Institute
About the Webinar
Take control of your future at the Chinese University of Hong Kong, Shenzhen. We look forward to meeting you all very soon.
Doing one's college degree in China rather than picking up knowledge of China later in life would be the most effective way for ambitious youth to give themselves an enormous advantage in life. - Prof. Jesus Seade, Economist, diplomat, politician.
The world is changing rapidly. Academic expertise and interpersonal skills are still fundamental requirements for success, but these are presumed attributes for university graduates.  To prepare for the world of tomorrow, it is necessary to have an edge, an advantage over the competition. With China playing an increasingly influential role in all aspects of international relations, a proper understanding of Chinese language, culture and society is necessary. This knowledge cannot be learned by watching TV news, by taking a holiday in Shanghai or even by completing a Chinese studies course. You need to live in China, know the people, learn how they think.  A university graduate with such experience could find themselves with an enormous advantage for the future.
Agenda:
Introduction & Welcome

Presentation - 道山学海: the importance of completing your higher education in China

Guest speakers

Prof Zhu Shiping – the importance of studying science and technology in China

Prof Mark Koznarek – the importance of studying business in China

Question & Answer session
 Top 4 Key Takeaways of this Webinar: 
Earn a degree from a university ranked in the top 40 worldwide (QS Rankings 2022)

Generous 4-year scholarships

All courses taught in English

Learn Chinese language and culture
The Chinese University of Hong Kong, Shenzhen offers you a chance to seize the advantage for your future.
Study at an elite university in one of the most important countries in the world. You will study courses poised at the cutting edge of human knowledge taught by first rank academics recruited globally, including Nobel Laureates. Your classmates will be outstanding students from China and around the world - the leaders of tomorrow. Based in China's most dynamic city, you'll unlock unique opportunities which ensure CUHK-Shenzhen graduates are in high demand with employers and top ranked universities worldwide.