Speakers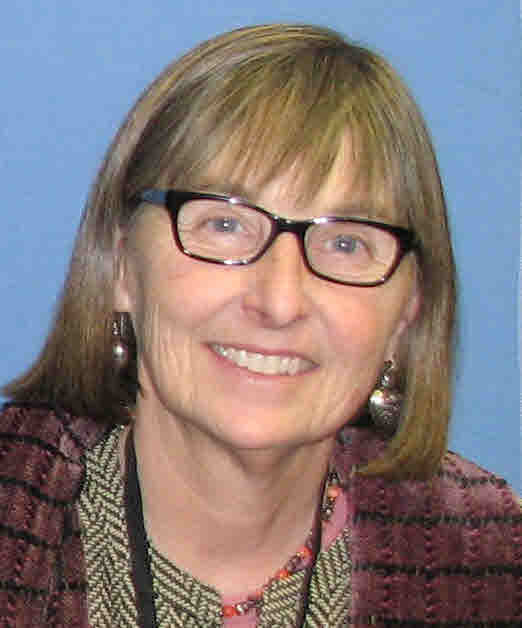 Sue Rowley
Executive Vice President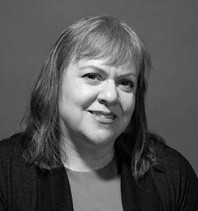 Catherine Tate
Executive Director of Animation and Visual Effects
About the Webinar
Our webinar presentation will show examples of student work from our 22 different programs, and explore our online/onsite learning environments.  We will also provide information about our free Pre- College Art Experience and other scholarship opportunities. The Executive Director of Animation will describe the benefits of becoming a part of the School of Animation and will share work from successful student projects. We will also talk about international student resources, language assistance, top program rankings, and much more.
Located in visually beautiful San Francisco, California, USA

Positioned at the intersection of art, design and technology, minutes from Silicon Valley.

State of the art facilities

Award winning faculty

Offer 15 STEM programs in art and design
Who is the Academy of Art University?
Since 1929, artists and designers have called Academy of Art University their home. Founded in San Francisco, California, USA, it is one of the largest private, accredited art and design schools in the nation. We are first and foremost a professional school—a specialized university that helps you master your craft as you prepare for professional roles as artists and designers. Our hands-on, no-nonsense curriculum is taught by some of the finest minds working in today's creative and innovative industries. They will help you develop your potential and acquire skills sought by the creative marketplace. All are welcome here. Our inclusive admissions policy is rare among art colleges. We've found that our students' potential doesn't depend on their past elsewhere, but on their future with us. Find your passion and your purpose at Academy of Art University, as you prepare for your professional career.