Speakers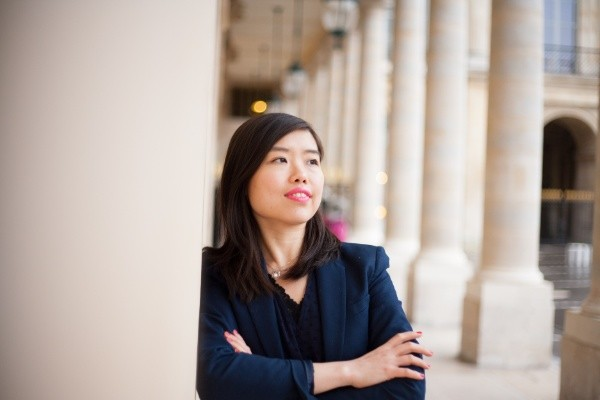 Hang Sun
International Development Manager
Hang takes in charge of the international students' recruitment and the university partnership development at ISEP. With 16 years' international experience and engineering background, she is now dedicated to helping international students find the right academic program at ISEP and promoting ISEP's academic programs globally. For more information about the IEMDP (ISEP Engineering Master Degree Program – for Bachelor holders in related fields) and CII (International Integrated Cycle Program – for high school graduates in a scientific stream) at ISEP, please contact
[email protected]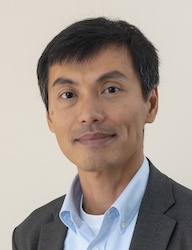 Thomas EA
Head of International Relations
About the Webinar
"Digital technologies have advanced more rapidly than any innovation in our history – reaching around 50 per cent of the developing world's population in only two decades and transforming societies." (The Impact of Digital Technologies. (n.d.). Retrieved January 18, 2021, from https://www.un.org/en/un75/impact-digital-technologies).
Nowadays many students and professionals are looking for digital-related academic programs (e.g. IT, Cybersecurity, IoT, AI, Imaging, Electronics, Telecommunications, etc.). This trend, which was highly marked in the past years, will continue and accelerate. 
This webinar will present you with a French Engineering graduate school (Grande École), ISEP, which is specialized in the digital domain. ISEP trains very high-level graduate engineers who receive thorough training in Electronics, Telecommunications & Networks, Software Engineering, Signal-Image Processing, and Humanities, providing them with the required knowledge and competencies to meet the needs of businesses.
You will have more details about the academic programs at ISEP and you will have the opportunity to have direct contact with the international recruitment officers.
Agenda:
Overview of ISEP (Institut Supérieur d'Électronique de Paris)

Education at ISEP

ISEP's International partnership

ISEP's Corporate partnership

Research activities at ISEP

Student life at ISEP

Job placement of ISEP's graduates

Admission criteria for international students (IEMDP/CII programs)