Speakers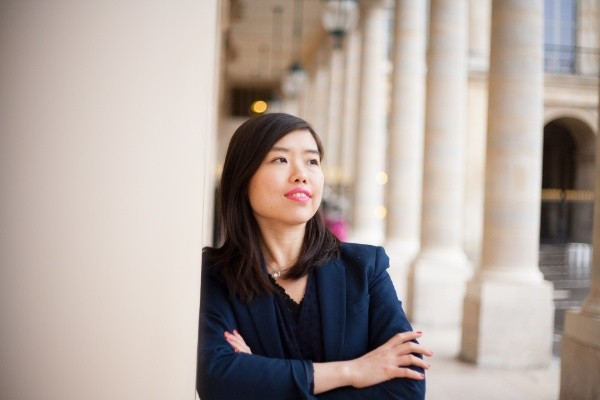 Hang Sun
International Development Officer
Hang takes in charge of the international students' recruitment and the university partnership development at ISEP. With 16 years' international experience and engineering background, she is now dedicated to helping international students find the right academic program at ISEP and promoting ISEP's academic programs globally. For more information about the IEMDP (ISEP Engineering Master Degree Program – for Bachelor holders in related fields) and CII (International Integrated Cycle Program – for high school graduates in a scientific stream) at ISEP, please contact
[email protected]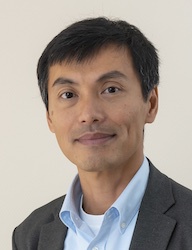 Thomas EA
Head of International Relations
About the Webinar
Agenda and Key takeaways from this webinar:
Overview of ISEP (Institut Supérieur d'Électronique de Paris) Learn more about the schools offerings and its benefits to you!
Education at ISEP and how this will further your career choices.
ISEP's International partnership, discover the benefits of the partners.
ISEP's Corporate partnership and how this will help you during your studies. 
Research activities at ISEP and how the university can support your needs.
Student life at ISEP,  to ensure you gain the best experience in Paris!
Job placement of ISEP's graduates, testimonials and more!
Admission criteria for international students (IEMDP/CII programs). Learn more about how to apply and what you will need.
Who is ISEP (Institut Supérieur d'Électronique de Paris)?
Nowadays many students and professionals are looking for digital-related academic programs (e.g. IT, Cybersecurity, IoT, AI, Imaging, Electronics, Telecommunications, etc.). This trend, which was highly marked in the past years, will continue and accelerate. 
This webinar will present you with a French Engineering graduate school (Grande École), ISEP, which is specialized in the digital domain. ISEP trains very high-level graduate engineers who receive thorough training in Electronics, Telecommunications & Networks, Software Engineering, Signal-Image Processing, and Humanities, providing them with the required knowledge and competencies to meet the needs of businesses.
You will have more details about the academic programs at ISEP and you will have the opportunity to have direct contact with the international recruitment officers.
REGISTER NOW - Watch live or have the webinar sent to you to watch on-demand!