Speakers
Ying
Programme Manager, Admissions Office, The University of Hong Kong
Mr. Ying Tsoi is a student recruitment counsellor of the University of Hong Kong and has been working very closely with schools in Asia and all over the world to promote the institution since 2017. Born and raised in Hong Kong, he has also lived extensively in mainland China and the United States and is passionate about using his experiences to support students from different backgrounds.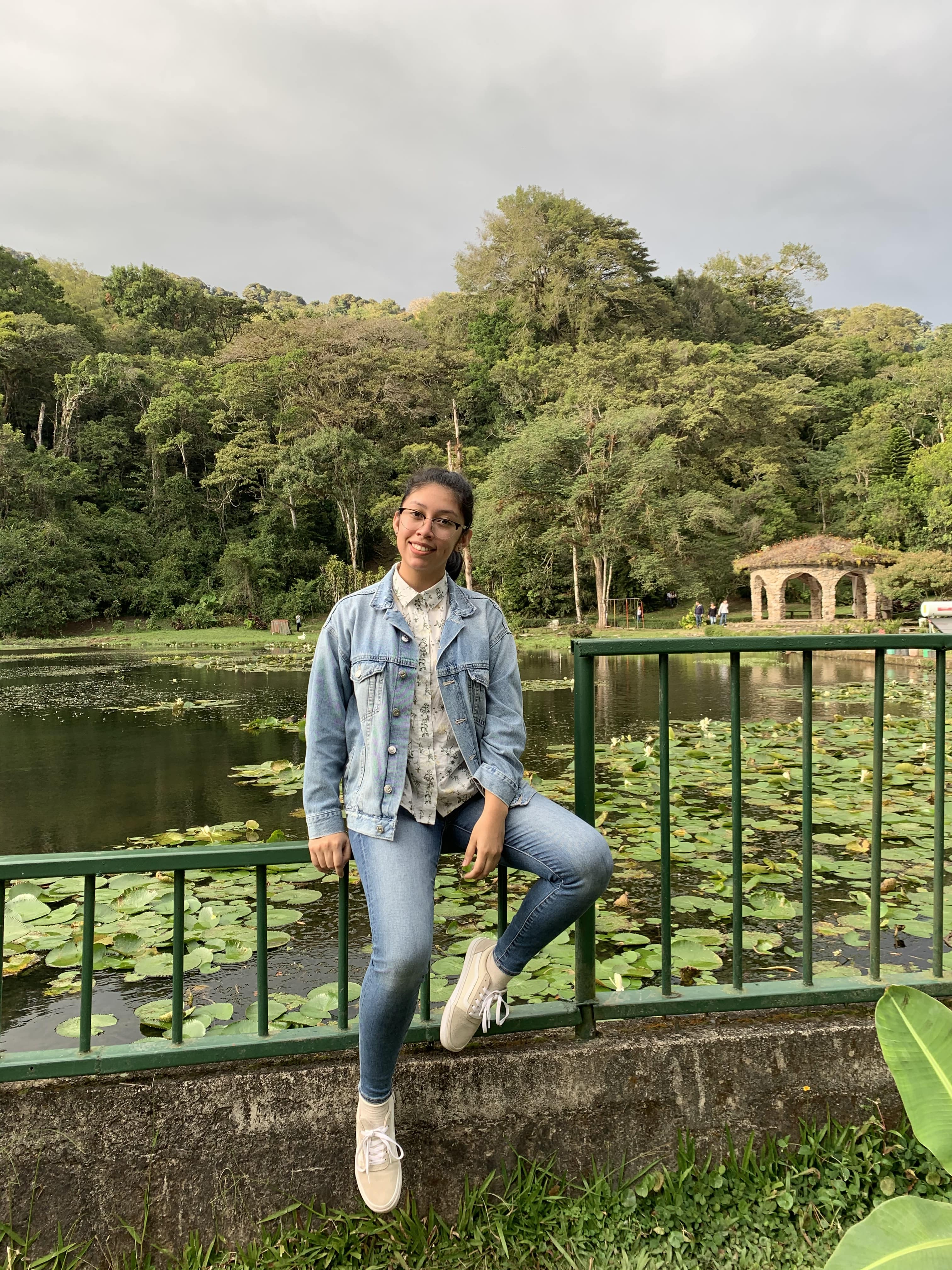 Francys Adriana ROCHA BLANDÓN
Year 4 student from Nicaragua, studying Bachelor of Arts in Architectural Studies
About the Webinar
Top 5 Key Takeaways of this Webinar:
Why Hong Kong is an ideal location for international students

How students can access world-class education at an affordable cost in Hong Kong

How HKU supports students to prepare for jobs of the future

Career opportunities available for international students

Scholarship opportunities available to international students
Have you considered doing your undergraduate degree in Asia? Hong Kong, located in the Heart of Asia, is a great location for international students who are looking for English taught degrees in Asian countries. Known for its mountainous backdrop and beaches, prosperous job market, safety, and education quality, Hong Kong is also a unique place where East meets West and tradition meets innovation. With English being the medium of instruction at HKU, you will be learning from our international professoriate staff and befriending students from all over the world.
Furthermore, Hong Kong is an education hub that seeks to enable students with diverse abilities, interests, and aptitudes to unleash their full potential regardless of their backgrounds. There are a number of scholarships and awards offered by the government and the university to assist international students to finance their education in Hong Kong.
Join us to learn about the study options HKU can offer to international students who are looking for undergraduate study opportunities in Hong Kong! This session will be hosted by our admissions staff and a current student from Latin America.
Who is the University of Hong Kong?

Established in 1911, the University of Hong Kong (HKU) is the territory's oldest institute of higher learning and also an internationally recognised, research-led comprehensive university. Undergraduate students choose from 10 faculties offering more than 40 programmes and over 100 majors to suit their interests. As Asia's Global university, HKU is ranked 22nd in the world in the QS World University Rankings 2022, and the Most International University in the World by the Times Higher Education World Most International University Rankings 2021. It also ranks 4th in Asia in the QS Asia University Rankings 2021. The University's location at the heart of Asia and in one of the world's most vibrant and cosmopolitan cities leads to the generation of unique Asian insights into the major challenges faced by the world today.

REGISTER NOW - Watch live or have the webinar sent to you to watch on-demand!