Speakers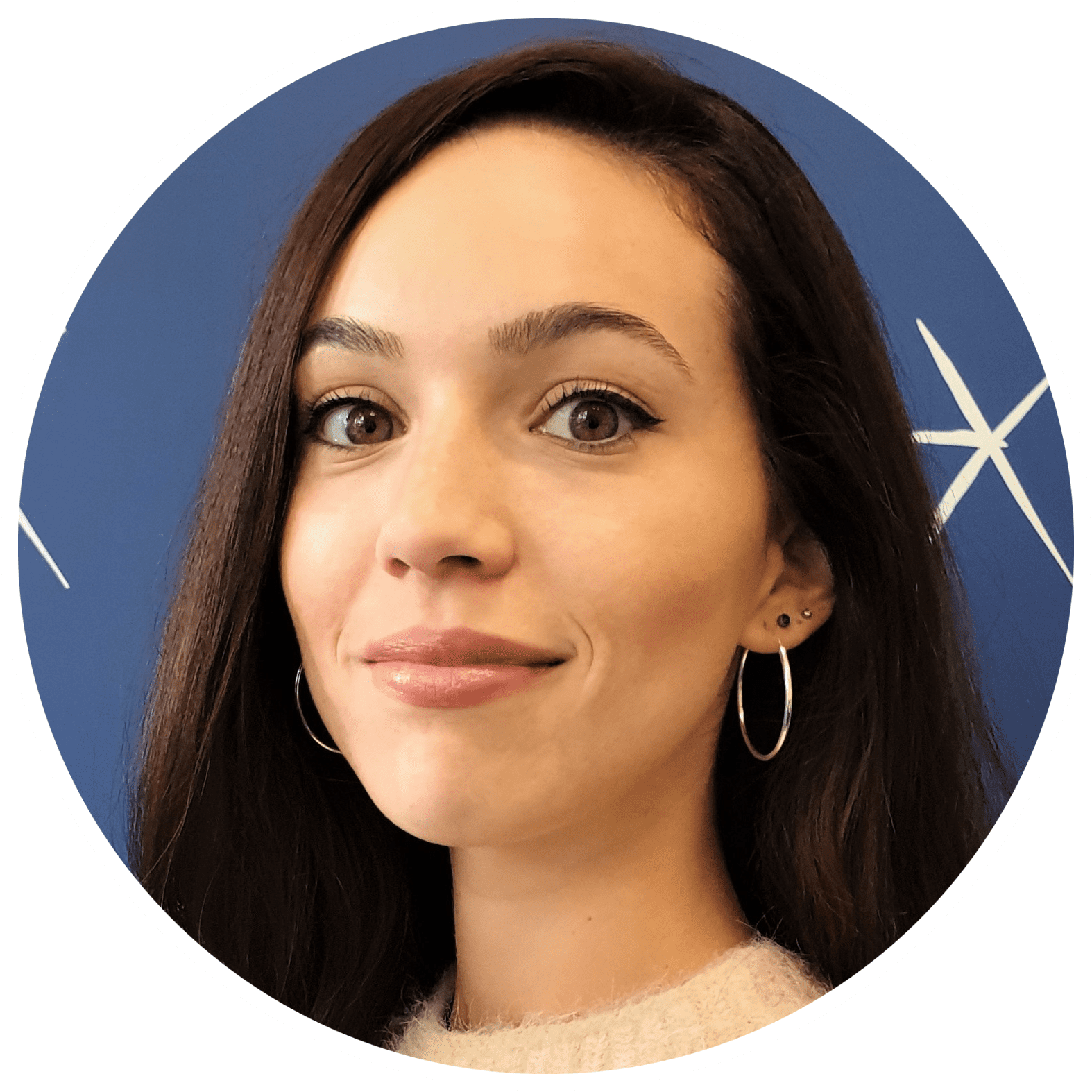 Sarah Sen
Recruitment Executive for the BSc in Management at ESCP Business School, London Campus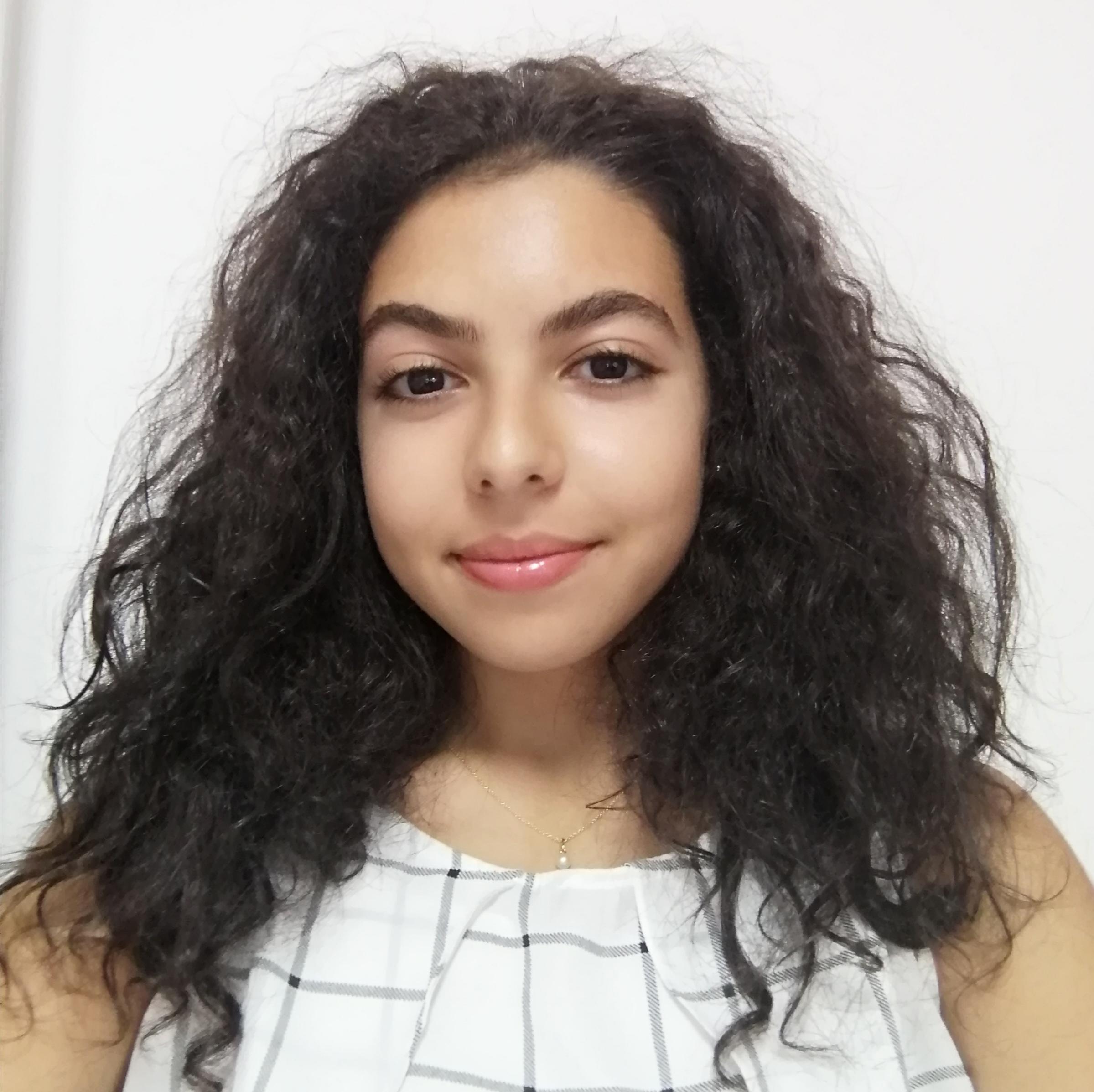 Khadija El-IDrissi
Student
Khadija is a Bachelor in Management student at ESCP Business School, she started her journey with us on the London campus and will then be going to our Paris campus to finally finish her bachelor programme in Berlin. She speaks French, English and German.
About the Webinar
Top 5 Takeaways of this Webinar:
Learn about the Business School pedagogy

Skills you can gain in a Business School programme

Benefits of studying in an international school like ESCP

What can you do to prepare now?

Ask questions LIVE to your Recruiter!
Who is ESCP?
ESCP is a cross-border, multi-campus business school with six urban campuses in London, Paris, Berlin, Madrid, Turin, and Warsaw. As the world's first business school, students will benefit from an extensive international alumni network of 68,000 graduates across 150 countries. Consistently ranked in the Top 10 of Best Business Schools by the Financial Times, ESCP Business School is ranked #8 across Europe, #2 in the United Kingdom, #4 in France, and #1 in Germany. 
ESCP is the first and only multi-accredited business school in the world with: AACSB, EQUIS, EFMD MBA, EFMD EMBA, 5 European Higher Ed Standards.