Speakers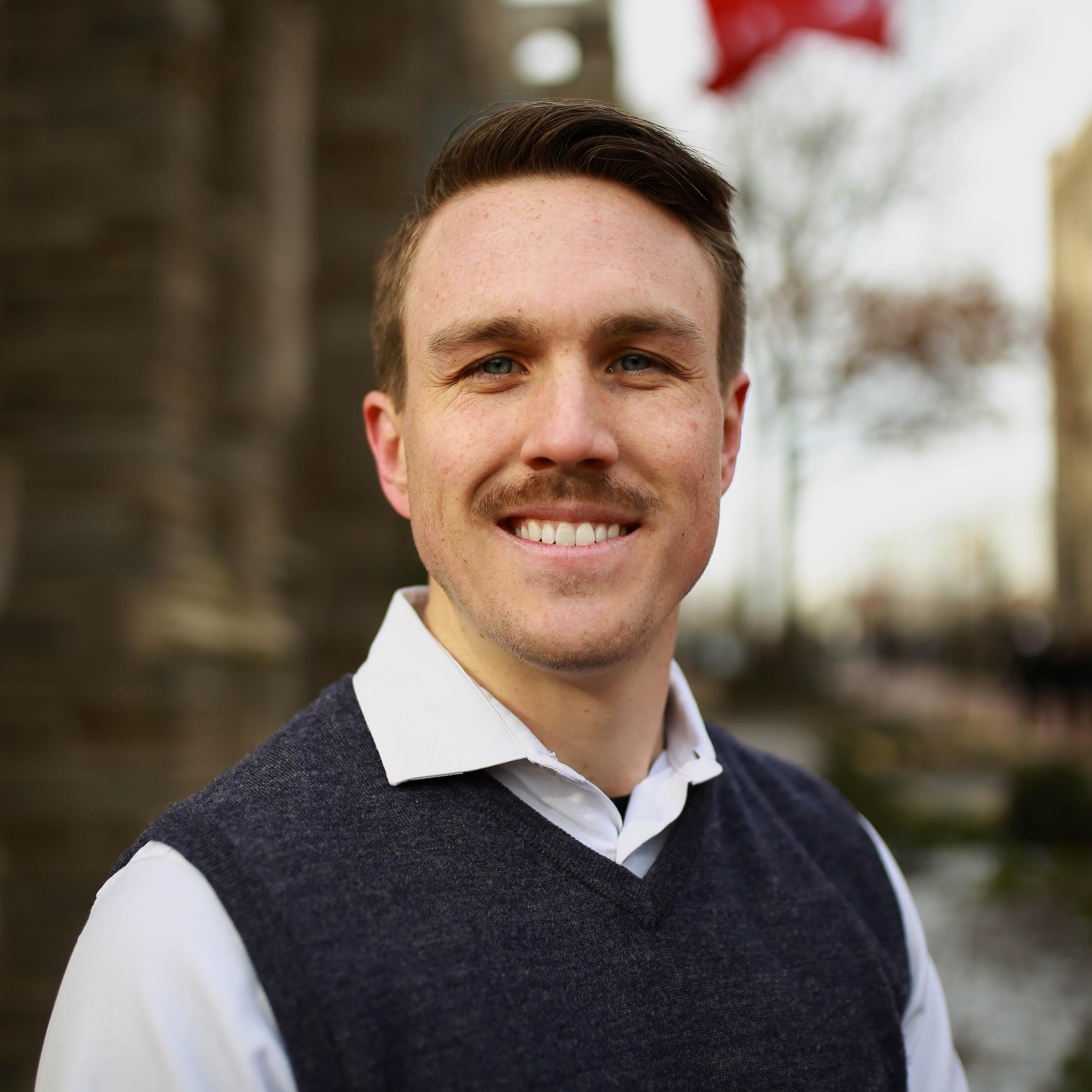 Samuel Adams
Samuel Adams is the Instructional Technology Specialist for Temple's Center for American Language and Culture (TCALC) in Philadelphia, PA. He has two graduate degrees in the field of education—MAT in TESOL and MEd in Higher Education. His mission is to assist ESL students and teachers in developing their technology competencies to enhance language learning opportunities. Join your host, Samuel Adams, for a lively quiz contest in the second half of the webinar, and compete to win an English Enrichment course.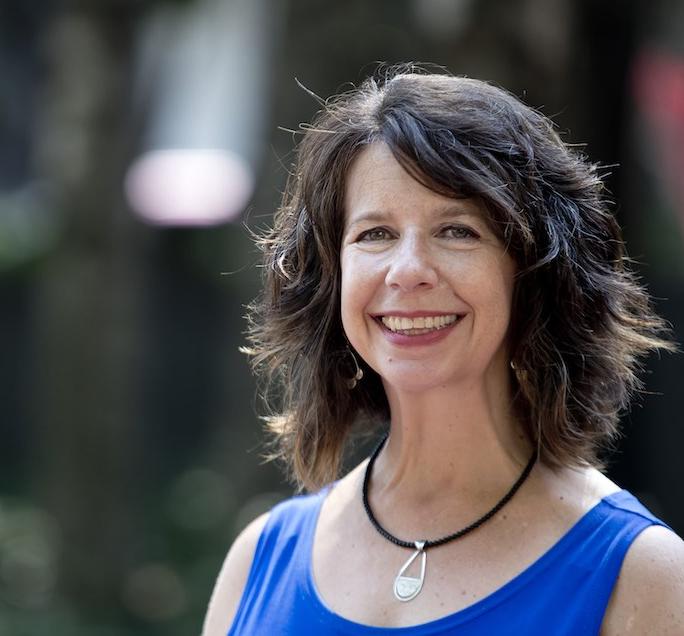 Jacqueline McCafferty
With over 20 years of experience in the fields of TESOL and international education both in the U.S. and abroad, Jacqueline brings expertise in teaching, teacher training and program administration. She has her M.S. TESOL from Temple University and did her doctoral studies in Language in Education at the University of Pennsylvania. Jacqueline is active in the field and currently serves on the Board of EnglishUSA, Philadelphia Regional IEPs and an active member of NAFSA. She has presented domestically and internationally on issues pertaining to language education training and international education. During the first half of the webinar, director Jacqueline McCafferty will share information about pathways into Temple University and Temple's Center for American Language and Culture (TCALC).
About the Webinar
Let's have FUN during this live, interactive webinar with Temple University's Center for American Language and Culture (TCALC). During this webinar, you will be able to learn about Temple's offerings as well as compete to win a free English Enrichment course. Get your thinking caps on and let's compete!
 
Learn about Temple University and TCALC—one of the oldest English language institutes in the U.S. 

Test your knowledge of U.S. pop culture, idioms and vocabulary for the grand prize of one free

English Enrichment course

. 
How to Enter and Compete
1.  Use the webinar link sent to you after registering for the event →
2.  Join a few minutes early in case you have any technical issues. 
3.  Sign into Zoom with your full name (first name, last/family name).   
4.  The game will start at 8:30 AM (EDT). Be sure to be on time to have the best chance of winning!  
Who is Temple University?
As the largest and only public university in Philadelphia, the birthplace of the United States, Temple is home to nearly 40,000 students from 50 U.S. states and more than 130 countries. Here you can immerse yourself in a world-class education and share your culture with Temple's diverse student population.  
With the support of a renowned faculty, dedicated academic advisors and staff, Temple offers students a dynamic and nurturing learning environment. Whether you want to perfect your academic English, or enroll in one of Temple's 600 academic programs, your path is bright at Temple University.