Speakers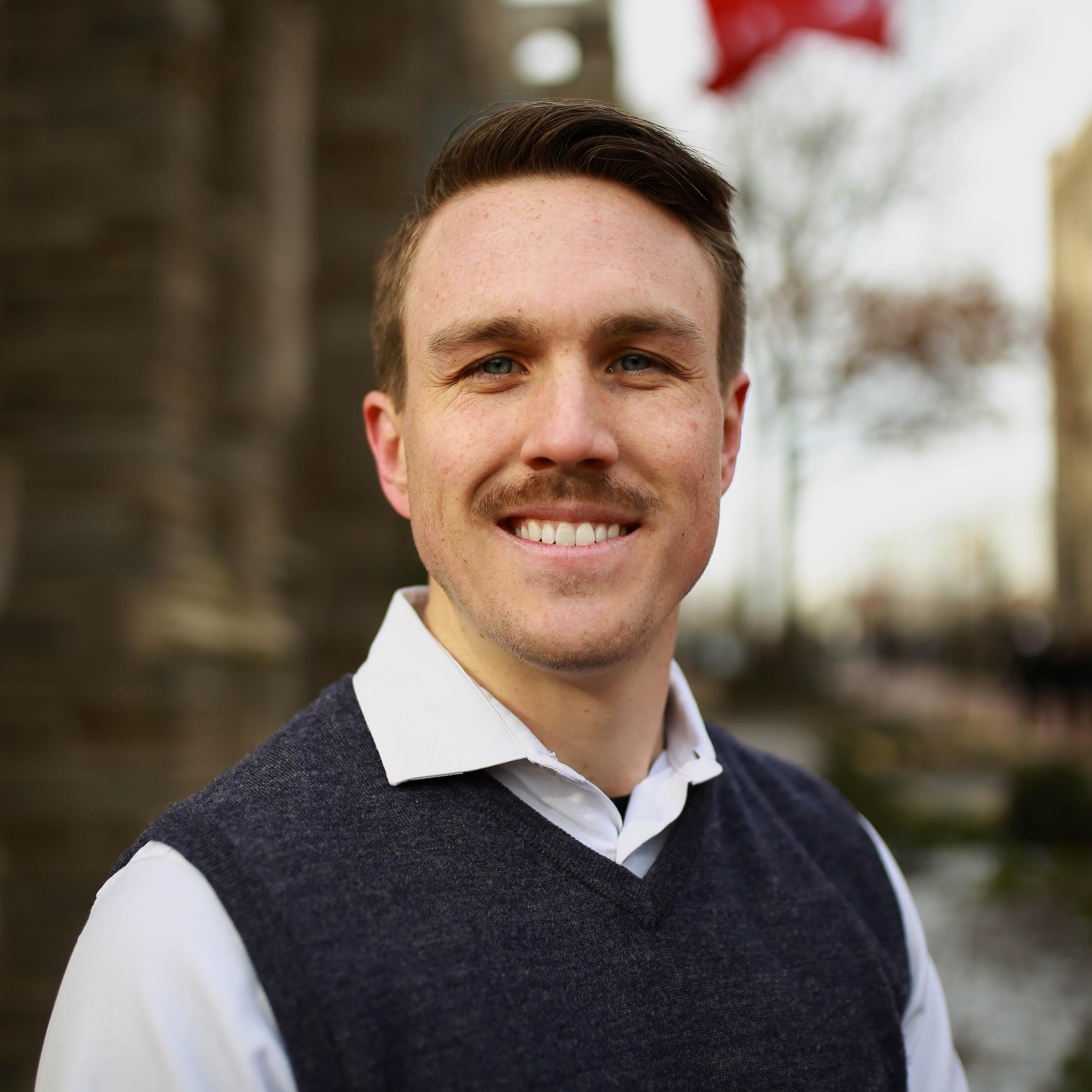 Samuel Adams
Samuel Adams is the Instructional Technology Specialist for Temple's Center for American Language and Culture (TCALC) in Philadelphia. Join your host, Samuel Adams, for a lively quiz contest in the second half of the webinar, and compete to win an English Enrichment course.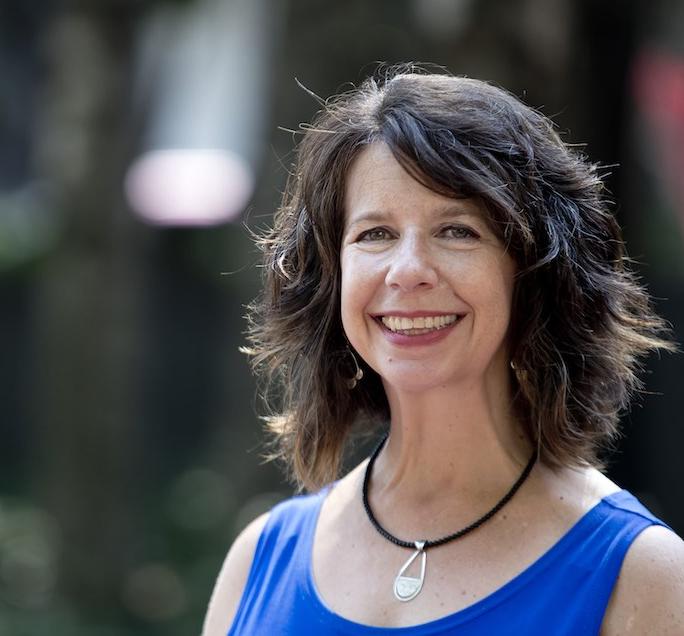 Jacqueline McCafferty
With over 20 years of experience in the fields of TESOL and international education both in the U.S. and abroad, Jacqueline brings expertise in teaching, teacher training and program administration. She has her M.S. TESOL from Temple University and did her doctoral studies in Language in Education at the University of Pennsylvania. During the first half of the webinar, director Jacqueline McCafferty will share information about pathways into Temple University and Temple's Center for American Language and Culture (TCALC).
About the Webinar
Let's have FUN during this live, interactive webinar with Temple University's Center for American Language and Culture (TCALC). During this webinar, you will be able to learn about Temple's offerings as well as compete to win a free English Enrichment course. Get your thinking caps on and let's compete!
 
Learn about Temple University and TCALC—one of the oldest English language institutes in the U.S. 

Test your knowledge of U.S. pop culture, idioms and vocabulary for the grand prize of one free

English Enrichment course

. 
How to Enter and Compete
1.  Use the webinar link sent to you after registering for the event →
2.  Join a few minutes early in case you have any technical issues. 
3.  Sign into Zoom with your full name (first name, last/family name).   
4.  The game will start at 8:30 AM (EDT). Be sure to be on time to have the best chance of winning!  
Who is Temple University?
As the largest and only public university in Philadelphia, the birthplace of the United States, Temple is home to nearly 40,000 students from 50 U.S. states and more than 130 countries. Here you can immerse yourself in a world-class education and share your culture with Temple's diverse student population.  
With the support of a renowned faculty, dedicated academic advisors and staff, Temple offers students a dynamic and nurturing learning environment. Whether you want to perfect your academic English, or enroll in one of Temple's 600 academic programs, your path is bright at Temple University.
Sobre o webinar

Vamos nos DIVERTIR durante este webinar interativo e ao vivo com o Center for American Language and Culture da Temple University (TCALC). Durante este webinar, você poderá aprender sobre as ofertas da Temple, bem como competir para ganhar um curso de enriquecimento de inglês gratuito. Coloque sua cabeça para raciocinar e vamos competir!
Saiba mais sobre a Temple University e TCALC - um dos institutos de língua inglesa mais antigos dos EUA.

Teste seus conhecimentos sobre a cultura pop, expressões idiomáticas e vocabulário dos EUA para o grande prêmio de um curso de enriquecimento de inglês gratuito.
Como entrar e competir
1. Use o link do webinar enviado para você após se registrar no evento →
2. Entre alguns minutos antes, para caso ocorra algum problema técnico.
3. Faça login no Zoom com seu nome completo (nome / sobrenome).
4. O jogo começará às 8:30 AM (EDT). Certifique-se de estar na hora certa para ter a melhor chance de ganhar!
Acerca Del Webinar
Divirtámonos durante este webinar interactivo en vivo con el Centro de Idiomas y Cultura Americana de la Universidad de Temple (TCALC).  Durante este seminario web, podrás conocer la oferta académica de Temple y competir para ganar un curso de perfeccionamiento del inglés gratuito.
• Conoce la Universidad de Temple y el TCALC, uno de los institutos de inglés más antiguos de Estados Unidos.
• Pon a prueba tus conocimientos de la cultura pop, las expresiones idiomáticas y el vocabulario de Estados Unidos para ganar el gran premio de un curso de inglés gratuito.
Cómo registrarte y participar
1. Utiliza el enlace del seminario web que te enviamos después de inscribirte en el evento →
2. Únete unos minutos antes para evitar problemas técnicos
3. Inicia sesión en Zoom con tu nombre completo (nombre, apellido)
4. El concurso comenzará a las 8:30 AM (EDT). ¡Asegúrate de llegar a tiempo para tener la mejor oportunidad de ganar!  
¿Qué es la Universidad de Temple?

Como la mayor universidad pública de Filadelfia, la cuna de los Estados Unidos, Temple acoge a casi 40.000 estudiantes procedentes de 50 estados de Estados Unidos y más de 130 países. Aquí podrás sumergirte en una educación de primera clase y compartir tu cultura con la diversa población estudiantil de Temple.  
Con el apoyo de una facultad de gran prestigio, asesores académicos dedicados y personal, Temple ofrece a los estudiantes un entorno de aprendizaje dinámico y enriquecedor. Tanto si quieres perfeccionar tu inglés académico, o si te interesa inscribirte en uno de los 600 programas académicos de Temple, tu futuro es prometedor en la Universidad de Temple.