Speakers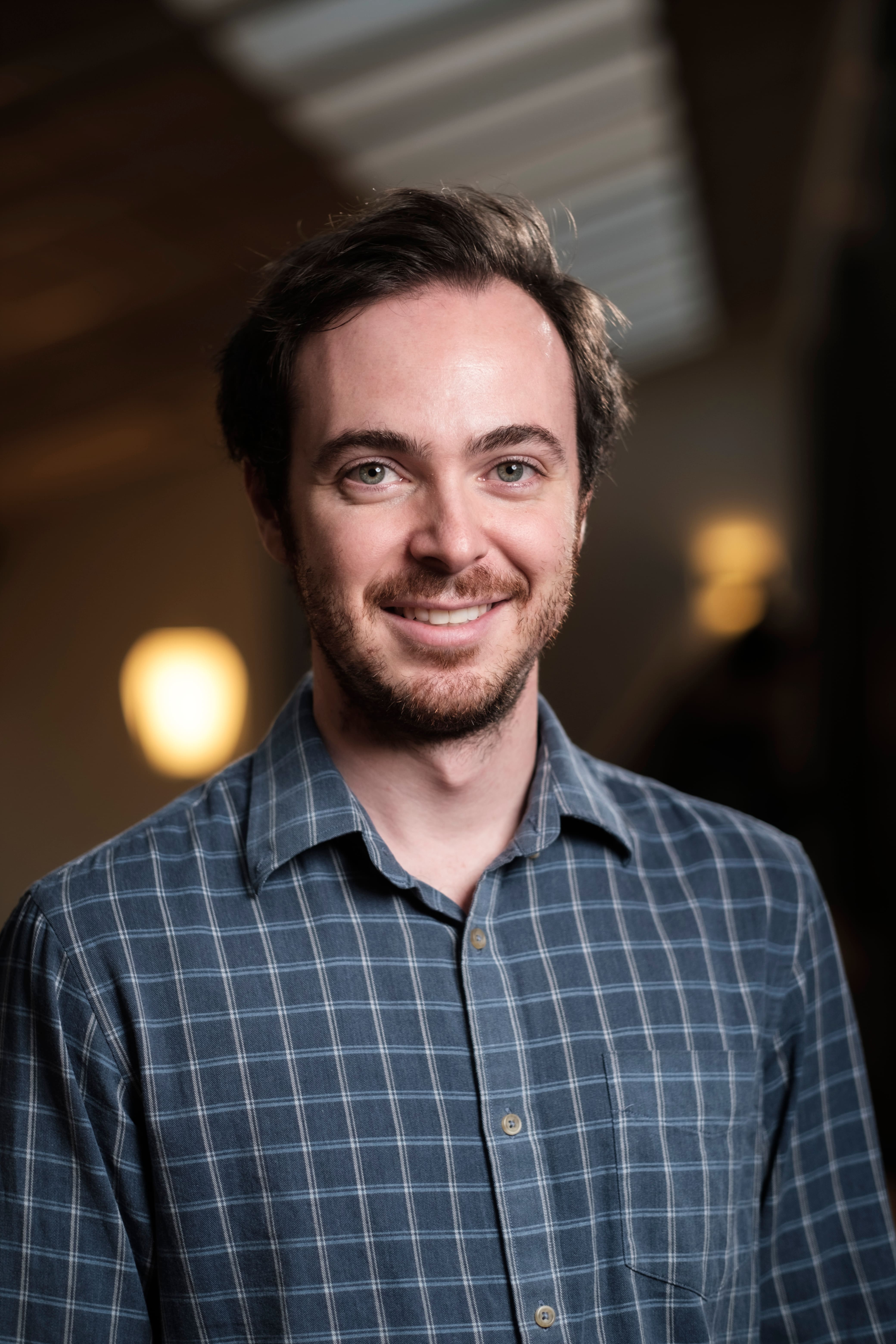 Matthew Rosenthal
BI Norwegian Representative
I am a member of the international marketing and recruitment department at BI. I was born in Australia, grew up in Vancouver, Canada, moved to Sweden for University and now work in Oslo, Norway. As a former international student, I know the excitement of choosing to study abroad. I also understand the challenges of finding the right programme, school, and city. Studying abroad was one of the best decisions I have made in my life, and I have so much respect for people who decide to take on the challenge.
Celina Talavera
Student
I am from Mexico currently pursuing my master's degree in Business - Major in Accounting and Business Control. I chose to study at BI because this master programme will boost my professional career and provide me with better opportunities in the job market. I also chose Norway as I wanted to challenge myself in every possible way.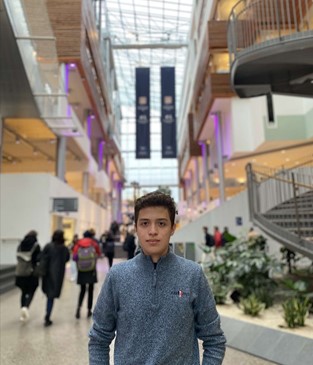 Ian Cisneros Villegas
Student
I am an international student from Mexico studying the Business Analytics program at BI Norwegian Business school at campus Oslo. I successfully completed BI's pathway programme in Sweden before coming to Norway.
About the Webinar
Top 6 Key Takeaways:
Studying business in Norway at BI Norwegian Business School can give you fresh perspectives. Learn about how Norwegian society offers a safe, equal, and balanced approach to studying and living. 

Explore the opportunities available to BI students after graduation and the accessible career services in place to help you achieve your goals. Hear about BI's connection to the business community enabling networking and internship possibilities to give you a competitive edge when you hit the job market. 

Current international students will join us to share their experiences so you can discover what it's really like studying at BI Norwegian Business School. As an international student, one of the benefits you get choosing BI is guaranteed housing.

BI Norwegian Business School is the leading provider of research-based knowledge on business and management disciplines in Norway

BI holds the three most prestigious accreditations for business schools: EQUIS, AACSB and AMBA.

With programmes taught in English in Bergen and Oslo, BI is proud to offer programmes in marketing, finance, business analytics, management, business and more.
Who is BI Norwegian Business School?

BI Norwegian Business School (BI) is a highly ranked business school located in Norway, with English taught programmes offered at our modern campuses in Oslo (the nation's capital) and Bergen (on the country's west coast). BI is among the 1% of business schools with a 'Triple Crown' accreditation, and our international reputation ensures your degree will be valued all over the world. . You will study in an international environment, at a business school with close ties to the business community who value the skills and competencies of our graduates. BI is the choice for you if you are looking for high quality, affordable business education in a location that will help you stand out in the eyes of potential employers. Stand out. Go North!
We can't wait to meet you.