Speakers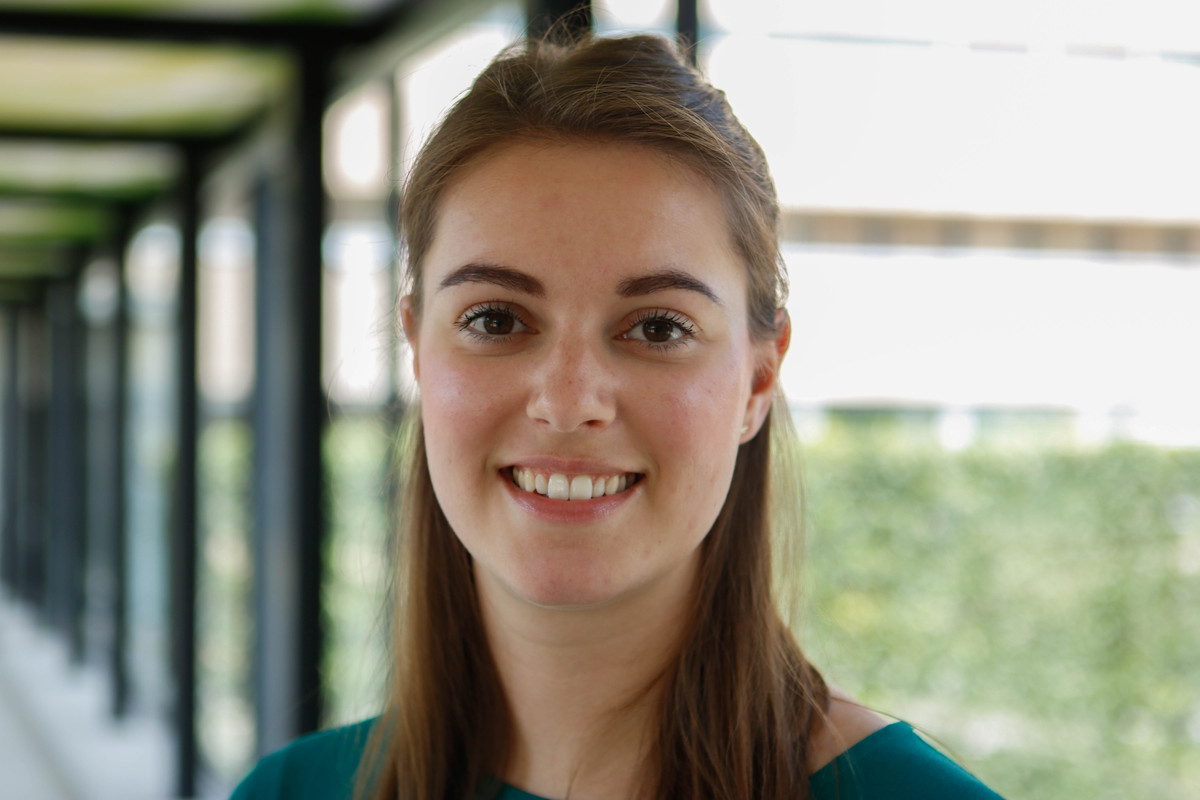 Anne Opmeer
International Marketing & Communications Officer
Anne has graduated at Radboud University started working there in July 2018. She works within the Faculty of Arts and her main task is informing students about the offered Bachelor's and Master's programmes and studying at Radboud University.
About the Webinar
What would you say if you had an opportunity to meet a Radboud University staff member and current students and ask them questions in the comfort of your own home? It's possible.
Do you have any questions about Dutch culture, the admission procedures, housing or studying in Nijmegen? This is your chance to ask any questions you may have, in order to ensure you make the right decision in choosing Radboud University. Learn more & sign up.
What we will discuss during the webinar is the following:
- Studying in the Netherlands
- Dutch culture
- Why study at Radboud University?
- An insight in all the Master's programmes that we offer
- Application procedures
- Scholarships
- Lots of room to hear about our students' experiences and ask them questions
Students will learn all they need to know about the Netherlands and our university in order to successfully apply. Who doesn't want to study in a country with such a big international community and with excellent career perspectives after graduation? It's a great place to live, only 3 hours from Paris and 5 from London. And: at Radboud University, we will find you a place to live during your first year of study, and you can do a free Dutch course. After watching this webinar, you are much better prepared to start your Master's degree far from home.
University profile
Located in Nijmegen in the Netherlands, Radboud University is an international university founded in 1923 with a strong tradition of quality education and world-class research. The university recognizes the importance of having an international classroom and therefore offers more than 35 English-taught Master's degree programmes in eleven disciplines- and growing every year. 
Our international outlook attracts researchers from around the world. We offer individual support in helping student achieve their academic goals and offer student amenities such as the Radboud Sports Centre and career services with a world-wide network.

www.ru.nl/masters
www.ru.nl/blogs
www.facebook.com/Radboud.Prospective.International.Students
www.instagram.com/radboud_uni/