Speakers
Cory Cottingim
Assistant Director of Graduate Admissions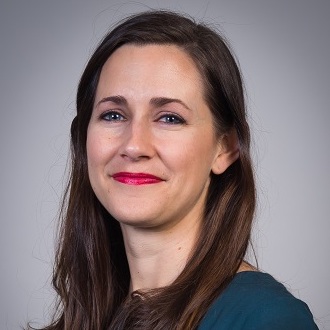 Leanna Kowallis
Associate Director of Graduate Admissions
About the Webinar
New York University, the largest private, non-profit academic institution in the U.S., encompasses a vast network of 18 schools, giving students unlimited global access to three NYU portal campuses and 11 global academic centers. Located in New York City's Brooklyn Tech Triangle, NYU Tandon School of Engineering is a major player in New York's ongoing tech renaissance, where students can connect to thousands of creative and leading organizations in this epicenter of business and technology.
Graduate programs exist in the fields of mechanical, civil, urban, industrial, electrical, computer, chemical, biomedical and financial engineering along with programs in computer science, management of technology, cybersecurity, and integrated digital media.
Our primary focus remains on producing highly prepared and desirable graduates, which has led us to be one of the top ranked schools in the nation with regards to graduate employability, salary potential, and return on investment.
Event Outline:
NYU Tandon's history of innovation from 1854 to the present
Our award-winning programs, faculty, and facilities
Diverse professional opportunities provided by our New York City location
Strong return on investment for graduates of our master's and doctoral programs
Application procedures, on-campus employment, and financial aid opportunities
All attendees will receive an application fee waiver worth USD 90 after the webinar!