Speakers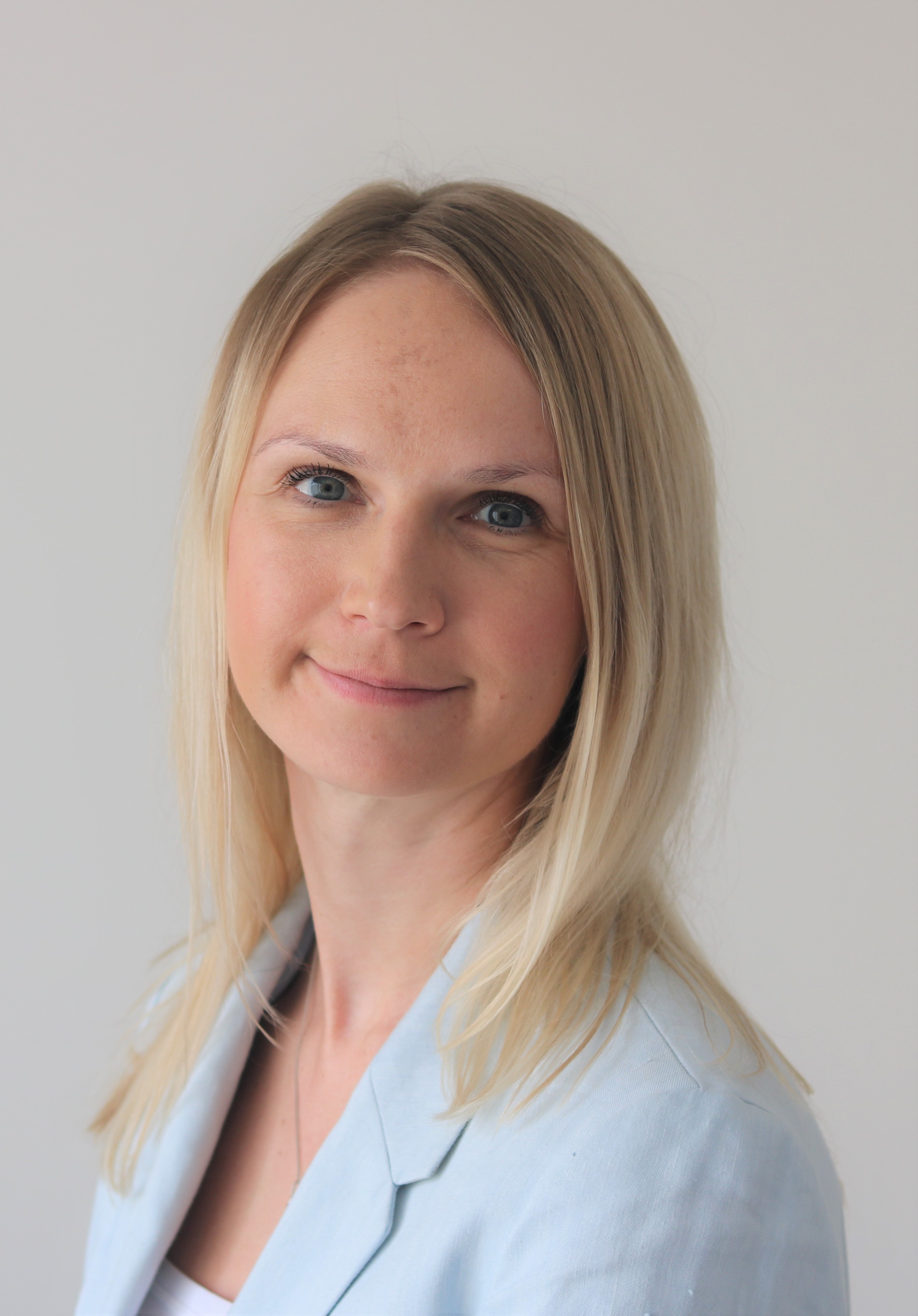 Ms. Ekaterina Gurchenkova
Study choice and career mentor, International Account Manager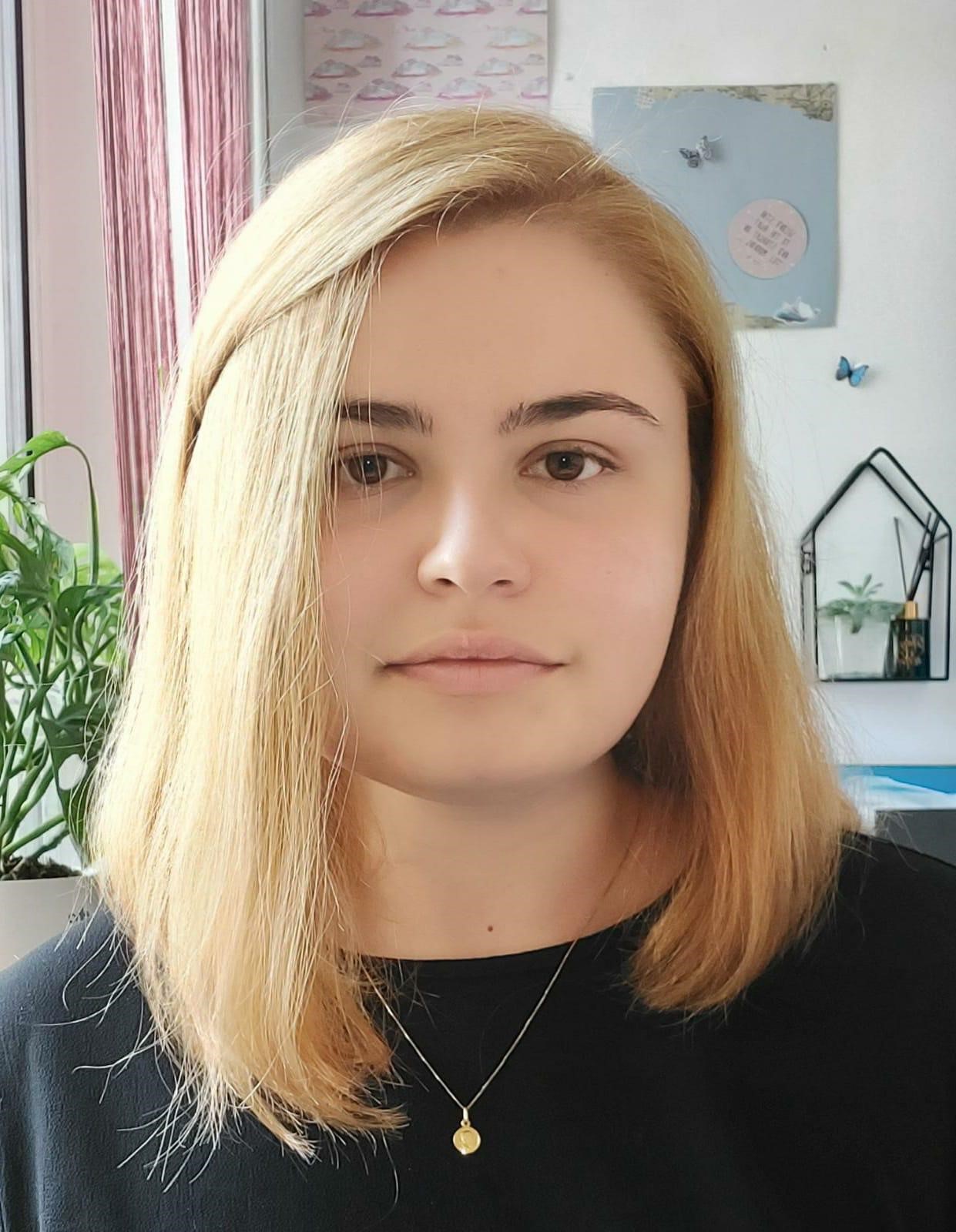 Ms. Ana Burtea
Student-Ambassador, International Communication programme
About the Webinar
We will share an easy guide that will help you in choosing your perfect study programme at Hanze UAS and we will share some tips about application process:
The oldest University of Applied Sciences in The Netherlands and the biggest in the Northern part of the country.

Located in the best student city in the Netherlands – Groningen.

Exchange programmes and minors – create your own study path.

Integrated internships: apply what you learn and graduate with work experience.

Affordable tuition fees and scholarships for international students.
Who is Hanze University?
Hanze University of Applied Sciences, Groningen, is not only the oldest university of applied sciences in the Netherlands, but also the largest UAS in the northern part of the country. Located in the city of Groningen, which is renowned as the best student city, and offering high-quality education programmes, Hanze UAS guarantees an amazing student journey. At Hanze students can choose among many international bachelor's and master's programmes in the domains of business, communication, health, arts &; music, engineering and dozens of exchange and minor programmes.