Speakers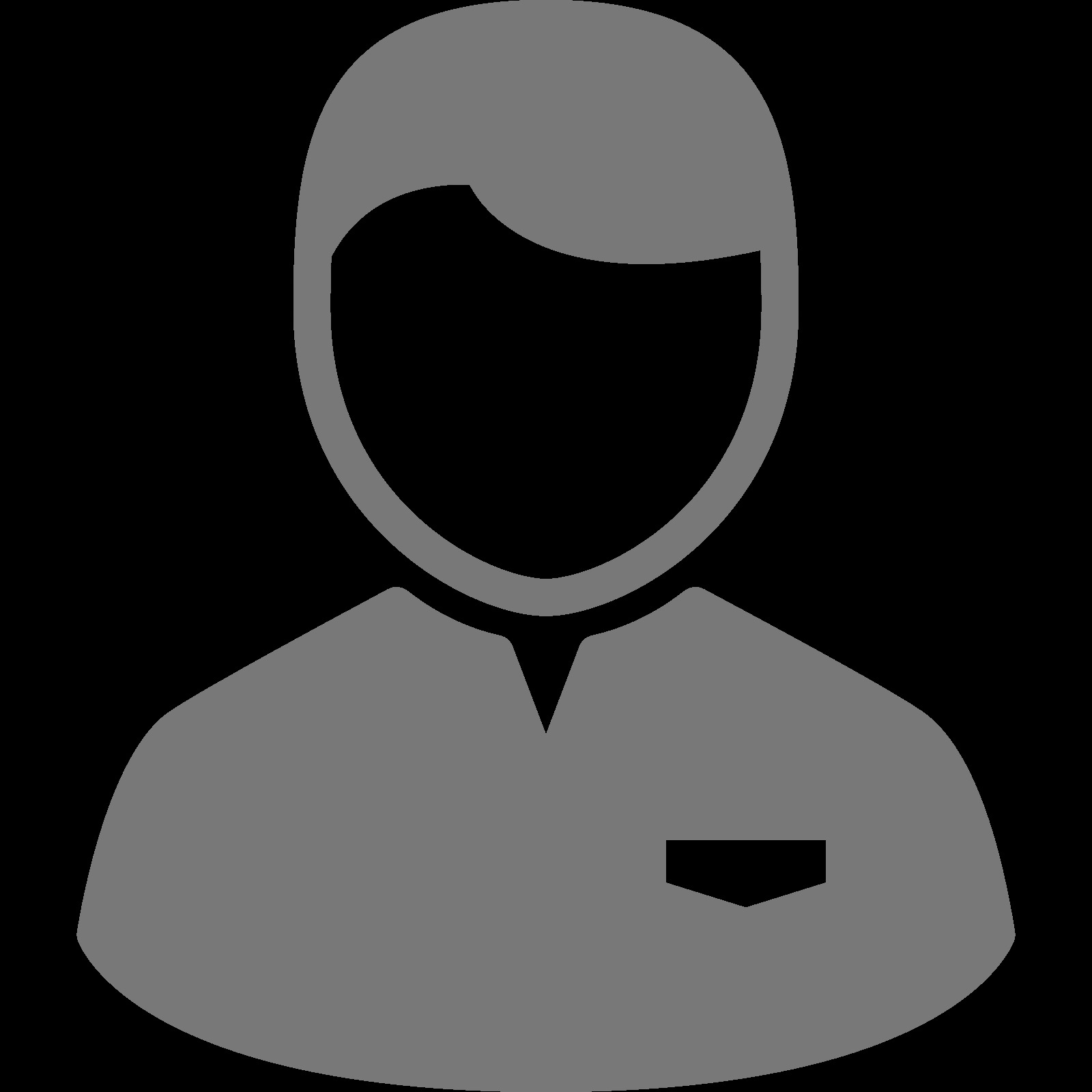 Lucie Fuentes
International Recruitment Director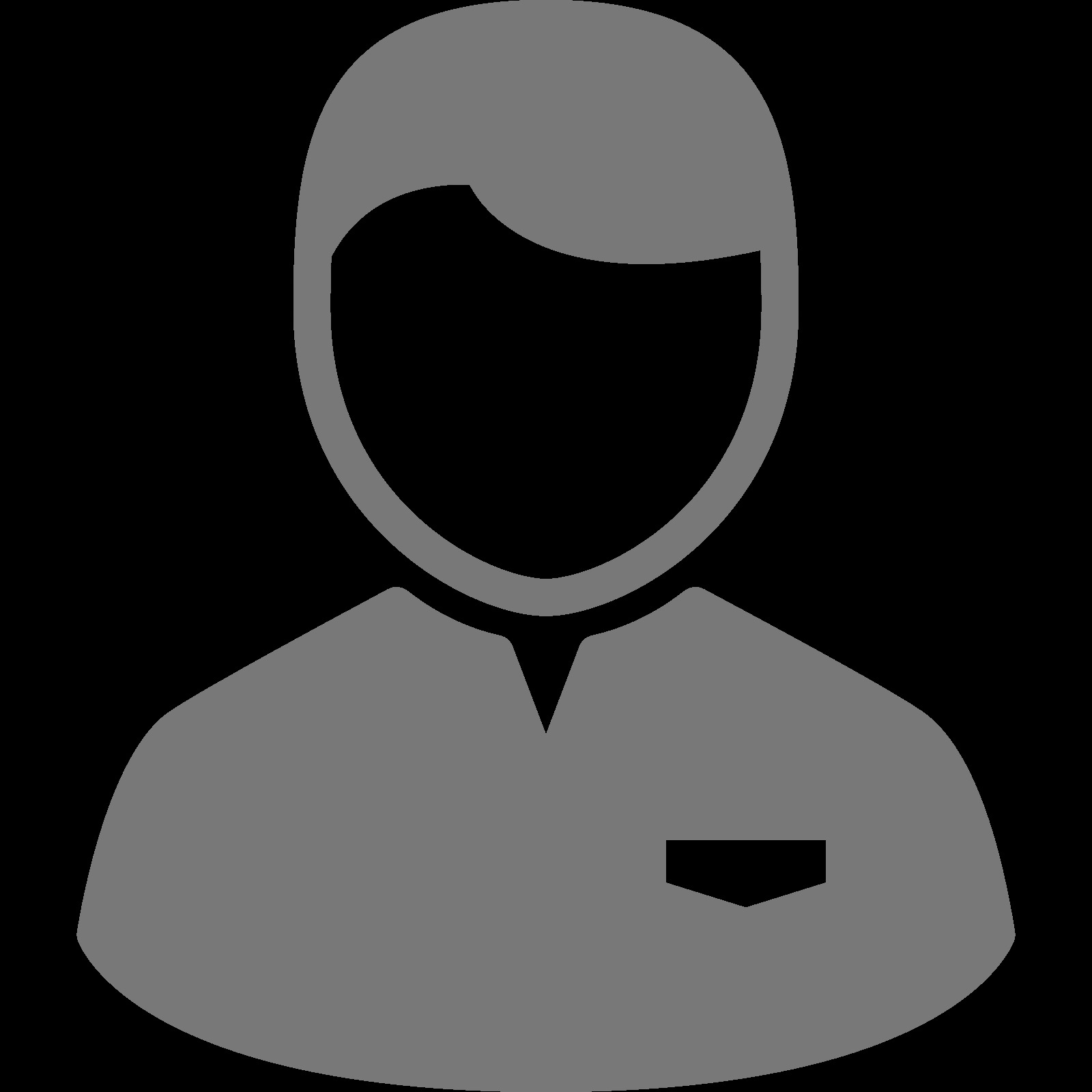 Clémence Peccavet
International Recruitment Manager
About the Webinar
Why joining the Hospitality Industry in the midst of one of the biggest challenges of its history, Covid-19 ?
Because the Hospitality, Tourism and Wine industries have changed tremendously. Covid-19, AI, virtual reality and digitalisation have created many new careers and opportunities. A lot of them have yet to be invented!
For the past 28 years, Vatel Bordeaux has been training the directors and entrepreneurs of the Hospitality Industry, always striving to anticipate the needs and innovations of the sector. It is part of the Vatel Group, the n°1 network of business schools dedicated to Hospitality and Tourism.
It seemed important to get back to the fundamentals : the careers and opportunities of this super dynamic sector to anticipate its rebound! 
Follow this webinar and gain insight on :
Situation of the Hospitality Sector today

New trends and opportunities of the sector

Study in France : perks and advantages

How to get to a career in the Hospitality, Tourism and Wine Industries

Tips for your application
Who is Vatel Bordeaux?
Vatel Bordeaux is part of the Vatel Group, the world's largest network of business schools dedicated to Hospitality. The School has been training operational managers, senior executives and entrepreneurs for more than 28 years. 
About 700 French and International students are welcomed in the fully English or French-taught Bachelor and MBA programmes – the School is especially renowned for its specialisation in Wine and Spirits.
We favour hands-on experience and practical training on our 2 campuses located in the trendy areas of Les Chartrons and Bacalan, on the doorstep of the Cité du Vin. 
A dynamic and student-oriented city, Bordeaux is only about an hour away from Paris and the other European capitals thanks to its international airport. The city is the worldwide capital of Wine and recognised for its quality of life.
All the programmes are certified by the French Ministry of Labour (Level VI and VII).
In a few figures: 
Vatel Group: 55 schools in 33 schools, 39000 alumni
Vatel Bordeaux: 
28 years of existence
700 students, 52 nationalities
Courses offered in English :
Bachelor in International Hotel Management
MBA in International Hotel Management
MBA Specialisation in Wine and Spirits Management