Speakers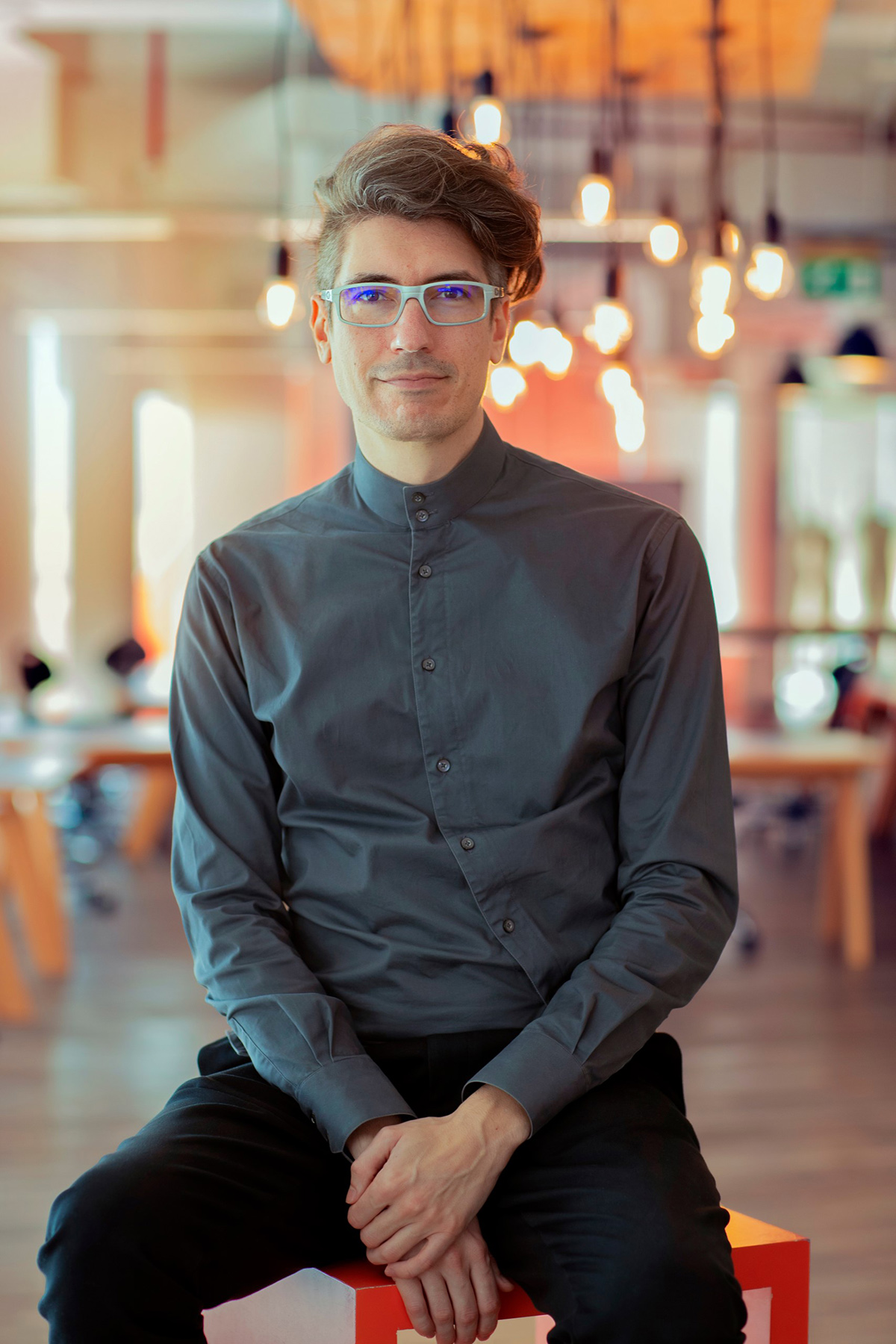 Mirko Daneluzzo
Lecturer
Speaker from Italy MA, Architecture, Vienna BA, Architecture, Vienna Currently Associate Professor, Accademia Belle Arte, Italy 6 years teaching experience with 3D modeling and computational design 15 years work experience as Product and computational design using materials stems for production and digital computational tools, biology and nanotechnology
About the Webinar
Key Takeaways of the Webinar:
Learn all about what is a Design Portfolio, how to build a Design Portfolio, and why a good Design portfolio is so essential for a career in the design industry.
What is a Design Portfolio and how will it benefit you?
Why a Design Portfolio is critical for establishing a career in Design?
What makes a good Design Portfolio?
How to Build a Design Portfolio?
Why DIDI and how DIDI is changing Design Education?
Who is the Dubai Institute of Design & Innovation?
In collaboration with Massachusetts Institute of Technology (MIT) and The New School's Parsons School of Design, Dubai Institute of Design and Innovation (DIDI) is a private, non-profit university, located at Dubai Design District (d3), accredited by the Ministry of Education in the UAE.
With its first intake in 2018, DIDI is focused on nurturing, mentoring and creating the next generation of designers. The curriculum is designed to empower students to map out their own four-year educational journey, culminating in the region's first Integrated Bachelor of Design degree, with a choice of concentration in the areas of Product Design, Multimedia Design, Fashion Design and Strategic Design Management.

REGISTER NOW - Watch live or have the webinar sent to you to watch on-demand!