Speakers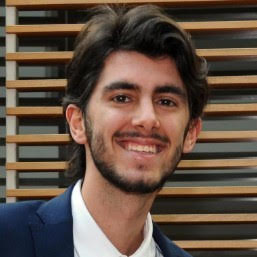 Andrea Pagani
Associate Director of Business Development for Undergraduate Programs In Southeast Asia, at IE University.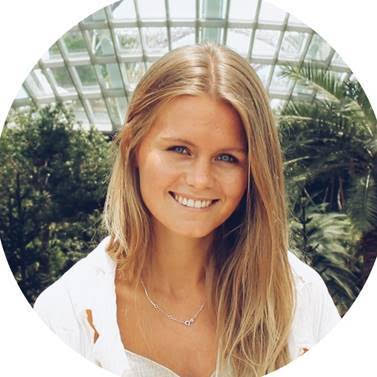 Coral Taylor
Sales Manager at Linkedin, Singapore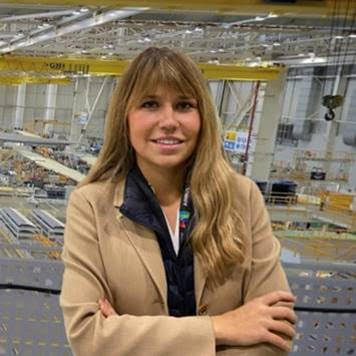 Anastasia Tarasova
Project Manager at Airbus, Singapore
About the Webinar
See the career paths that we offer at IE, the internal support, events, and the companies that recruit from our university. Speak to our alumni and learn about their successful careers after IE.
Why join IE and take part in our Webinar?
If you are looking for one of the most international environments, where classes are practical and proactive and where you can work hand in hand with innovation, IE is the right place for you. Discover our mesmerizing campus in Segovia and live in the vibrant capital of Spain, Madrid. 
Join our webinar to learn the possible career path provided by our network and learn how to make the most of it through coaching and through the help of career advisors.
To find out more watch this YouTube video here.