Speakers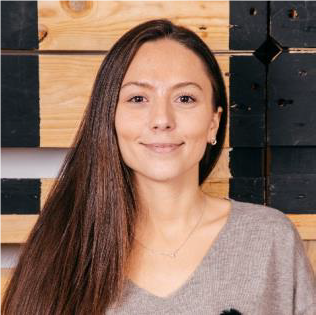 Alicia Milan,
Associate Director - International Recruitment Officer, IE University
Alicia is from France and has been working at IE University as an Associate Director –International Recruitment Officer in Latin America for 8 years. She graduated from IE University, Bachelor in Business Administration Class'13. She provides support to IE International offices based in Latin America through commercial activities and admission process guidance for IE University undergraduate programs.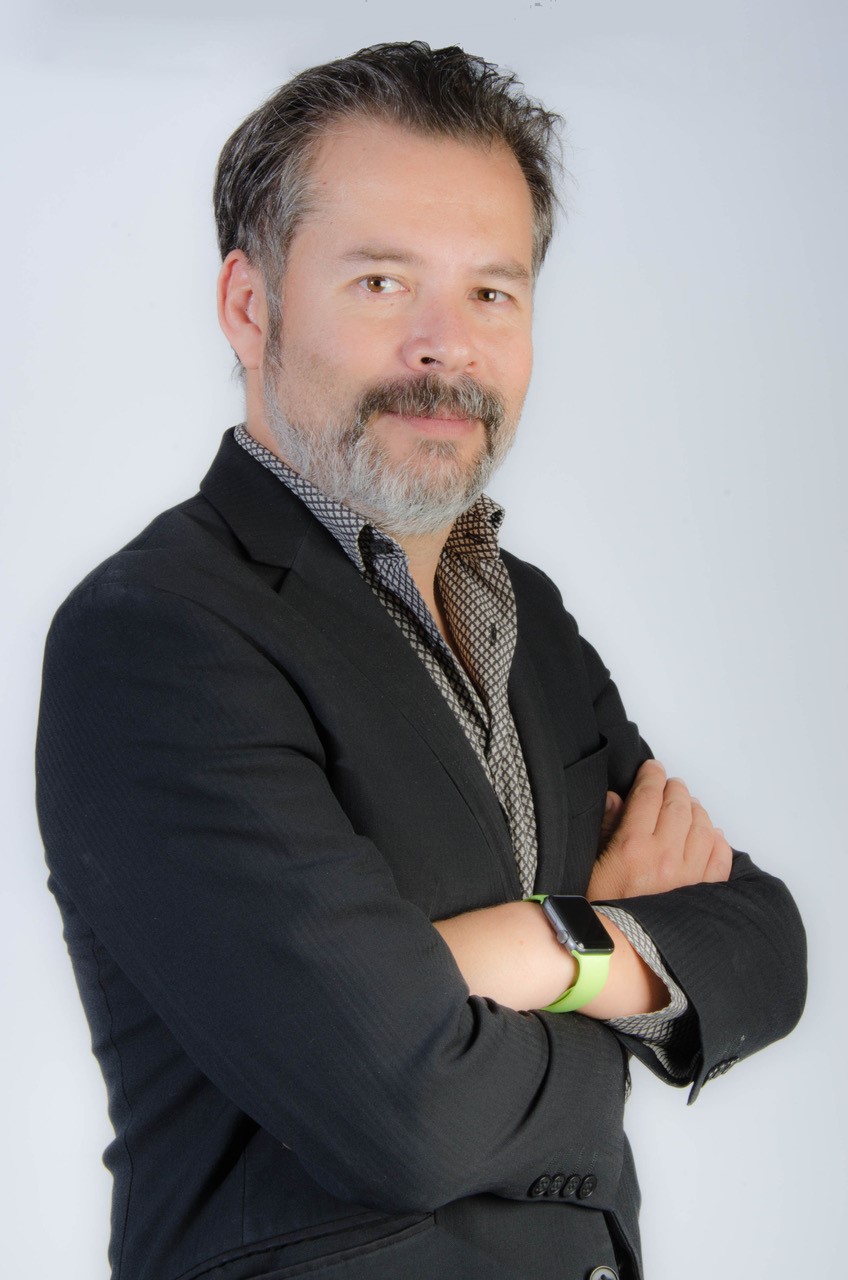 Edgar Gonzalez
Edgar González is Director of the Bachelor in Design at IE School of Architecture and Design. Based in Madrid, he runs EGD Edgar Gonzalez Design, a strategic design consultancy specialized in applying design processes to solving complex problems and narratives. Editor in Chief of edgargonzalez.com one of the main references of architecture and design in Spanish language. Specially interested in the threshold of the design practice, he researches the relationships between new technologies and media over creative processes and contemporary cities.
About the Webinar
In this virtual master class, Edgar Gonzalez Academic Director of the Bachelor in Design will guide us in a talk about how Design has influenced companies in becoming extraordinary.  Lyft, Netflix, Apple, Nike, OXO are just some of the companies that have put design at the center of what they do. Through products, processes and philosophy Design now more than ever is essential.
4 key takeaways:
IE University is for students who approach learning as a way of life. We provide a supportive community where students and faculty interact together in the learning process.
IE University has a personalized, student-centric community with a rich diversity of individuals, ideas and approaches. Each year over 130 nationalities are represented on its campus, with over 75% of its students coming from outside of Spain.

Design is relevant, today more than ever. But why is that?

Design is at the core of everything we do. At IE University, we place Design at the center stage because we truly believe Design matters. We are aware that creative thinking has the power to revolutionize the way we do things and make the world, in which we live, a better place.
Who is IE University?
IE University is recognized around the world and by the most prestigious associations for its high-quality teaching. With an innovative vision, entrepreneurial spirit, and a focus on humanities and academic rigor, IE University is committed to educating professionals who will make a difference to society. Our practice-based approach to learning starts in the classroom and continues all around the world, preparing our students to become international professionals. If you want an inspiring and challenging education that will shape who you are and who you will become, IE University will broaden your horizons, connect you to the world and guide you on the unique path needed to achieve your goals.
Student Testimonials:
"I love the multidisciplinary university experience I have at IE. I'm completing a degree in design, but I have the chance to get involved in so many different types of activities. From studying Spanish with international friends, to playing badminton every Monday, cooking meals together with my housemates or photographing every corner of picturesque Segovia, I'm able to enjoy all of my interests and get inspired by the unique, diverse students I meet every day."  A.P
"IE University stood out for its cultural diversity and international student body. When looking more closely, the way the Bachelor in Design is structured, allowing us flexibility and space to explore different disciplines not only within design, but also in fields like business, marketing, communication and even psychology, convinced me that it was the right program for me." M.J

REGISTER NOW - Watch live or have the webinar sent to you to watch on-demand!