Speakers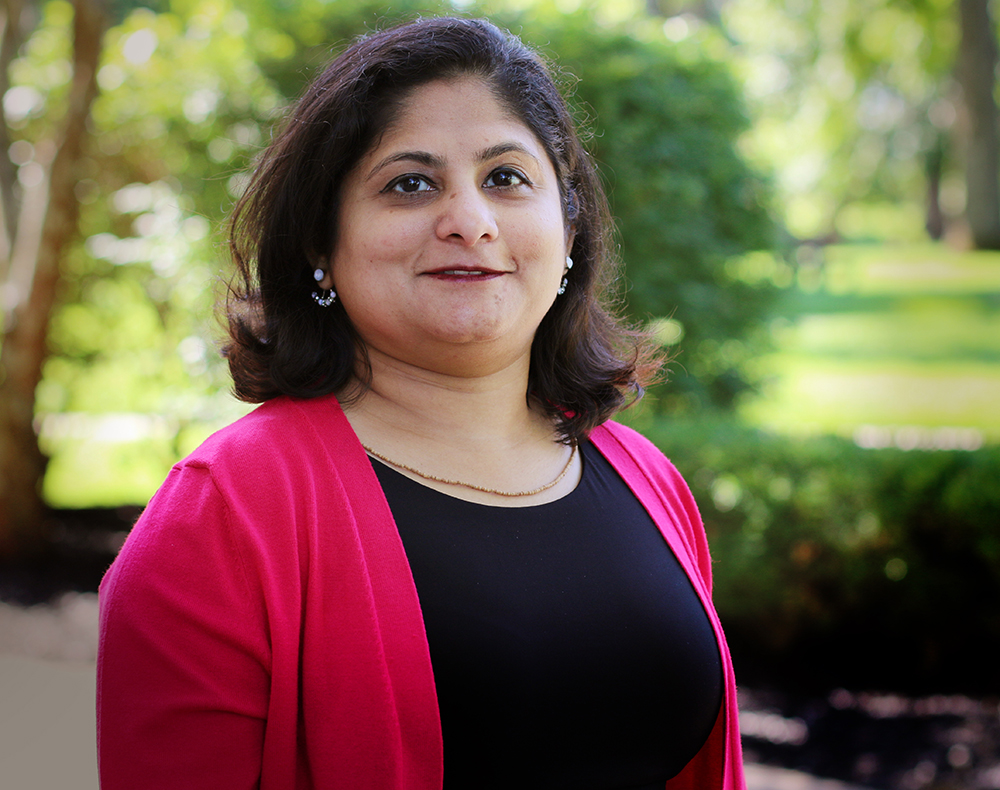 Mona Chorera
Director of International Admissions
Mona resides in Lexington, Kentucky. She graduated from University of Bridgeport with a Masters in Technology Management in 2007. Just like the students she serves, Mona first came to the United States to study as an international student. She has traveled to India, Nepal, Belgium, Hungary, and Canada. Favorite Thing About Midway: Midway is a small, safe community that offers the experience of rural America while still being within driving distance of several major cities. Louisville, KY and Cincinnati, OH are only an hour away. Lexington, KY is even closer at only 20 minutes away. Mona works with international students and is dedicated to assisting them as they transition to life at Midway University.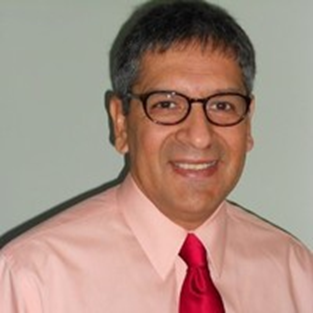 Dr. Carlos Linares
Midway University Faculty
Dr. Carlos Linares received his Ph.D. from Sullivan University. He held different jobs, including the Dean of the Business School at Arturo Pratt University in Chile, was also Human Resources Manager in the State Government in the State of Kentucky, Financial Analyst in a major United States entity and the leader of the diversity and inclusion improvement program at the Toyota company in the United States. He is currently a full-time assistant professor at Midway University, teaching graduate and undergraduate program courses in the fields of Human Resources, Research Design, Management, and Leadership Communication among others. Dr. Linares also holds a Bachelor of Science in Economics from the Catholic University in Peru, a master's degree in Business Management from the Executive Development Institute in Chile, and a master's degree in Business Administration from Sullivan University in Kentucky, U.S.A. Dr. Linares' research interest has focused on diversity, inclusion, leadership, and human resources management in the Latino community. Furthermore, he has investigated the lack of workers in restaurants in the United States. He currently resides in Lexington, Kentucky with his wife, Ana Maria. In his free time, he enjoys reading business books, serving the Latino community, and performing selfless service to people in need. He likes to travel and walk with his dog, a chocolate Labrador named Hiro. Dr. Linares can be reached at cl
[email protected]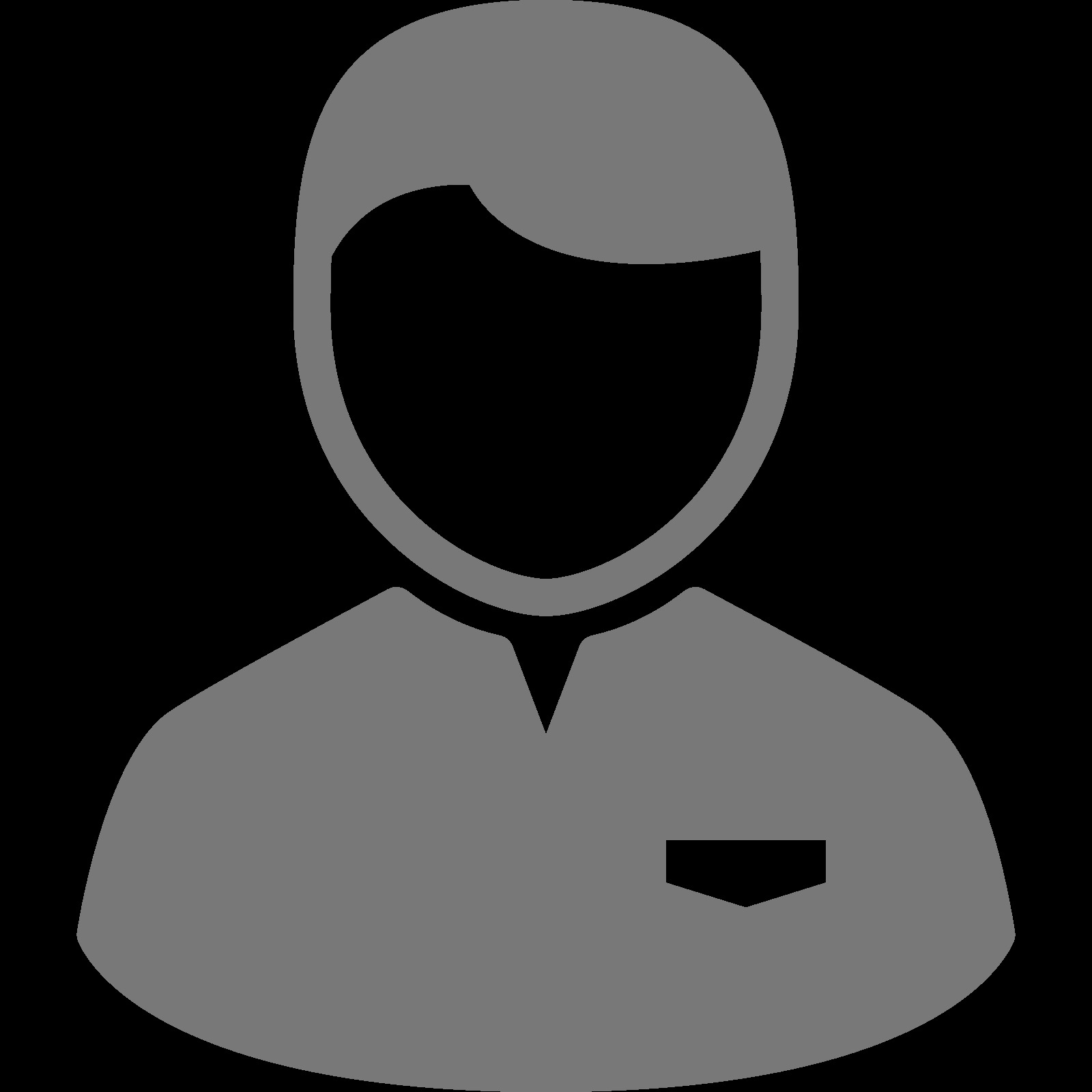 Philippa Asherwood
Midway University Student
Pippa is a Junior at Midway University, studying Biology and Equine Science minoring in Chemistry Here is what she has to say about Midway University: I thoroughly enjoy the "smallness" of Midway. It makes for a homey environment and ample chance for one on one help with classes. I'm a Resident Assistant and a Peer Tutor, both positions allow me to interact with a wide array of fellow students and staff. I am also on both the Cross country and Track teams!
About the Webinar
We are a private, liberal arts-based institution with career-focused majors. We offer traditional semester undergraduate programs and graduate programs. Our students are from all across the United States and many international countries. Our beautiful campus is located on 200 acres in Midway, Kentucky in Woodford County. Just Twenty minutes from Lexington, our campus is in the center of Kentucky's internationally renowned horse country and Is surround by some of the top Thoroughbred farms in the world. Midway, Kentucky is a quaint, historic town which was founded by a railroad company in the 1830s. Midway University has long been known for its excellence throughout Kentucky and beyond in the program areas of Business, Equine Studies, Nursing/Healthcare, and Teacher Education. With more than 30 majors and areas of concentrations, our programs are matched with the work force needs of the region and are applicable to many business segments.