Speakers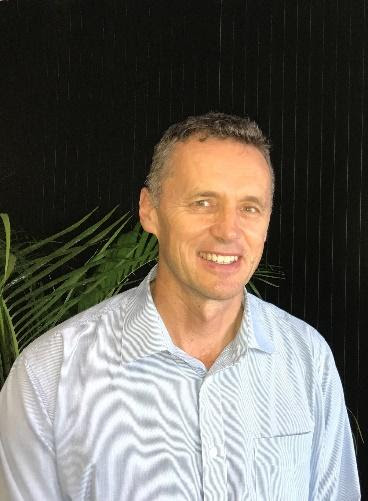 Dr Mark Holt
Head at CDU International College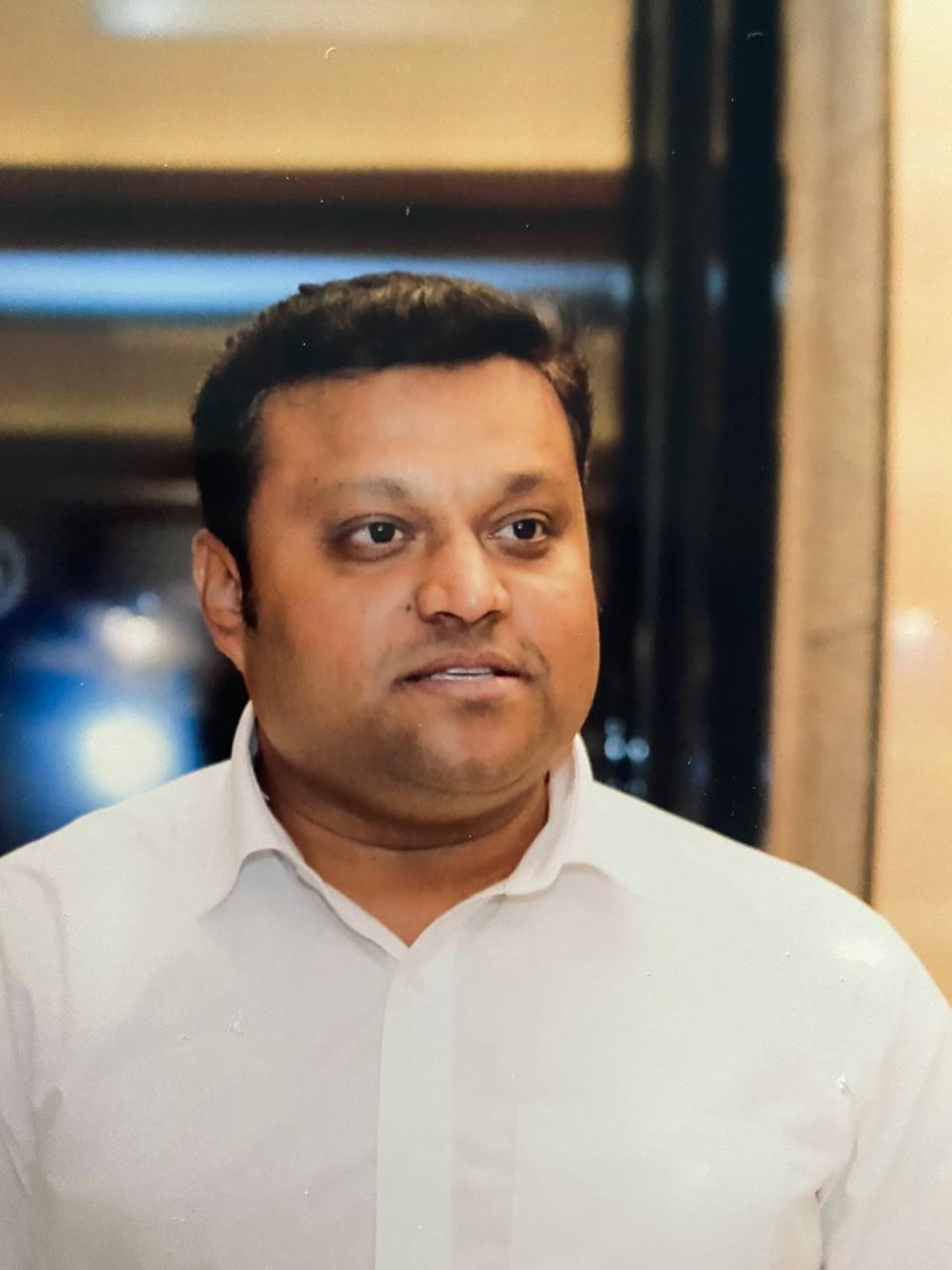 Girish Lyer
Regional Marketing Manager at CDU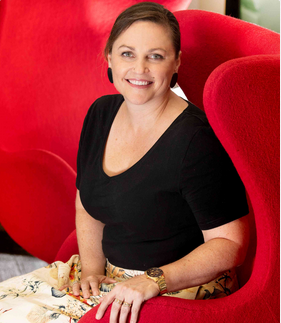 Nicole Norman
Senior Lecturer and Undergraduate Nursing Academic Lead, College of Nursing and Midwifery at CDU
About the Webinar
Top Five key takeaways of this Webinar:
One of the Top Universities in  Australia for Nursing.

94% of Undergraduate Nursing graduates guaranteed employment. 

Three campus study options for Bachelor of Nursing degree year 2 : Sydney, Perth, and Darwin.

880 hours of clinical placement across the 3 years packaged course study 

English Language support at Academic Skills unit for English progression requirements.
Who is CDU?
Charles Darwin University is a top 100 university in the Times Higher Education (THE) Asia-Pacific University Ranking 2019.  According to the The Times Higher Education Impact Rankings 2021 , CDU has placed in the world's top 100 universities for impact towards the United Nation's Sustainable Development Goals (SDG) for Quality Education. Also, CDU is ranked the #2 Australian university for undergraduate full-time employment outcomes in the Good Universities Guide 2022.
CDU Bachelor of Nursing is a professionally-accredited degree that qualifies students to register as a Registered Nurse (Division 1) in Australia. It is recognized as an approved program of study by the Nursing and Midwifery Board of Australia.
The webinar session is designed for international students who have ever thought about studying Nursing and to become a RN in Australia.  The session will take you the journey from how to enter the Nursing degree at CDU and to register as a Registered Nurse in Australia through Charles Darwin University Diploma of Health pathway.  The Diploma of Health (Pathway) is designed to parallel the first year of the Bachelor of Nursing degree at Charles Darwin University and provide students with additional literacy, numeracy, and English advancement skills. The Diploma prepares students to undertake supplementary practical placement and enter the second year of Bachelor of Nursing. Students will be introduced to the principles of the Australian health care system, while enjoying the intimate face-to-face contact, small classes, and improve their language capabilities. The completion of the Diploma provides students with the skills to understand and apply concepts in real life situations, gain excellent communication competency as well as exposure to leadership and teamwork experience. Students also can progress into Bachelor of Health Science, Occupational Therapy and Speech and Language Therapy and Bachelor of Public Health as progression choices.