Speakers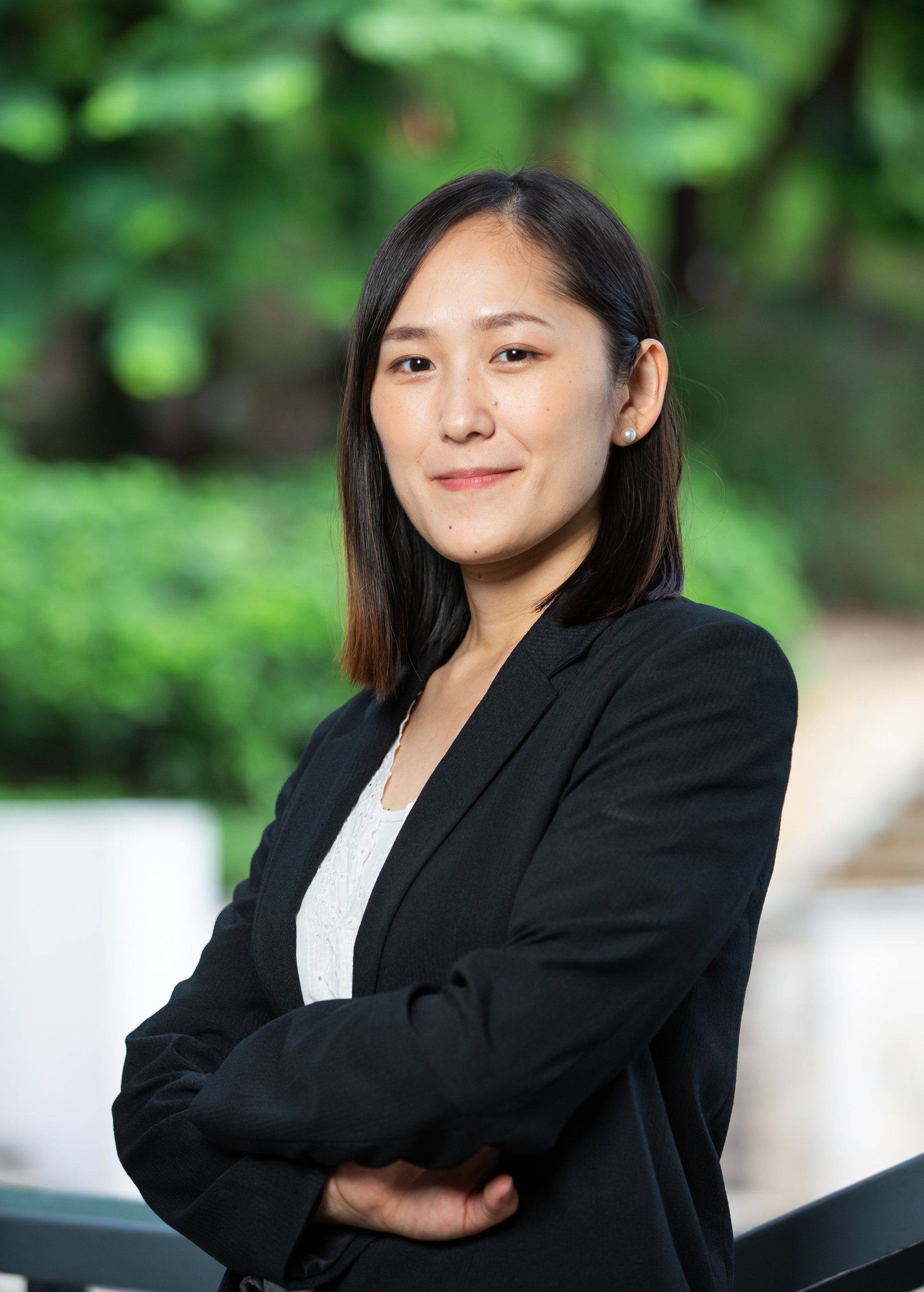 Fiona LEE
Programmes Manager, Office of Global Education and Interdisciplinary Studies
Fiona has joined the higher education sector soon after her graduation. With over 10 years of solid experience, she is now working as the Programmes Manager at Linanan University and overseeing the international student recruitment in all regions.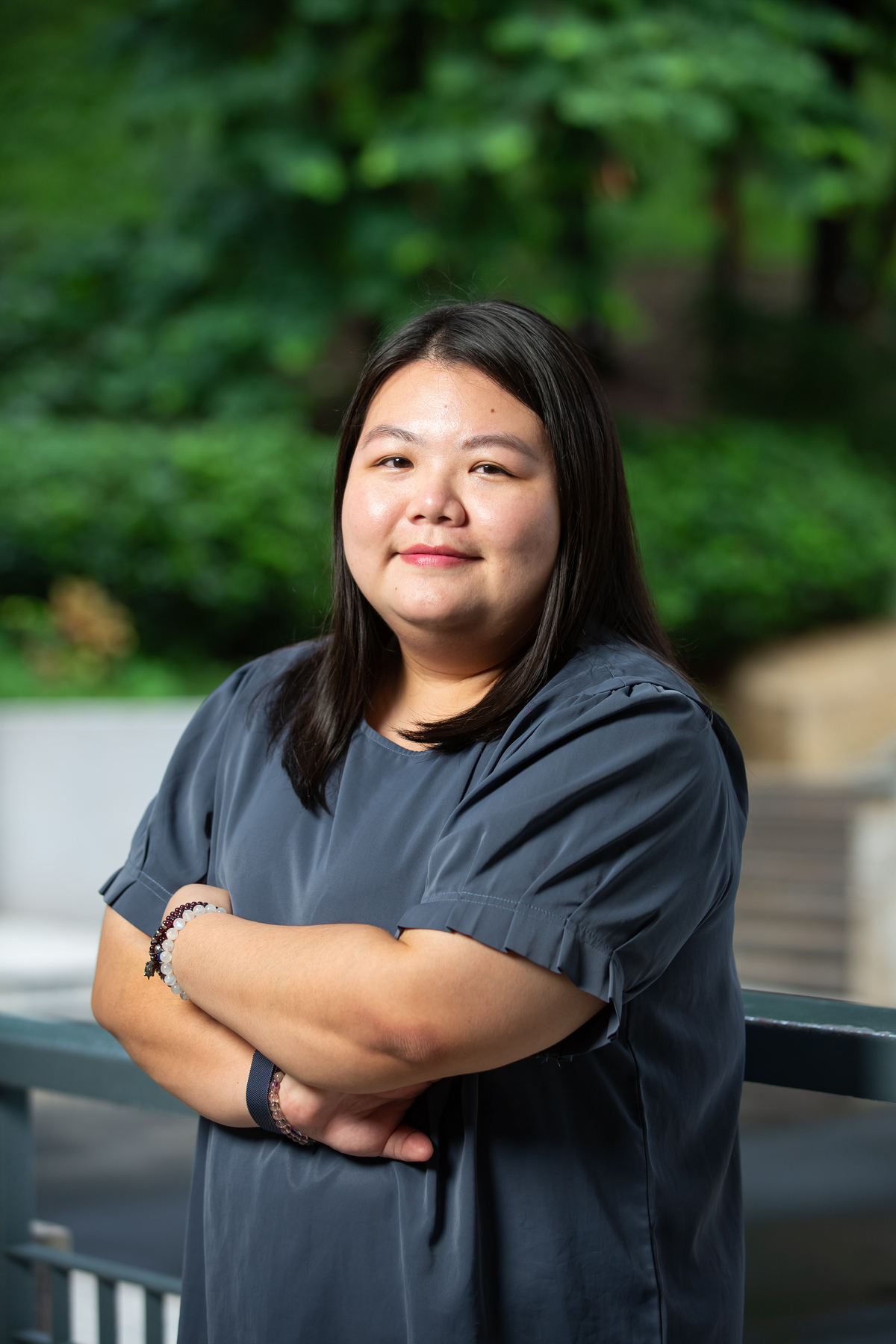 Shirley WU
Assistant Programmes Manager, Office of Global Education and Interdisciplinary Studies
Shirley is an alumna of Lingnan University and has joined the University for over 5 years. She is now supporting the admission and administration works of Bachelor of Liberal Arts in Global Development and Sustainability (formerly B.A. in Global Liberal Arts) and the promotions of other interdisciplinary programmes.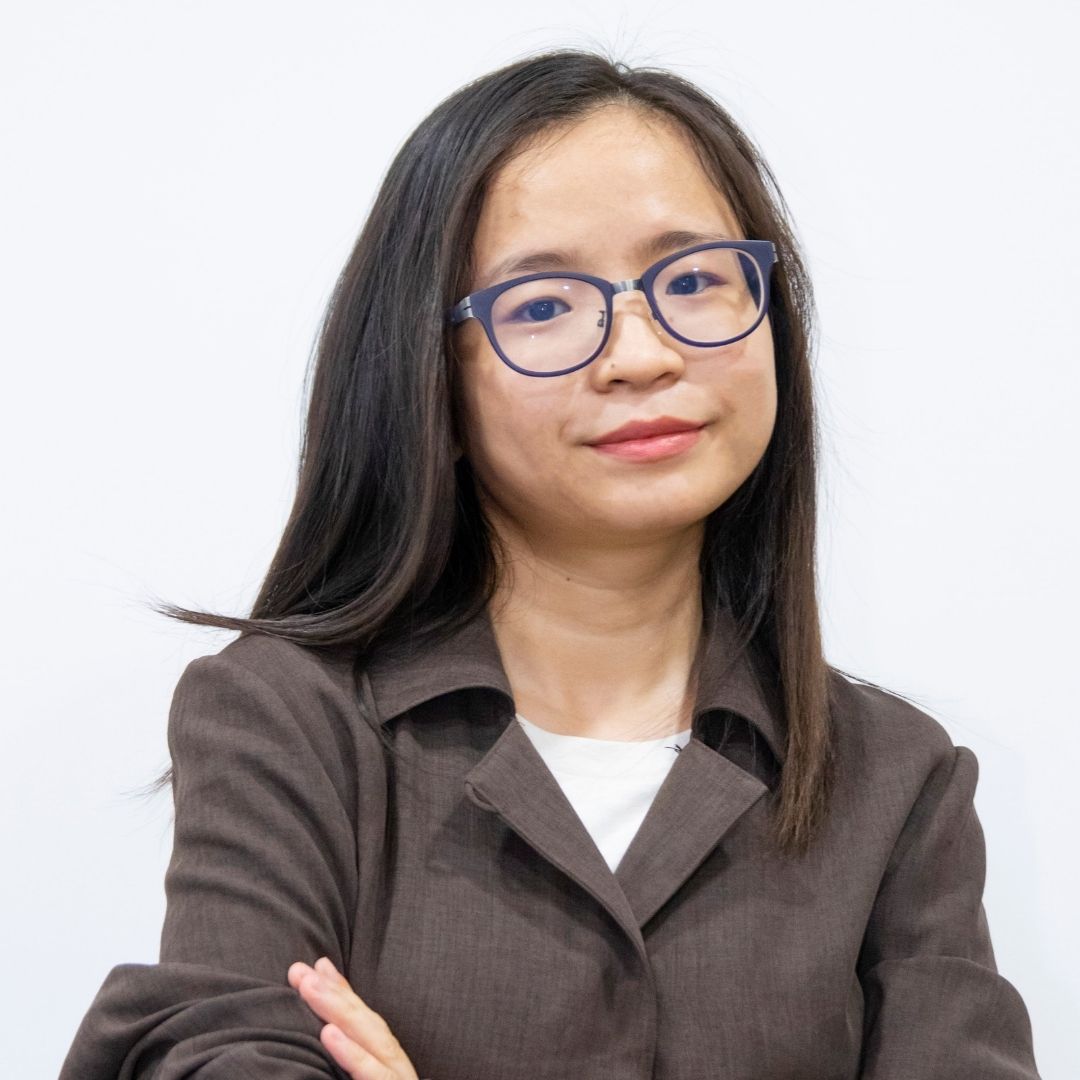 Ly Trinh
Year 2 student of B.A. in Global Liberal Arts
Trinh is a Vietnamese passionate about education, entrepreneurship and tech. She majors in Global Liberal Arts and loves the idea of interdisciplinary knowledge to give her an overview in many fields. You can find her hiking or camping in the middle of nowhere surrounding by greenery in her spare time.
About the Webinar
Are specialized undergraduate programmes in STEM subjects or professional degrees offer better career and professional prospects in the 21st century?  Is liberal arts education relevant to a world that is characterised by continuous technological innovations?  This webinar will give you answers on these questions.
At the webinar, you will be able to learn about the unique Liberal Arts Education at Lingnan University and how it can equip you with the essential skills for your future career in this fast-changing economy and internationalised environment.  
You will also be introduced to the special features of our flagship programme – Bachelor of Global Liberal Arts (GLAP) [to be renewed to Bachelor of Liberal Arts in Global Development and Sustainability], and how this distinctive undergraduate programme can empower you to be a global leader of tomorrow. You will also hear from a Vietnamese student from the programme on her first-hand experience and tips.  
In addition, different opportunities available at Lingnan, including Student Exchange, Internships, Service-Learning, Entrepreneurial training, and Non-local Student Scholarships, will also be covered.
Top 5 key takeaways from this Webinar:
Understanding the international job market landscape  

The essential skills that are important to career success in the 21

st

century

How Lingnan's liberal arts can prepare students for future career

Scholarships opportunities available to international students 

First-hand tips on application and study experience in Hong Kong from a student perspective
Who is Lingnan University?
Lingnan University is the liberal arts university in Hong Kong having the longest established tradition among the local universities. As one of the "Top 10 Liberal Arts College in Asia" (Forbes, 2015) and ranked 3rd worldwide in Quality Education (THE, 2021), we are characterised by broad-based curriculum, fully residential campus, close faculty-student relationship and emphasis on exchange and extra-curricular learning experiences.  We offer programmes in Arts, Business and Social Sciences, and our curriculum covers an array of general education and interdisciplinary courses to provide students with a firm knowledge foundation across different subjects. Please contact us at [email protected].