Speakers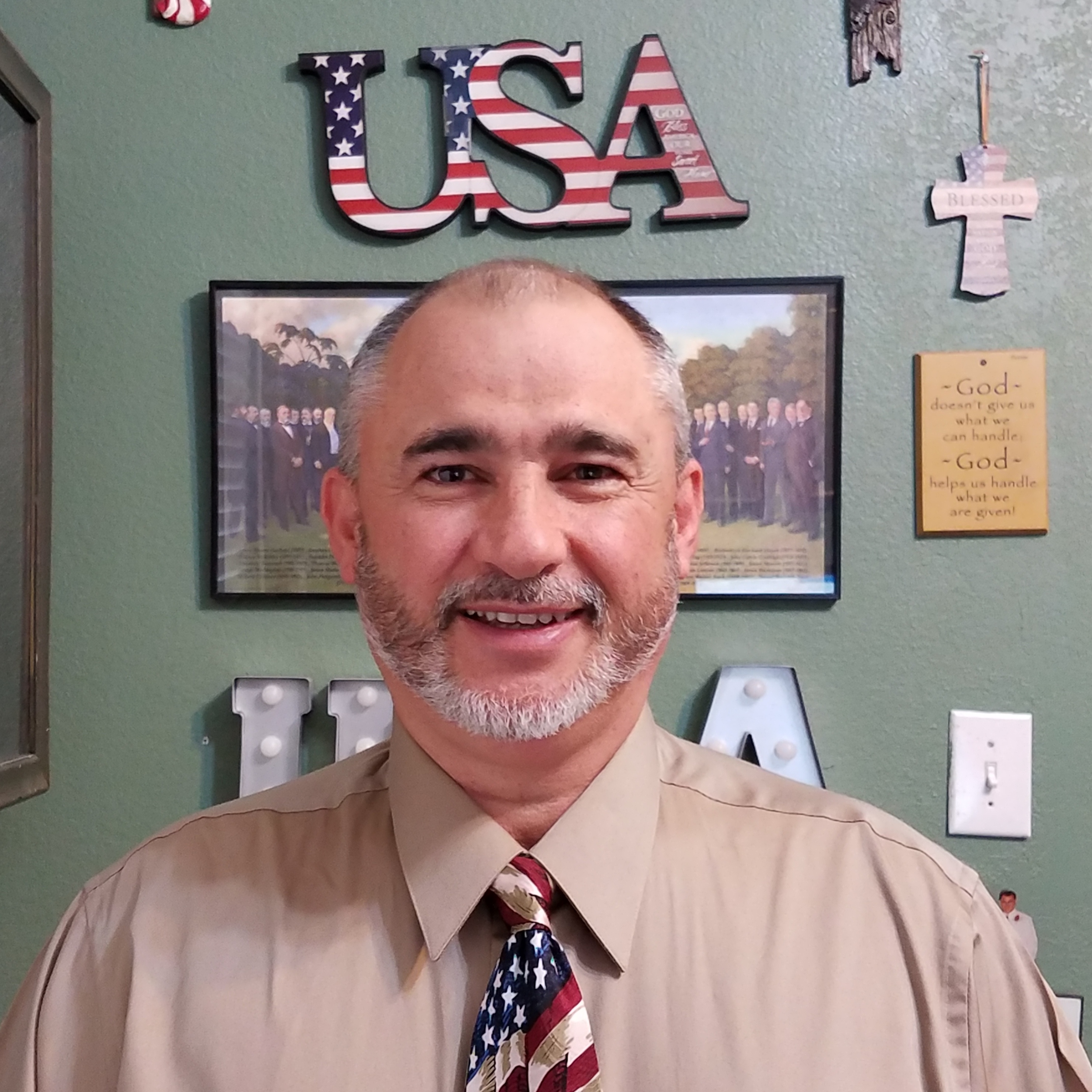 Moacir Rodrigues
Founder and Executive Director
Mr. Rodrigues is the Founder and Executive Director of USA, United Students Association (USA Program). He maintains dual citizenship as both an American and Brazilian citizen. He spent the first 21 years of his life in São Paulo, Brazil, and in 1987, he moved to the United States. His personal intercultural experiences have equipped him with a unique perspective and understanding that he shares with international students in order to help them through the process of cultural adaptation. Mr. Rodrigues has been placing and managing international students since 1990. Under his supervision, thousands of international students have found success through international study in the United States. With over 30 years of experience in assisting and placing intl. students in the United States, Mr. Rodrigues is determined to help intl. students succeed in fulfilling their dreams of living and studying in America.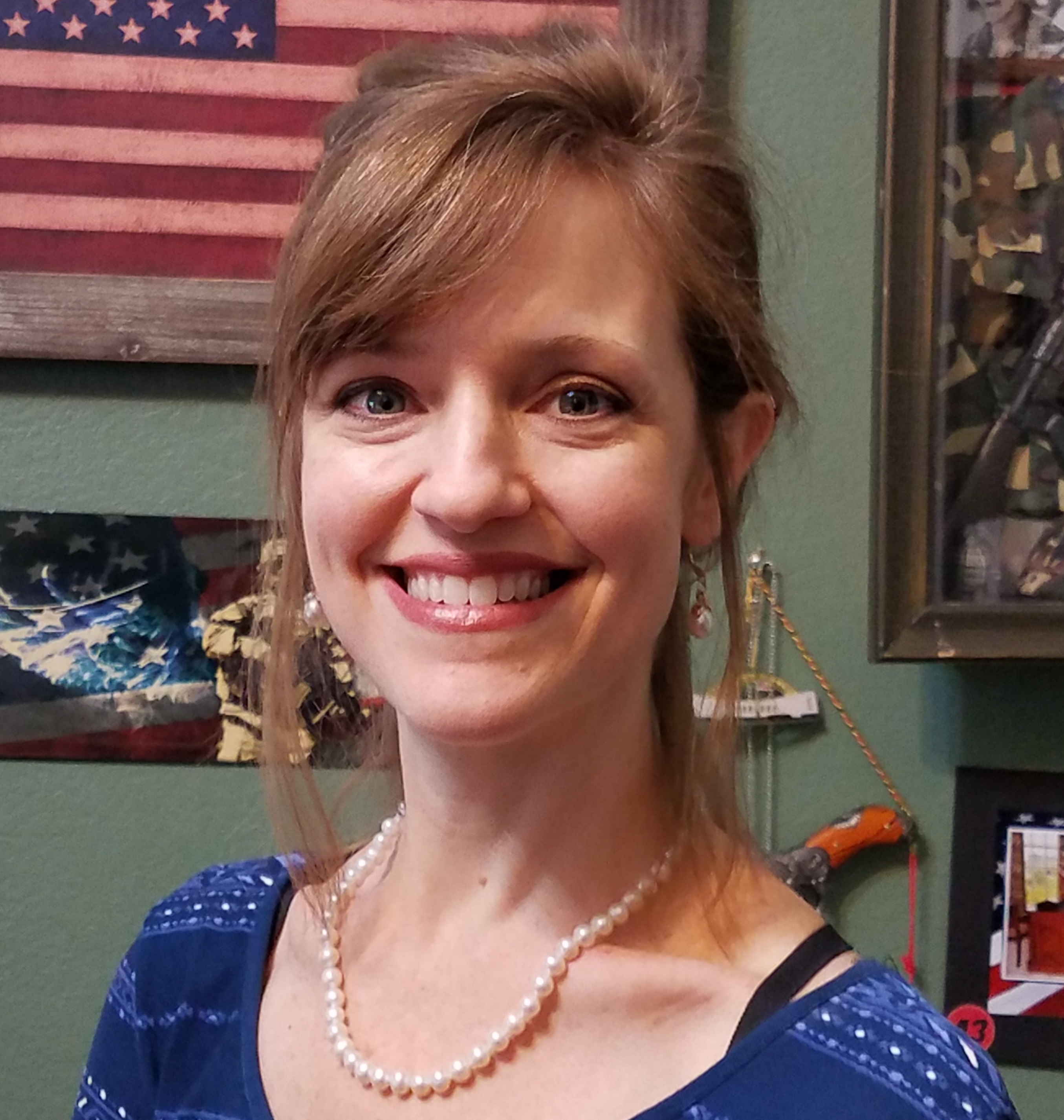 Denise Rodrigues
Administrative Director
Mrs. Rodrigues has served as Administrative Director for USA Program since 1997. She earned a Bachelor's Degree in Speech Communications (with a minor in Spanish) in 1997 from the University of Texas at Arlington, graduating as Magna Cum Laude. Her extensive world travel, language skills, and over 20 years of experience working with international students has provided a great deal of intercultural understanding that has been implemented into the work of assisting intl. students succeed in meeting their educational goals in the United States.
About the Webinar
USA Program
 
USA, United Students Association (USA Program) was established in 1995 as an educational and cultural program. USA Program is a service provider for all the international students' educational needs. We have over 400 partner U.S. schools/universities in 39 U.S. states. USA Program delivers professional guidance and assistance to all international students seeking to obtain a Diploma/ Degree/ Certificate in our partnering accredited schools/universities in the United States of America.
   
About The Webinar
 
Do you dream of living and studying in America? Do you wish to pursue your educational goals?
 
This webinar will serve as a guide on how the application process for acceptance into a U.S. university can become a reality for you. In the USA Program educational structure, the most important feature is you - your personal choices/preferences, your educational goals, and your vision of study in America. USA Program can facilitate your acceptance into a top tier university and/or an affordable university with generous scholarships. We provide all of these options for you.
 
The possibilities are endless!
 
How do we do it?
 
USA Program makes the application & placement process efficient and accessible to all. USA Program offers private high school placement (18 years old and younger), IEP - intensive English program - (all ages), and university level (undergraduate, graduate, PhDs, certificate and internship). USA Program offers three easy steps for international students to live and study in the United States of America. They are:
1. CHOOSE - The international students will have the opportunity to CHOOSE their preferred location of the school/university in the United States of America, their annual budget (tuition and personal expenses), and their field of study/major. The international students have the freedom to pick and choose every aspect of their education journey. Based on their choices and preferences, USA Program will recommend the best schools/universities that will meet their personal desires (preferred location & budget) and educational goals (field of study).
 
2. APPLY - The USA Program APPLIES on the international student's behalf to the school/ university of the international student's choice. Then, the international student provides: the USA Program application form, their transcript of grades (diploma/certificate), copy of the passport, and English test (if available). USA Program will follow up and closely monitor the school application process until a decision is made by the school/university.  Once the international student has been accepted to the chosen school/university, they will send acceptance/ admission letter and I-20 form to the international student's home country.
 
3. PACK - USA Program provides orientation and visa preparation for the international student. The international student applies for the F-1 Visa, PACKS their bags, and travels to the United States of America. USA Program will pick the international students up at the airport and take them to the university for the orientation meeting. Let the JOURNEY begin!
Does USA Program charge a service fee?
 
NO! USA Program believes that every int. student deserves an opportunity to better their education and have a successful journey in the United States of America. USA Program doesn't charge any program service fee to our international students.
WHY? USA Program works for and represents our U.S. partner universities which pay us solely on our recruitment of international students. Our compensation is not based on the amount that the international students pay for their university expenses, but rather it is based on the number of qualified international students that we assist and place. Therefore, USA Program offers to all international students the best tuition and the most scholarships available for which they qualify. Our post-secondary international students do not have any expenses in applying for acceptance to the best U.S. universities of their choice. If they are accepted, the international student will pay all university expenses (deposit, tuition, housing, meals, insurance, etc.) directly to the university's bank account.    
We aim for success! The international student can work (internship) while studying in the United States of America. CPT (Curriculum Practical Training) or OPT (Optical Practical Training) are internship/practicum opportunities for the undergraduate and graduate students under the F-1 Visa. Training must relate to the international student's field of study. Many universities allow the international students to take part in CPT after they complete their first year of studies.  They may be paid or unpaid. This training could be a key part for the international student's pursuit of a successful career.
Web page: www.usaprogram.info
e-mail: [email protected]