Speakers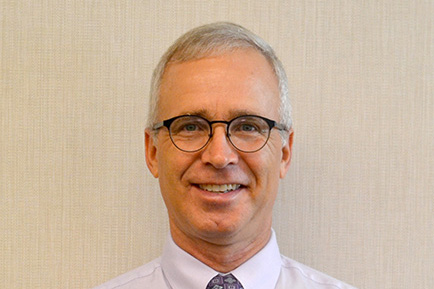 Scott Warner
Professor, AEST Graduate Program Coordinator
Scott Warner is a Professor in the Department of Applied Engineering, Safety & Technology at Millersville University. His professional credentials include degrees from Millersville University (B.S.Ed., 1985), Ball State University (M.A.Ed., 1988), and West Virginia University (Ed.D., 2000). His professional resume includes teaching experiences at the middle school, high school, and university levels. He is an active member of several organizations that deal with education and design including the International Technology and Engineering Educators Association (ITEEA) and the Industrial Designers Society of America (IDSA). He has been the author or co-author of over 40 articles or book chapters in various professional publications and has given over 50 presentations to educators and design professionals at state, regional, and international conferences.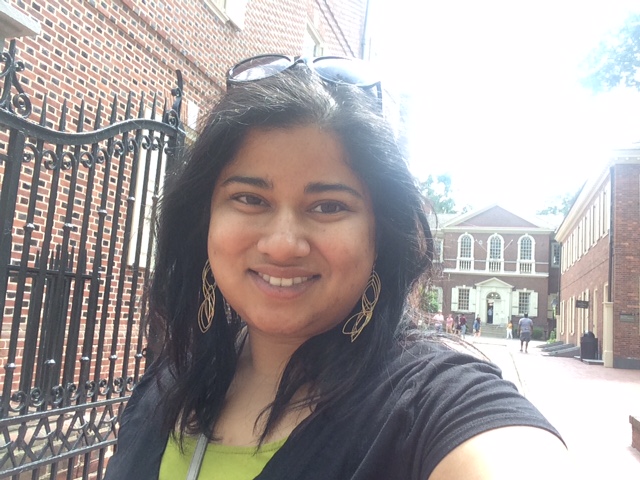 Smita Prabhu
Ms. Smita Prabhu is Associate Director of International Admissions at Millersville University. She is also an alumna of Millersville where she earned her bachelor's degree in International Studies and Spanish. She pursued her Masters of Language and Literacy Education at MU as well. She enjoys working with students, families, and educators around the world to navigate educational opportunities.
About the Webinar
Top 5 Takeaways: 
Education and Enterprise are the two concentrations students can choose from when pursuing an M.S. in Technology and Innovation

Student Organizations in the Applied Engineering Safety and Technology department.

Learn the wide range of hands-on, applied engineering courses which graduate students can also take from all seven of the technical concentrations

Exciting careers within Applied Engineering, Safety & Technology

Application process
Interested in engineering?  Learn why you should consider an M.S. in Technology & Innovation at Millersville University:
All of your courses will be taught by faculty!

That's right, no courses are taught by graduate assistants. Not one! Our faculty members are in the classroom teaching undergraduate courses on a regular basis, and, we like it that way!

Lancaster County is a great place to attend school.

From its scenic beauty to its small-town feel with reasonable proximity to big cities like Philadelphia, Baltimore, Washington and New York there is something for everyone to like about Lancaster.

Millersville is a bargain compared to many schools.

I don't know how many students from out of state have told me that our out-of-state tuition is similar to their in-state tuition, and that made the decision to choose Millersville an easy one. We are a bargain at home as well. Compare our tuition and room and board to other schools around the state and make your own decision.

Our extra-curricular opportunities are exceptional.

Our clubs regularly participate in professional conferences, competitions, service projects competitions, social events and more.

We are where the jobs are!

Our students are routinely employed within their respective fields upon graduation and we offer the data to prove it. Come and tour our facility and see the hundreds of business cards of our alumni that line our hallways.
This program is ideal for:
Teachers with a range of backgrounds in education, content areas and grad levels who are interested in further developing and strengthening their teaching abilities.

Entrepreneurs and professionals seeking career advancement and psychological insight as to how people think and grow.

Graduate students who are looking to start or complete a master's degree program.
The M.S. in Technology & Innovation provides a flexible program built with you in mind:
Customizable – build a program of study to fit your schedule and professional development needs with a range of elective courses, class times and three degree completion options.

Convenient – with a blended format of online and face-to-face courses, aided by technology to enhance course delivery to off-campus locations

Transfer-friendly – students may transfer up to 12 credit hours from any other accredited graduate program

REGISTER NOW - Watch live or have the webinar sent to you to watch on-demand!