Speakers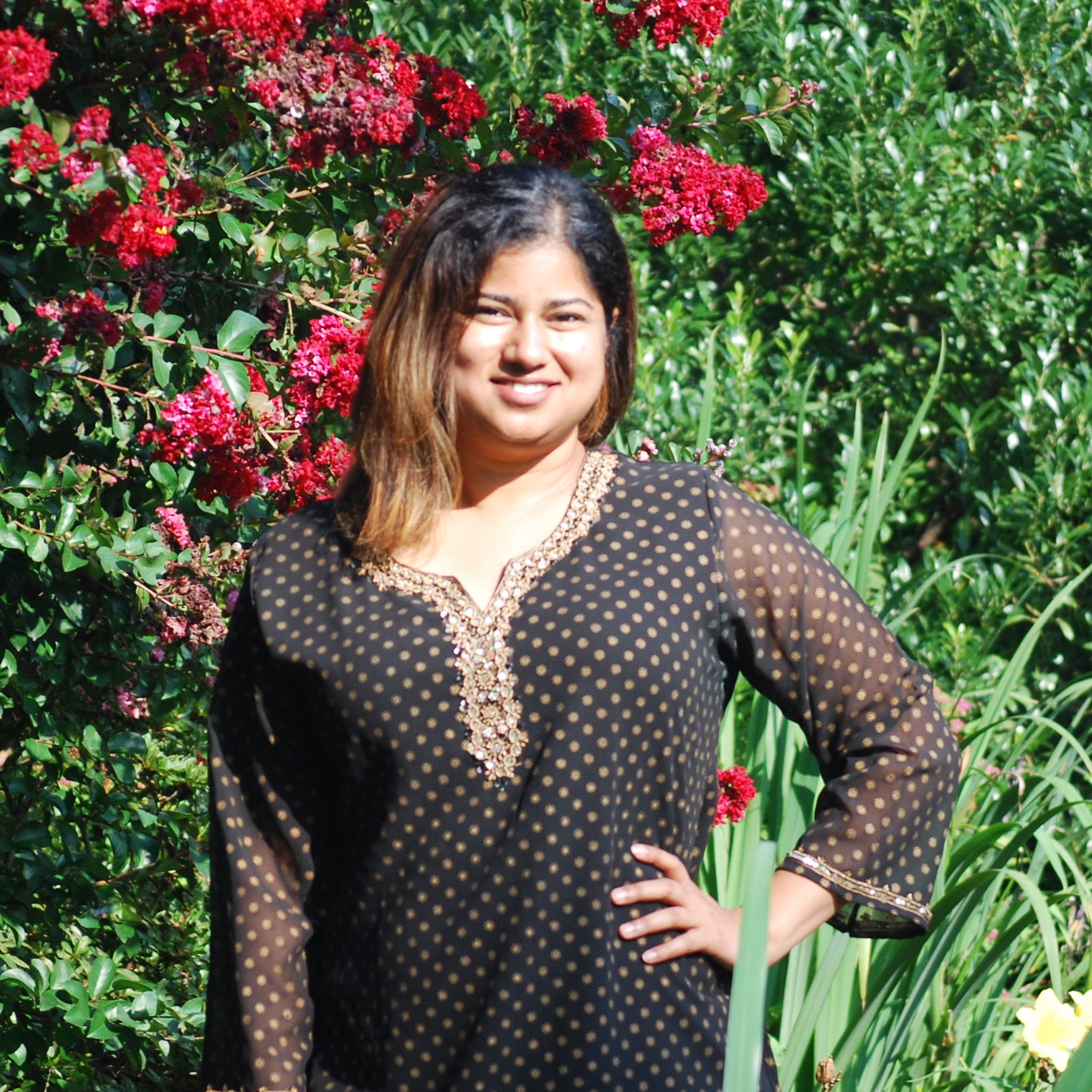 Smita Prabhu
Associate Director of International Admissions
Smita is also an alumna of Millersville University where she graduated with her Bachelors in International Studies and Spanish (double major) and her Masters of Education in Language and Literacy (English as a Second Language Focus). She enjoys helping students around the world navigate the U.S. higher education system
About the Webinar
Institutional Profile
Millersville University offers a world-class education—one where students can make the most of their potential. Founded over 160 years ago, today's Millersville University is one of the most highly regarded public universities in its region of the United States. Our dedicated faculty are considered among the best in their disciplines - 98% of whom have the highest degree in their fields. The university offers over 120 programs of study between its undergraduate and graduate colleges. Students choose Millersville as their destination university for many reasons: safety, affordability, convenient location, size and above all a quality education.
Contact info: [email protected] or 1-800-MU-ADMIT
Webinar Synopsis:
Millersville University is showcasing its affordability, safe and centrally located university with a friendly and supportive campus community offering a wide variety of programs of study. With train connections to both NYC and Washington just a few hours away. Find out more by joining the webinar.
The presentation will review the following:
• Institutional profile
• Graduate and Undergraduate programs offered
• Overview of our English Language Institute
• Application procedures for all prospective international student populations including conditional admission based on English language proficiency.
• Personal story of an international student