Speakers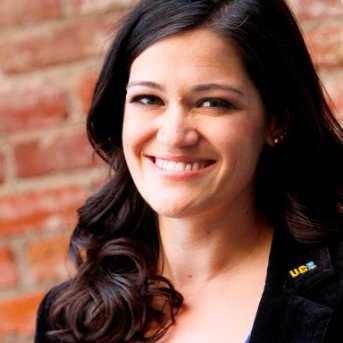 Kristin Kelley
UC Irvine
Kristin Kelley brings over 10 years of experience in international education to the diverse operations at UCI's Division of Continuing Education. She spent a year of her undergraduate education studying abroad in France and is keenly aware of the unique challenges that come with second language learning, cultural immersion, and adapting to different academic systems. Having graduated from a University of California campus, she can personally attest to the superior education and experiences the UC schools can provide.
About the Webinar
International students have many opportunities available to study in programs abroad that aren't just bachelors, masters or PhD degrees, and they are usually much more affordable as well. Learn about a wide range of opportunities that include English language skills, academic certificates, internship experiences and more, all at a top 10 university in California!

To see when this webinar will run in your timezone, click here.