Speakers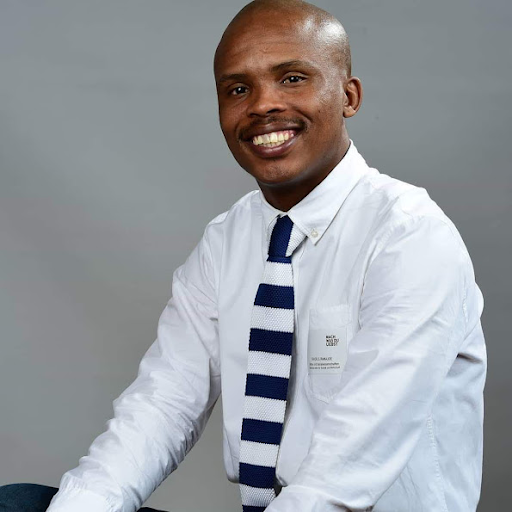 Mr Sekoele Ramajoe (Stone)
Coordinator for international students recruitment
Mr Sekoele Ramajoe (Stone) is the coordinator for international students recruitment and communications at the Centre for Global Engagement (CGE), Central University of Technology, Free State (CUT). He is responsible for international students' recruitment and I@H projects that help mobile and non-mobile students to enhance their international and intercultural competencies.
About the Webinar
Top Key Takeaways from the Webinar:  
Study in South Africa

Work-integrated-learning (WIL)

Safe study environment

On-campus accommodation

Affordable study option
Who is CUT? 
Nestled between majestic golden mountains you will find the city of Bloemfontein. Steeped in history, this charming city is not only South Africa's judicial capital, but is also home to the vibrant Central University of Technology (CUT). As one of the foremost higher education institutions in the country, the university offers opportunities in a number of technological fields, including science, technology, engineering and mathematics (STEM); management sciences; humanities and education. CUT is currently the leading South African university in the application of additive manufacturing (AM) for the design and production of customized medical implants. Join representatives from the institution as they discuss short- and long term educational opportunities.
Watch on live or the recording on demand. Register today!