Speakers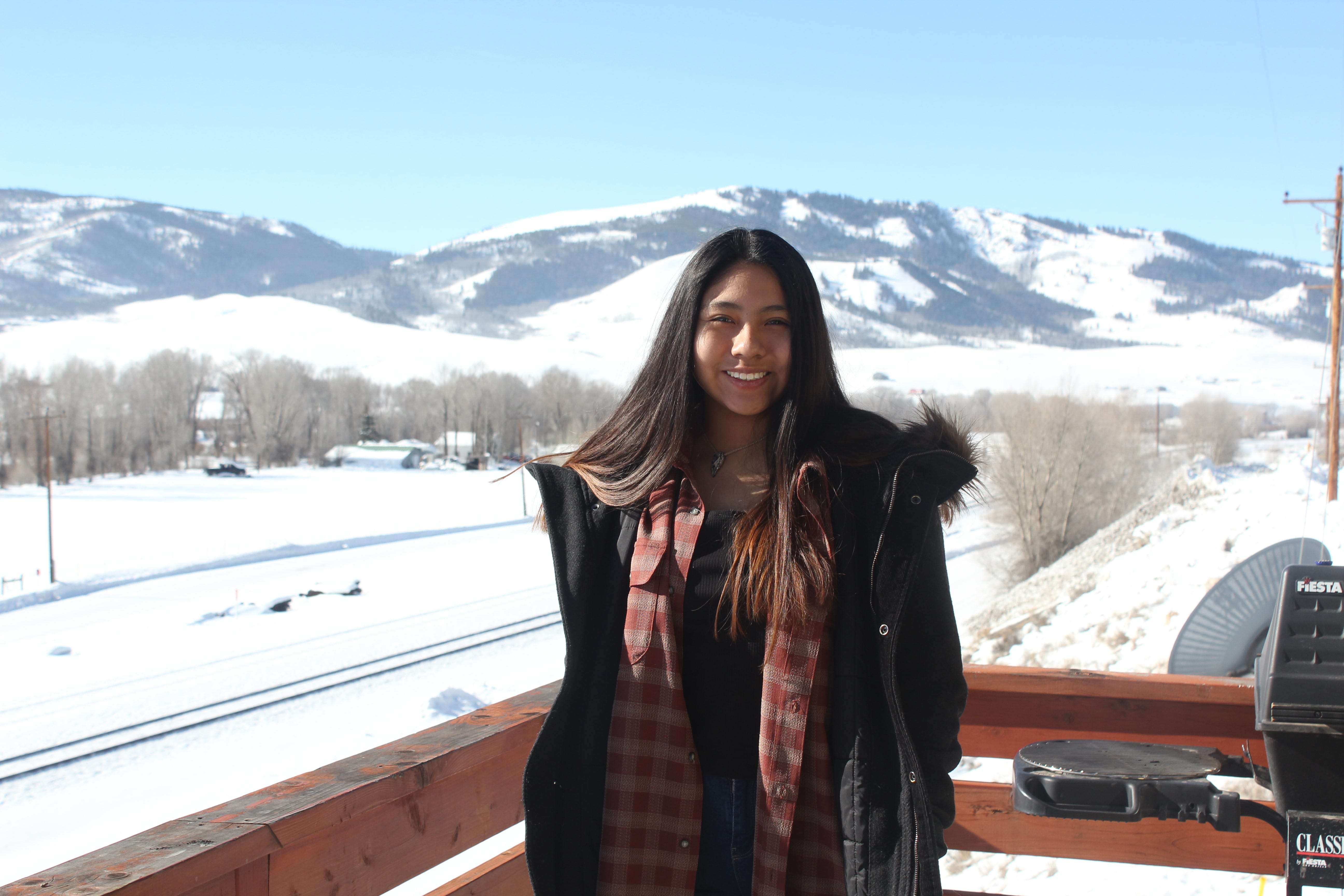 Alejandra Salas
International Student at TMCC
Alejandra Salas is an architecture student from Lima, Peru and is currently pursuing the Associate of Applied Science degree. She plans to transfer to a 4-year university to pursue a Bachelor's degree in Architecture. Her desire to study abroad started while she began her university studies in architecture in Lima. After participating in different work and travel exchange programs, she decided to continue her education in the United States. She enjoys this new journey as an international student and now as an International Peer Mentor at TMCC. Being able to explore beyond borders, especially Reno-Tahoe natural environment, inspires her to continue to grow professionally and to reach her goals in sustainable design.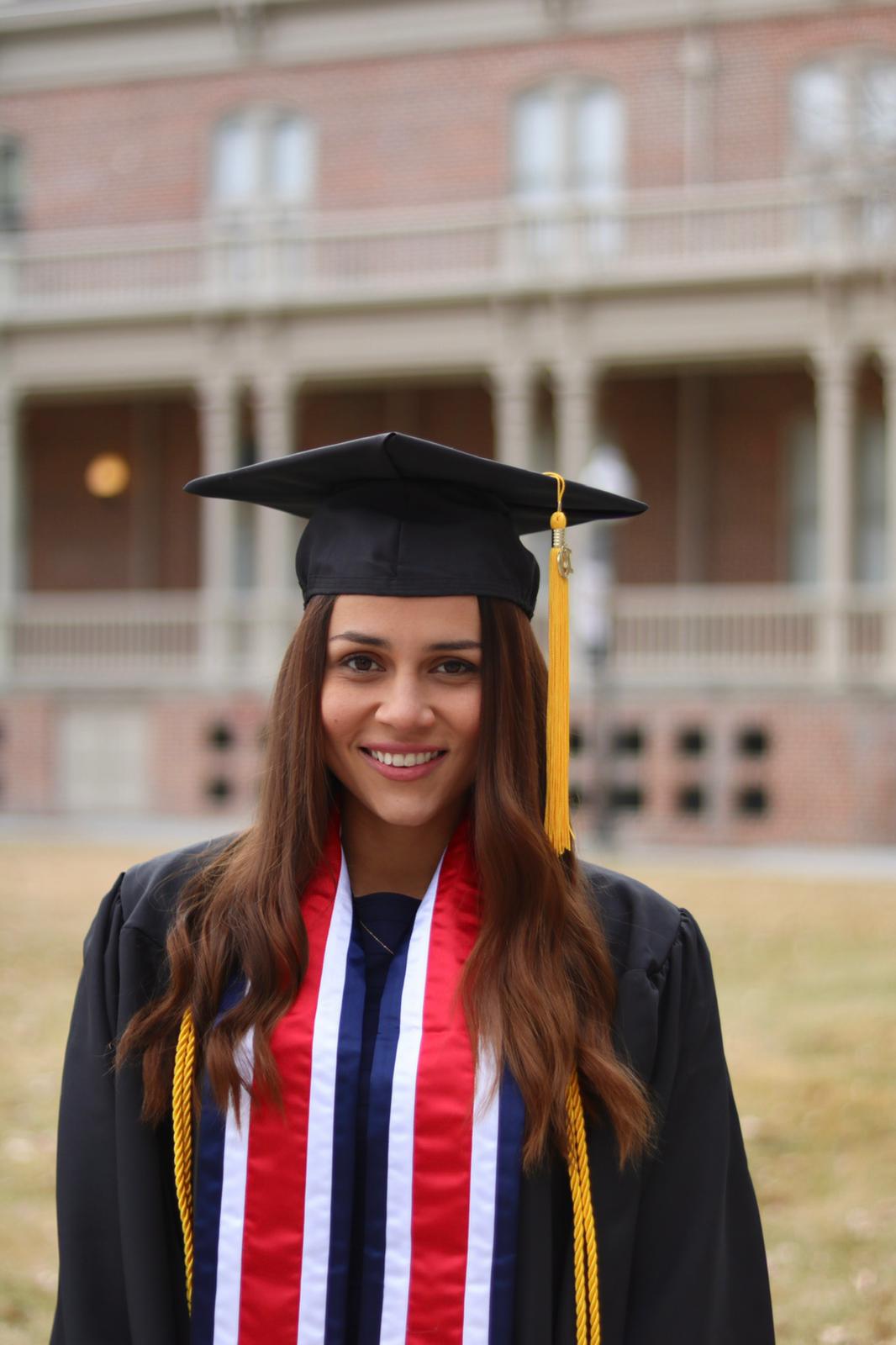 Valeria Saborio
TMCC Graduate
Val is an engineering student from Costa Rica and she graduated from TMCC with an Associates of Science in Engineering in December 2020. She will transfer to a 4-year university to pursue a mechanical engineering degree. Val was an International Peer Mentor and she enjoys welcoming students from all over the world and making them feel at home. Val speaks English, Spanish and Portuguese and besides studying and working on campus, she enjoys spending time with her friends, and exploring the outdoors in the Reno-Tahoe Area.
About the Webinar
What will you gain from this webinar:
Insight into student life from real international students.

Questions answered live from costs, accommodation and course options.

Learn how to apply to a community college in the USA & why this will benefit you.

Enjoy speaking to previous students about the benefits of living and studying abroad!
Join this interactive webinar to learn more about international student life at Truckee Meadows Community College. A TMCC international student and alumna will discuss their academic and extracurricular experiences within the campus community and the beautiful Reno-Tahoe area. The discussion will include topics on: Courses, Scholarships, Clubs, Employment Opportunities on Campus, The International Peer Mentor Program, and Living in Reno-Tahoe.
Truckee Meadows Community College (TMCC) is located in Reno, Nevada, the beautiful American West, overlooking the Sierra Nevada Mountains. TMCC is a two-year institution serving over 15,000 students. TMCC offers more than 90 degree programs in a variety of fields like, Business, Entrepreneurship, Logistics, Information Systems, Hospitality and Tourism Management, Culinary Arts, Computer Science, Cybersecurity, Biology, Chemistry, Graphic Communications, and Associate of Science and Associate of Arts general transfer degrees. 
TMCC promotes student success, academic excellence and access to lifelong learning by delivering high-quality education and services to our diverse communities. Class sizes are kept small for students to receive in-depth assistance from their professors and to have an opportunity to get to know their classmates. International Student Services works with each student one-on-one to ensure achievement of academic and personal goals.
REGISTER NOW - watch live or have the webinar sent to you to watch on-demand!