Speakers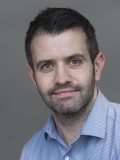 Niall McAleer
Global Recruitment lead
Niall McAleer is the Global Recruitment lead for the Middle East and Africa region at Ulster University. As a graduate of Ulster University himself, he is well equipped to talk about what Ulster has to offer its students.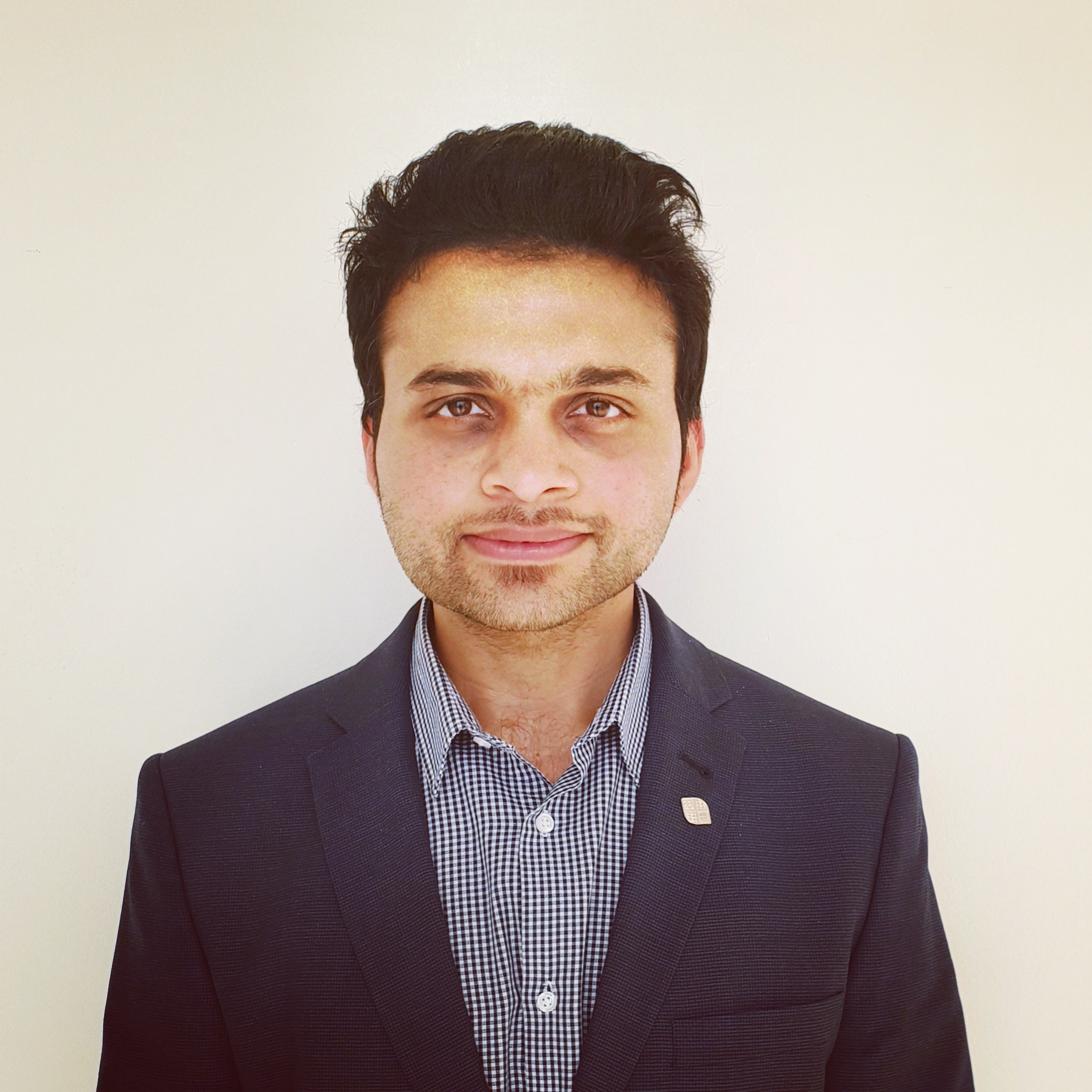 Fahd Ali Asif
Senior Business Development Manager
Fahd works as the Sector Lead for Education (GCC) at Invest Northern Ireland (Northern Ireland's Economic Development Agency) based in Dubai, UAE. In his role, Fahd supports Northern Ireland's vibrant Education sector which includes our two world leading Universities Queen's University Belfast & Ulster University along with a network of Further Education Colleges, Schools as well as the Education Technology companies.
About the Webinar
This webinar will give you an overview of student life at Ulster University. We will explore the University by looking at its location, course offering, facilities and the benefits of being awarded an Ulster University qualification.
We will be joined by some of our current International students who will be sharing their experiences so far about their time at Ulster University.
We will talk about how you can apply to study at Ulster University, scholarships available and graduate opportunities here in the UK.
Top Takeaways will be:
Learn about Ulster University courses and facilities

Find out how our students have been taught through lockdown

You will have a chance to ask our students questions about studying in the UK

Find out about our campus accommodation

Learn about scholarships available to students in the Middle East

Discover what clubs and societies we have at our university

Get information about how to apply to Ulster University
Who is Ulster University
Ulster University is located in Northern Ireland, UK and has four campuses specialising in study areas of:
Business,

Life & Health Sciences,

Arts Humanities & Social Sciences,

Computing, Engineering & the Built Environment.
Ulster University places a strong focus on employability, with many courses receiving professional accreditation and including work placements. Northern Ireland is considered one of the most affordable student cities in the UK, and offers a wide range of cultural, social and historic places to visit. Ulster University offers a range of scholarships for International students. For more information on all our programmes you can visit www.ulster.ac.uk. You can also email us [email protected]

REGISTER NOW - Watch live or have the webinar sent to you to watch on-demand!