Speakers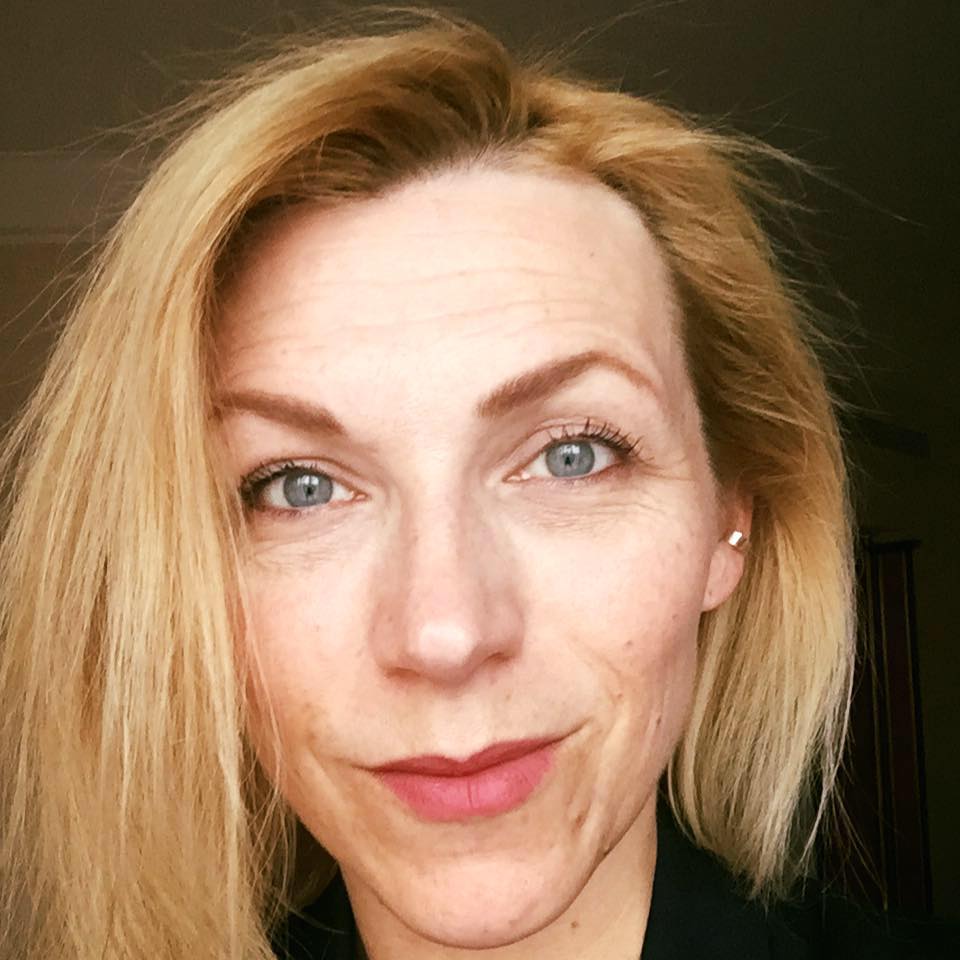 Audronė Račkauskienė
Head of International Studies Office
Audronė works in the International Studies Office at Kaunas University of Technology. During her 6 years of experience at KTU she is mainly focusing on enrolment process and integration of international students. Multiple travels to countries where perspective students are coming from allows her to understand the issues young people may be facing when applying to University abroad. Audronė will be speaking and answering inquries in English.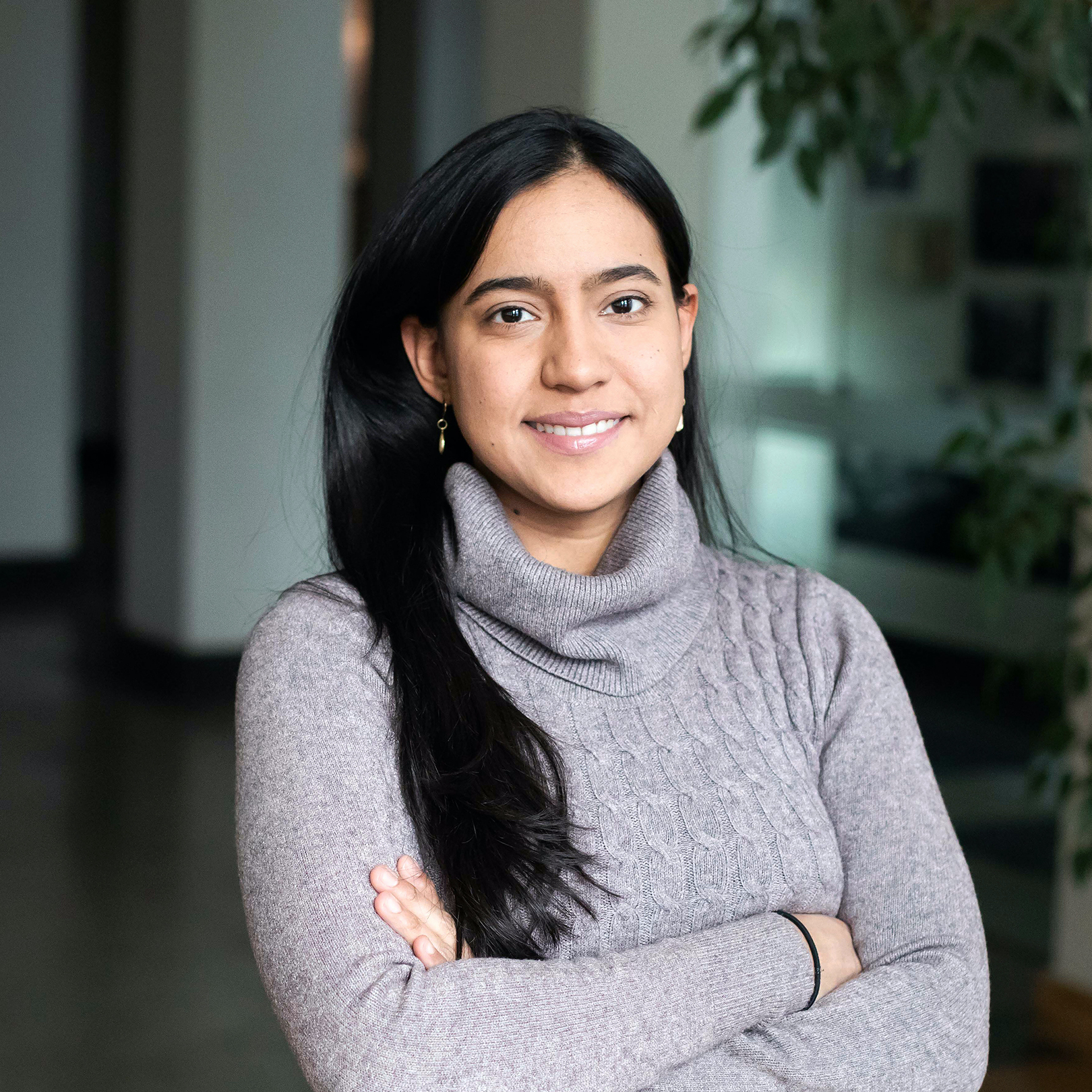 Alexandra Maria Alonso Soto
KTU student
Alexandra Alonso was born in the Colombian Caribbean cost. She is a mechanical engineer and she is currently a KTU Master degree student (Sustainable Management and Production). Alexandra loves engineering but she loves nature even more, that's why she decided to come to Lithuania and do her masters in the Sustainability field. Alexandra will be speaking and answering questions in Spanish.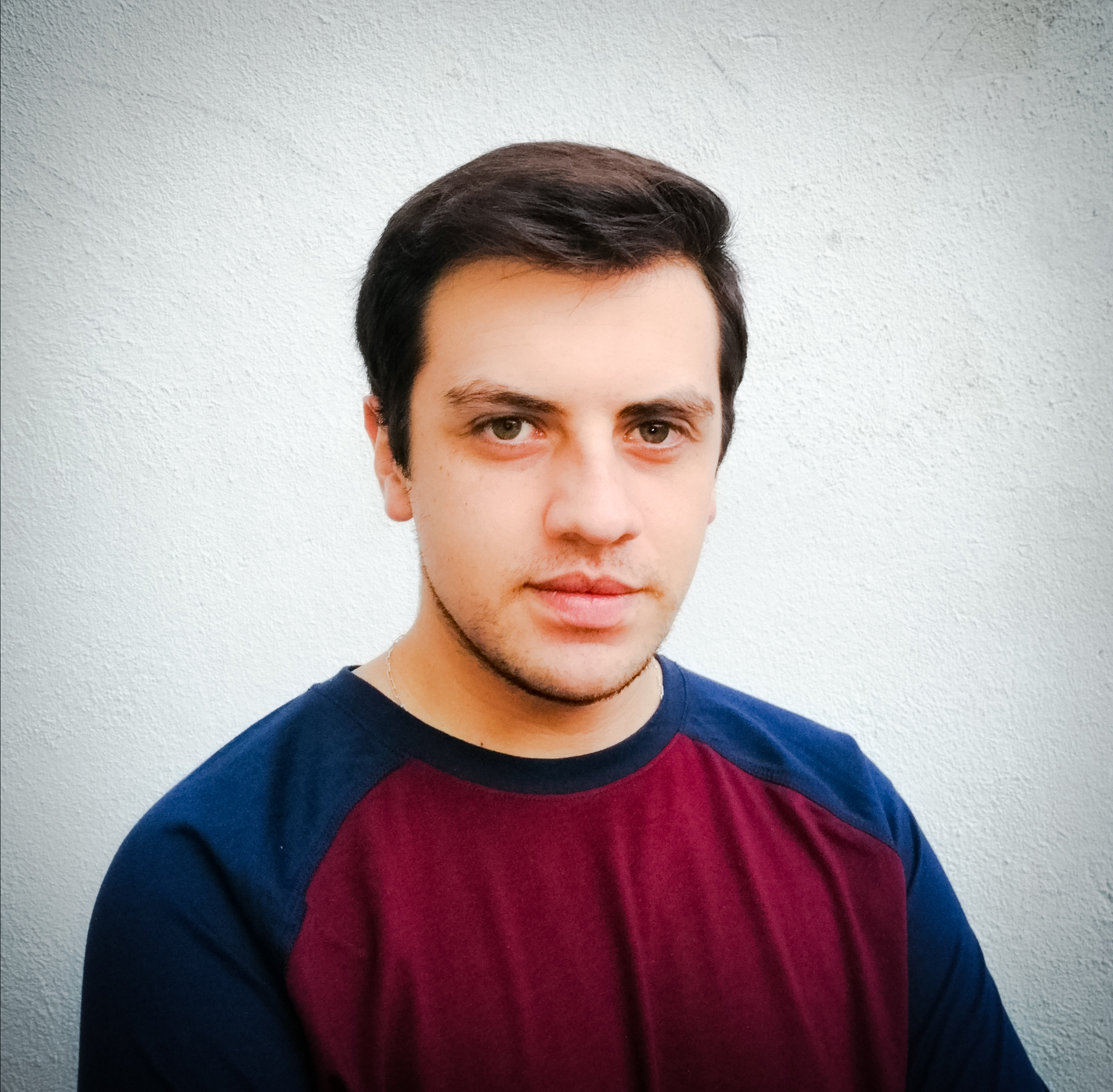 Nicolas Mateo Ramos Reinoso
KTU student
Nicolas came to Lithuania 1 year ago from his homeland, Quito - Ecuador, leaving his comfort zone and expecting a complete new experience. Here in KTU Nicolas is doing a bachelor in Aviation Engineering. He describe himself as curious, intelligent and explorer. Nicolas will be speaking and answering questions in Spanish.
About the Webinar
Synopsis
Kaunas University of Technology invites prospect future students to find out how life and studies in KTU looks like. Kaunas University of Technology is the best illustration of all that Lithuania can offer in higher education and research. Our university currently hosts over 9000 students of which 1000 are international students. Will you be one of them? You Decide! To help you decide, join our webinar where you will have a chance to find out all you need from our community members:
Arrival and accommodation at KTU

Find out how to reach Kaunas city and what accommodation opportunities you can find at KTU and in Kaunas in general.

Student inclusion and experience in university community

Find out about studies and free time at KTU from student itself.

Information about scholarships for KTU students

Learn about full tuition fee waiver and other scholarships KTU provides.

Introduction to 8 faculties of university

Learn about study fields you can join at KTU and find your dream study programme!

Introduction to facilities of university

Did you know that all KTU students can access KTU gym for free? Explore the campus of KTU to discover more!
Institution profile

KAUNAS UNIVERSITY OF TECHNOLOGY
KTU is a leading Lithuanian university providing studies and research in all areas answering the demands of today's ever changing world. Ranked the 1st in Lithuania by alumni employability and student satisfaction, KTU is among the top 500 world universities by employer reputation criteria (QS World University Rankings 2019). The research groups working at KTU contribute to the global scientific knowledge by conducting cutting edge interdisciplinary research in the most important questions of the current time. The University has 9 faculties where a total of 122 study programmes are conducted, 23 student organisations, 12 dormitories, 7 art societies. It has a Sports Centre, which offers 20 sports classes, and a publishing house "Technologija". Visit our website to learn more: https://en.ktu.edu/ or go here to apply for studies: https://apply.ktu.edu/