Speakers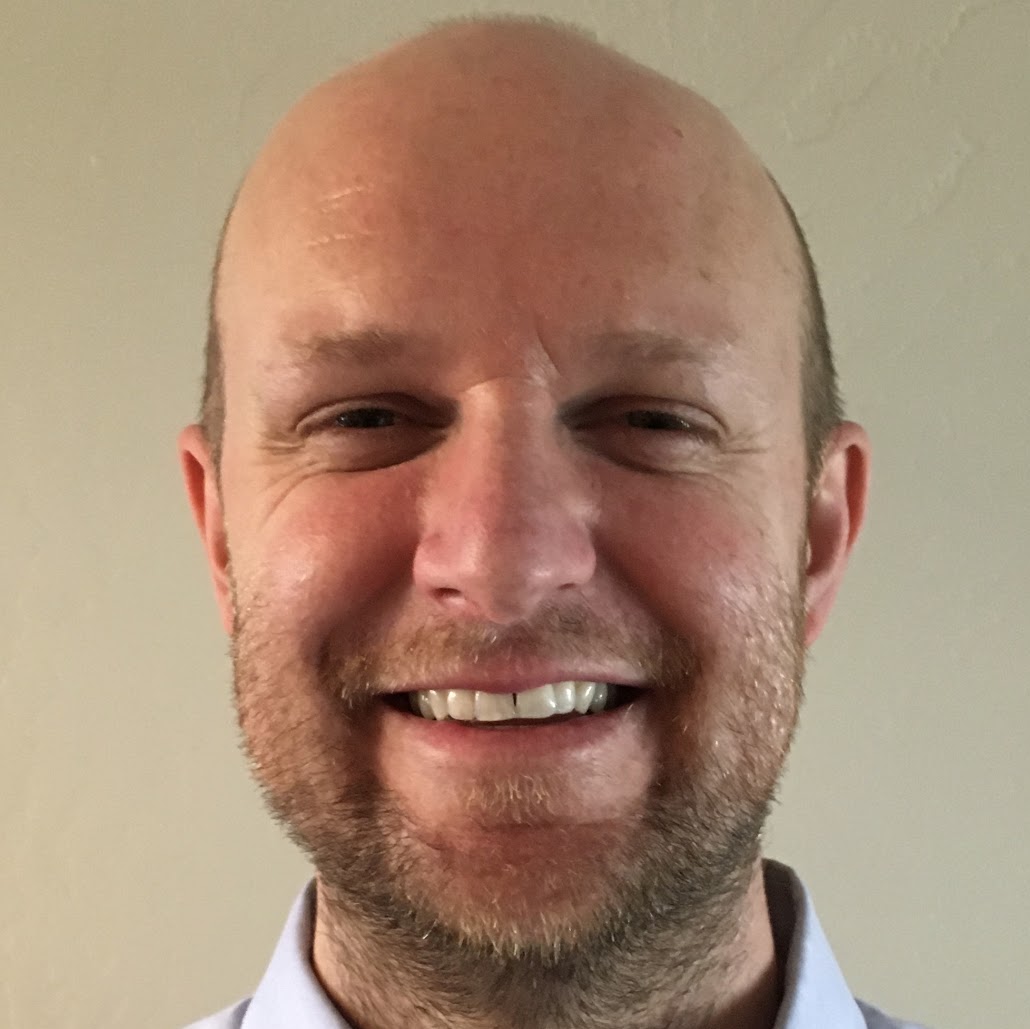 Alex Clarke
UC Santa Barbara
My name is Alex Clarke, and I manage International Programs at UC Santa Barbara. I have been working at UCSB for 2 years, and in international education in general for over 8 years. In my current role, I advise and counsel students directly, as well as manage the programs overall. I look forward to meeting you in sunny Santa Barbara! I am always here to help!
About the Webinar
Academically top-ranked, safe, friendly and welcoming, we are UC Santa Barbara! In our International Programs, students have the freedom to create their own academic path. From academic to professional studies, you choose what interests you most. In this webinar, we will discuss study options in our university immersion and professional diploma programs.
To find out when this webinar will run on your time zone, click here.