Speakers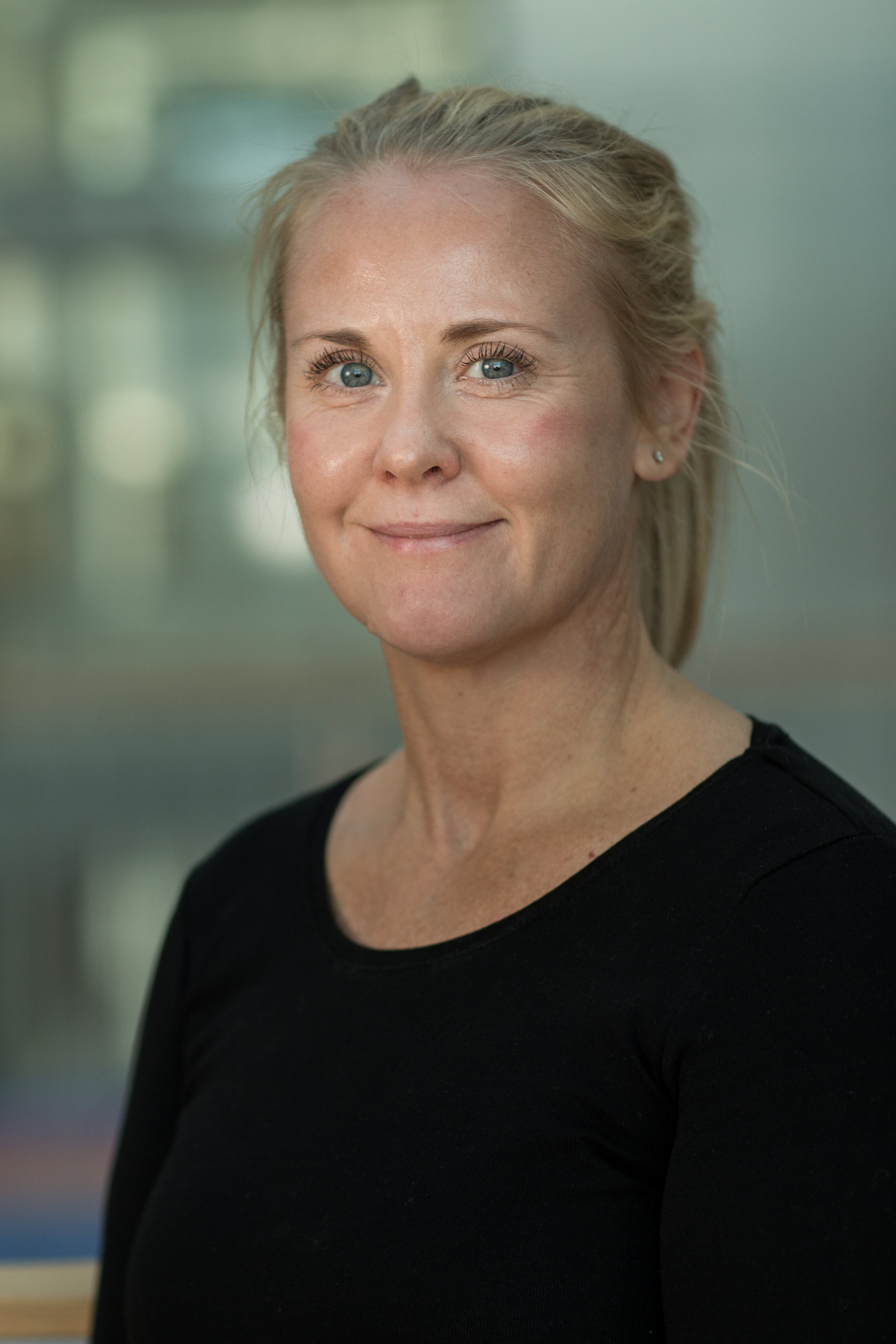 Kristine Sydhagen
Kristine is a member of the international marketing and recruitment department at BI. As a former international student, she knows the excitement of choosing to study abroad. She also understands the challenges of finding the right programme, school, and city. Kristine has extensive experience with connecting Indian students with the academic opportunities BI Norwegian Business School has to offer.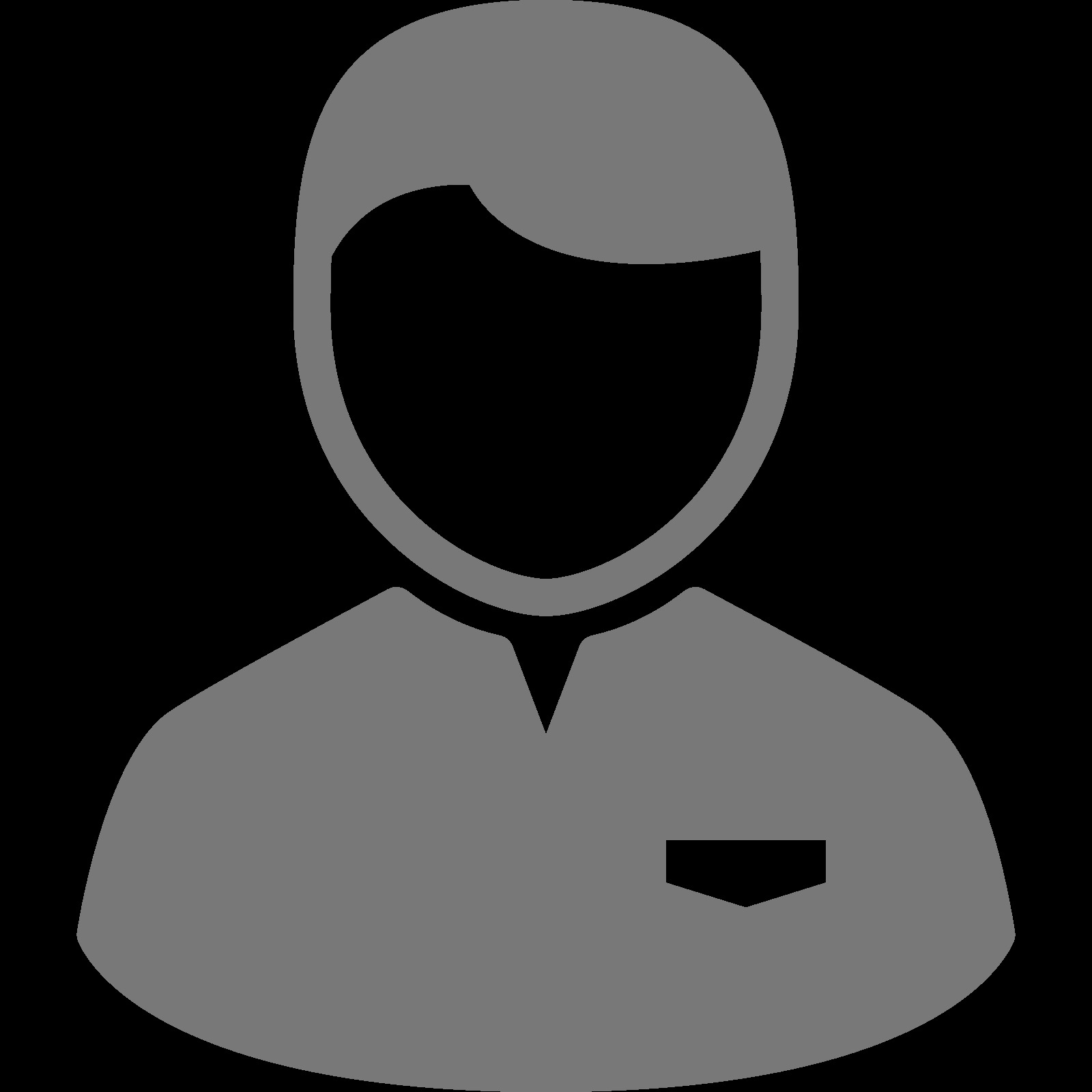 Aishwarya Jha
Aishwarya is an international student from India and currently studying MSc in Business Analytics. She completed her bachelor's in Engineering in 2018, and then worked for Deloitte US offices of India in Hyderabad until May this year. She worked for about a year in internal audit for IT controls and then in Technology Quality assurance. Aishwarya decided to study at BI as the courses it offers is very close to what she was looking for, its good reputation among employers and its international accreditations.
About the Webinar
Studying business in Norway at BI Norwegian Business School can give you fresh perspectives. Learn about how Norwegian society offers a safe, equal, and balanced approach to studying and living. 
Explore the opportunities available to BI students after graduation and the accessible career services in place to help you achieve your goals. Hear about BI's connection to the business community enabling networking and internship possibilities to give you a competitive edge when you hit the job market. 
Current international students will join us to share their experiences so you can discover what it's really like studying at BI Norwegian Business School. As an international student, one of the benefits you get choosing BI is guaranteed housing.
BI Norwegian Business School is the leading provider of research-based knowledge on business and management disciplines in Norway.
BI holds the three most prestigious accreditations for business schools: EQUIS, AACSB and AMBA.
With programmes taught in English in Bergen and Oslo, BI is proud to offer programmes in marketing, finance, business analytics, management, business and more.
And not to forget – you can explore one of the most beautiful countries in the world while preparing you for the career of your dreams!
We can't wait to meet you.