Speakers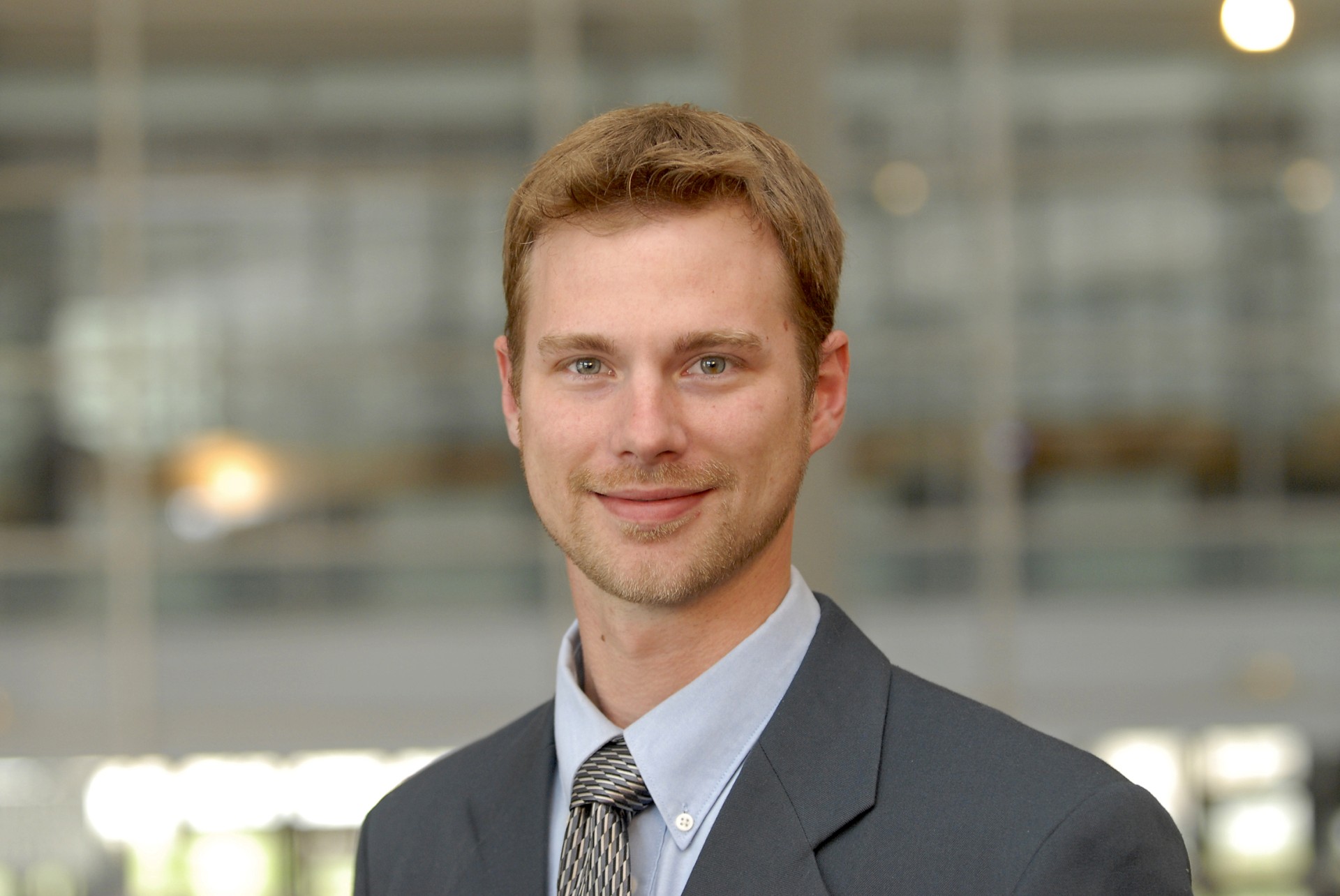 Benjamin Rethmel
International Relations Manager – Admissions
I have been working in international higher education for more than 15 years, 12 of which has been at Audencia Business School managing the international admissions process.
About the Webinar
Audencia Business School is a top Grandes Écoles de Commerce recognised by the French Ministry of Education. The Grandes Écoles are considered to be the pinnacle of business education in France. Founded in Nantes in 1900, Audencia's name comes from from the Latin "audientia", meaning "listening", and "audacia", meaning "daring". The motto of Audencia is "Never stop daring".
In the webinar, we will compare the differences and similarities between different higher education institutions and explain some of the differences and advantages of business studies in France.