Speakers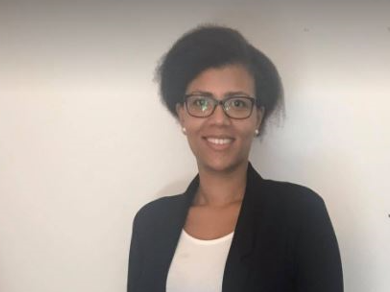 Georgina Tweneboah
Study in Hungary Internationalization coordinator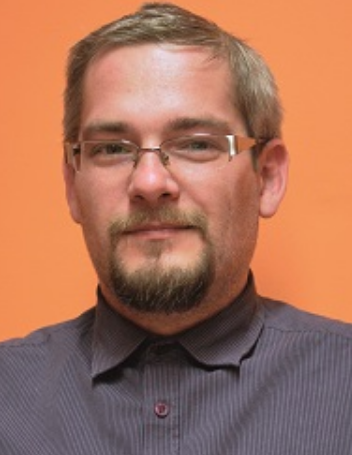 Gábor Dobos
Study in Hungary director
About the Webinar
5 REASONS TO STUDY IN HUNGARY
• High quality education
• Globally recognised European degrees
• Great value for money
• Central location and great travel opportunities in Europe
• Vibrant youth life and cultural scene
Why Hungary?
Studying in Hungary means studying in Europe. A European degree is key to the global
job market – get one in Hungary!
High quality education for a fair price – studying in Hungary is a good investment.
Being in Hungary is fun – enjoy the benefits of its rich cultural scene, vibrant student life and world heritage sites.
Safe and friendly learning and living environment. Backed up with mentors and various international student networks, you will never be alone here.
Whether you study IT, medicine, arts, engineering, business or agriculture – Hungarian education combines traditional knowledge with innovative, new trends.