Speakers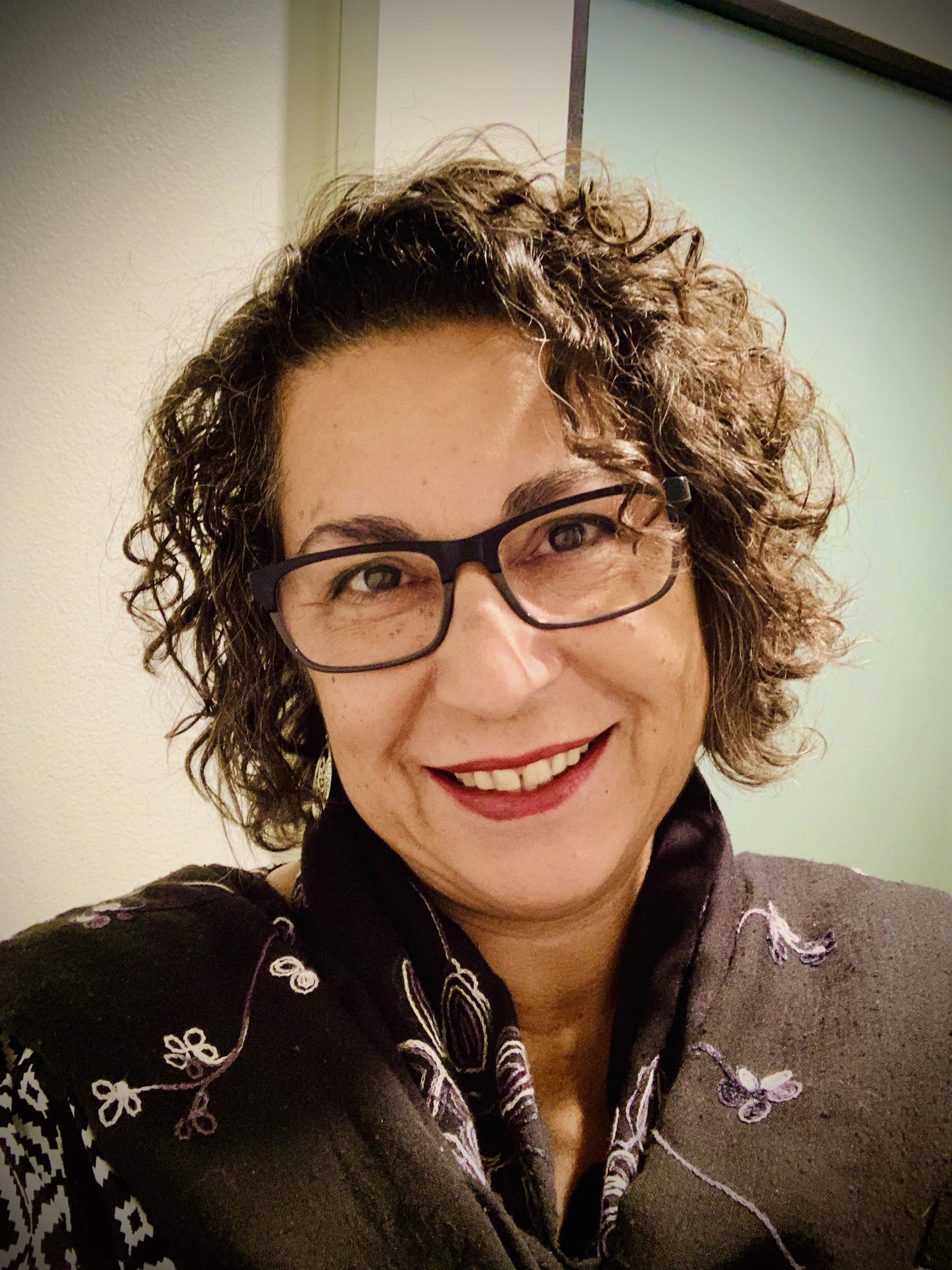 Cláudia Wilroy
Director of International & Outreach at Moorpark
Cláudia has been working with international students for over 20 years. Brazilian born, and being a former international student herself, she understands the needs of international students when moving to the US and also how to navigate the academic process in the U.S. – from community colleges to a university.
About the Webinar
The benefits of attending a community college, either online or in person, before starting university in the United States are manyfold. Find out why by joining our webinar with Moorpark College.
Located about one hour northwest from Santa Monica and LA, with Malibu close by, Moorpark College welcomes about 15,000 students each year.
During this webinar you will have the opportunity to understand how to attend classes at Moorpark while attending High School in your country as well as which universities you can immediately transfer to once you finish your program at Moorpark College.
You will also be able to ask questions about costs, class schedule, transfer credits and more.