Speakers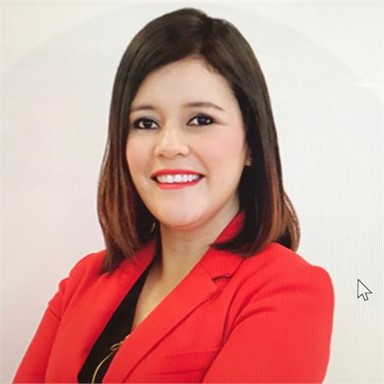 Marisol Salcedo
Academic Director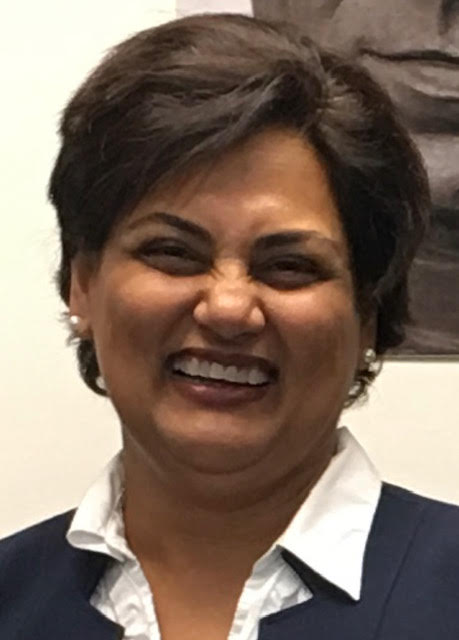 Luby Costa
Admission Counselor
About the Webinar
Would you be interested in studying an IMBA online or in Miami, Florida? If the answer is yes, then join Marconi International University (MIU) who is an innovative American university that offers official undergraduate and postgraduate university courses online and on campus!
MIU is dedicated to innovation in learning technologies and methodologies and to advanced research at an international level at the service of societal changes and progress. MIU's commitment to excellence and qual­ity in­spires pro­grams that pre­pare stu­dents to face global changes and to suc­cess­fully apply their aca­d­e­mic knowl­edge to real-life sit­u­a­tions.
Why join MIU and take part in our Webinar?
Prepare yourself to face global challenges and real professional situations

Take advantage of 100% online mode with a personal tutor who will ensure your academic success

Accredited in the USA and recognizable in more than 160 countries        

Live online classes that can also be seen on a delayed basis        

Scholarship opportunities
Find out more here.