Speakers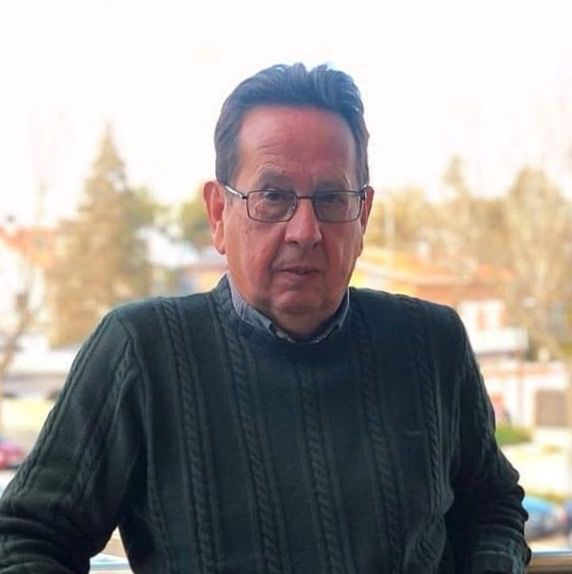 Luis Sanchez
Director of the International MBA at ESIC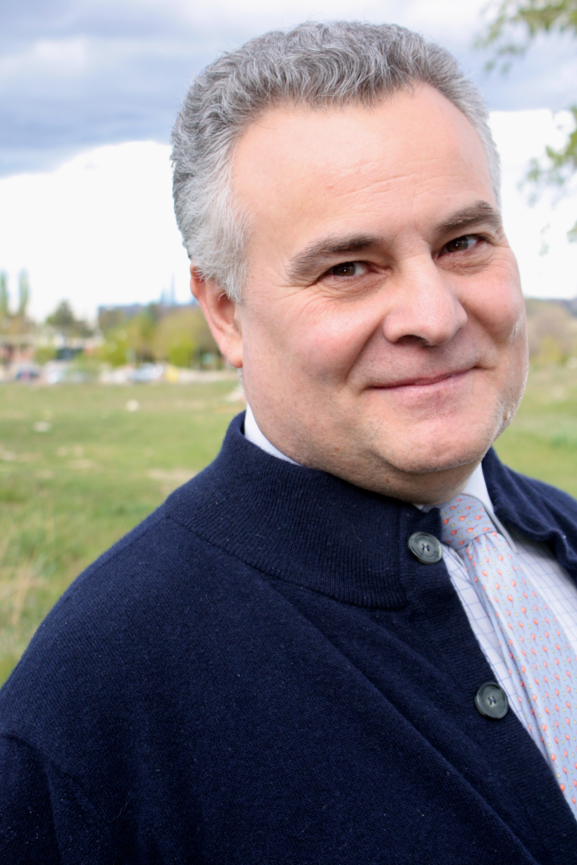 Jesus Centenera
Ph.D. Managing Director Agerón International. Professor at ESIC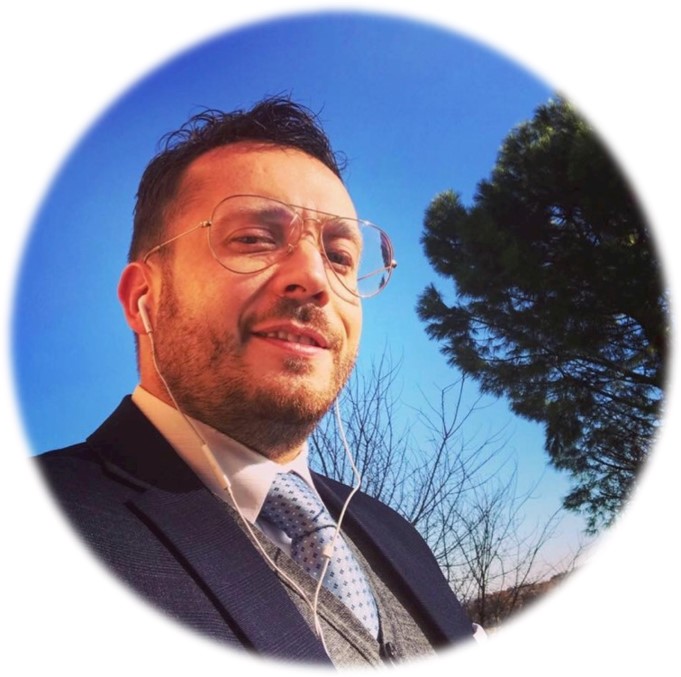 Luca
International alumni of IMBA at ESIC
About the Webinar
This webinar will be opened by Jesús Centenera, professor at ESIC's International MBA, with a virtual masterclass entitled International Trade and Globalization in a Post- Covid World, where he will talk about how the COVID-19 pandemic has affected our daily lives and has disrupted the flows of good and services internationally.
Next, the Director of the International MBA at ESIC, Luis Sanchez, will share more information about the Masters, specially designed to improve management and leadership skills, while strengthening the capacity to successfully tackle complex challenges in an increasingly more globalized context.
Key Questions to be discussed:
Next Intakes and duration of the master's degree?

Academic programme and international destinations?

New ESIC´s Business School campus?

Career opportunities?

Financial conditions?
Finally, you will have the opportunity to hear first-hand information from an international student who will tell you more about why Spain is such a wonderful place to study and live and share his experience studying the International MBA at ESIC.
Who is ESIC Business & Marketing School?
ESIC is a leading business school in the teaching of studies in Marketing, Management, Entrepreneurship and Digital Business Innovation, without losing sight of the importance of both technical and ethical training. At ESIC we seek to transform people so that they can develop successfully in their professional life, in a responsible way and being actors of change in organizations and in society, providing them with the necessary tools not only to find work, but to keep it in a hostile and disruptive environment.
ESIC believes in the importance of learning to learn, of putting into practice those fundamental characteristics of the human being such as empathy, creativity and, why not, the teaching of mistakes and failure.
About ESIC´s International MBA
The International MBA is a new, unique, and internationally recognised IMBA crafted by ESIC Business and Marketing School (ESIC), Shanghai International Studies University (SISU), and Florida International University (FIU).
This International MBA is intended for people looking for a truly international and global business career. The main pillars of the programme are: a place for the West and East to meet: in-depth understanding of Eastern and Western business practices to seize business opportunities in an increasingly complex global environment; a programme designed for Borderless Management with GloCal thinking: strong emphasis on inter-cultural and cross-border management in a multi-national group to sharpen participants' business vision and first-hand global business experience: participants become conversant with the reality and complexity of doing business in the West and East.