Speakers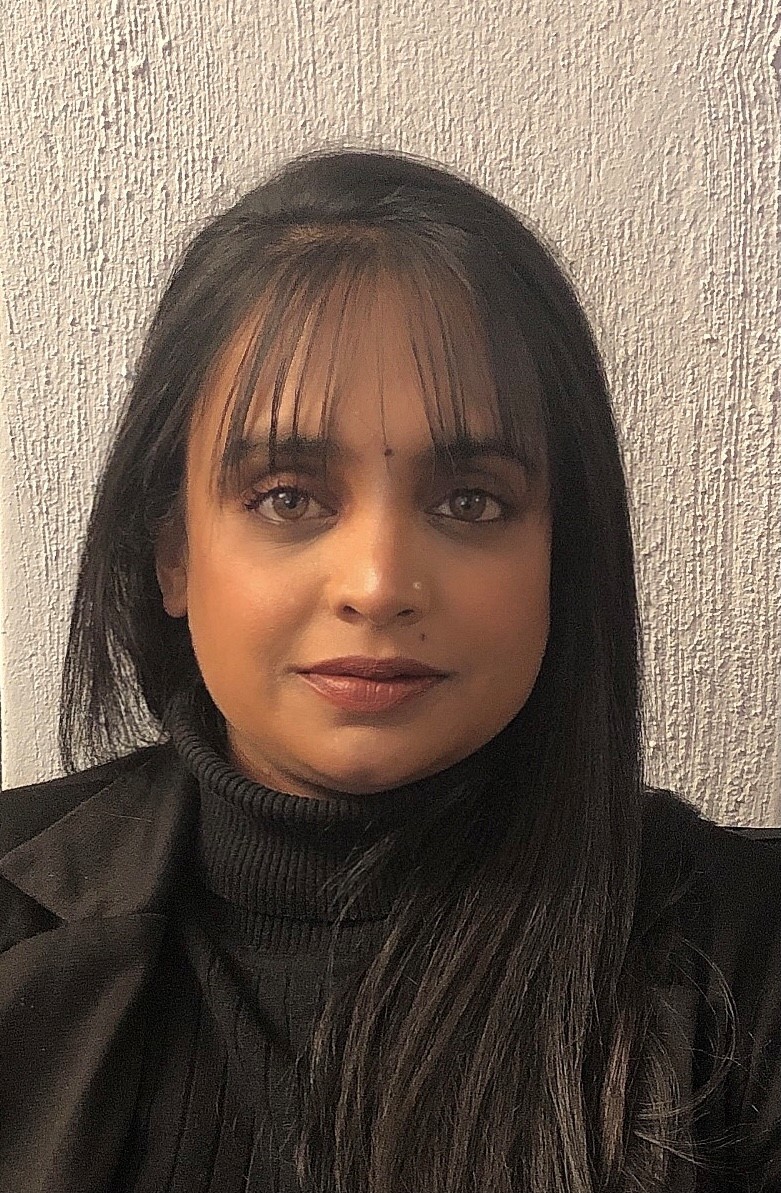 Tamara Francis
Faculty of Art, Design and Architecture
Tamara Francis is Marketing Coordinator at the University of Johannesburg & Faculty of Art, Design and Architecture. Her experience includes marketing and communication, events management, community and engagement and mentor programme coordination.  Tamara is a firm believer in lifelong learning and continuous growth and development; hence she is always looking to enhance her skills academically and technologically.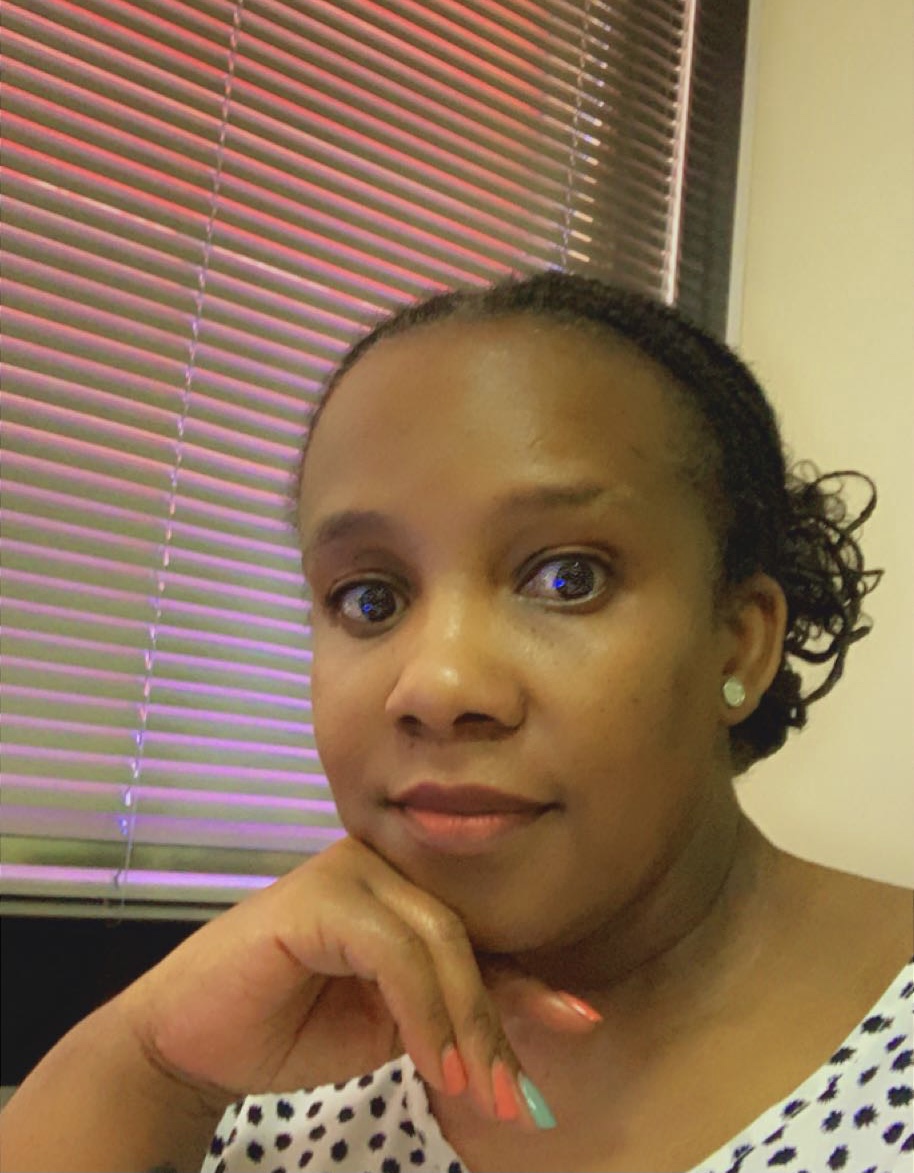 Ms Prudence Mohau
Faculty marketer in the Faculty of Education
Prudence Mohau is the Faculty marketer in the Faculty of Education. She has been with the Faculty since 2013 and is responsible for local and international marketing projects. These include liaison with prospective students about qualifications offered in the Faculty, Faculty events, newsletters as well as the coordination of bursaries for undergraduate and postgraduate students.
About the Webinar
Top 5 Key Takeaways:
Overview of the Faculty

Undergraduate Programmes

Postgraduate Programmes

How to Apply

UJ Arts and Culture
Each seminar will provide information about studying in South Africa and at UJ and outline the qualifications offered by the relevant faculty or college. The presenter will explain in a simple and concise manner about the application process, the entrance requirements, the importance of selecting more than one qualification when applying and provide a general overview about the content and structure of the selected qualifications.
The University of Johannesburg is one of the largest contact universities in South Africa with a student population of more than 50 000, spread across four campuses. UJ resonates with young people in South Africa and globally as it is young, vibrant, inclusive and diverse as indicated by the more than 80 nationalities represented amongst our student body.
UJ represents "possibility" and "hope" for young people in South Africa and beyond who dream about going to university and UJ strives to make those dreams a reality.

Be a part of a university whose vision is to be an international University of choice, anchored in Africa, dynamically shaping the future

Join a university that is taking the lead in Africa in 4th Industrial Revolution thinking, reimagining the future in all disciplines.

Be a part of a university that will not only shape your academic trajectory but will mould you into an innovator, a thinker, a problem solver and an active citizen that will contribute to solving the problems we face as a broader society.