Speakers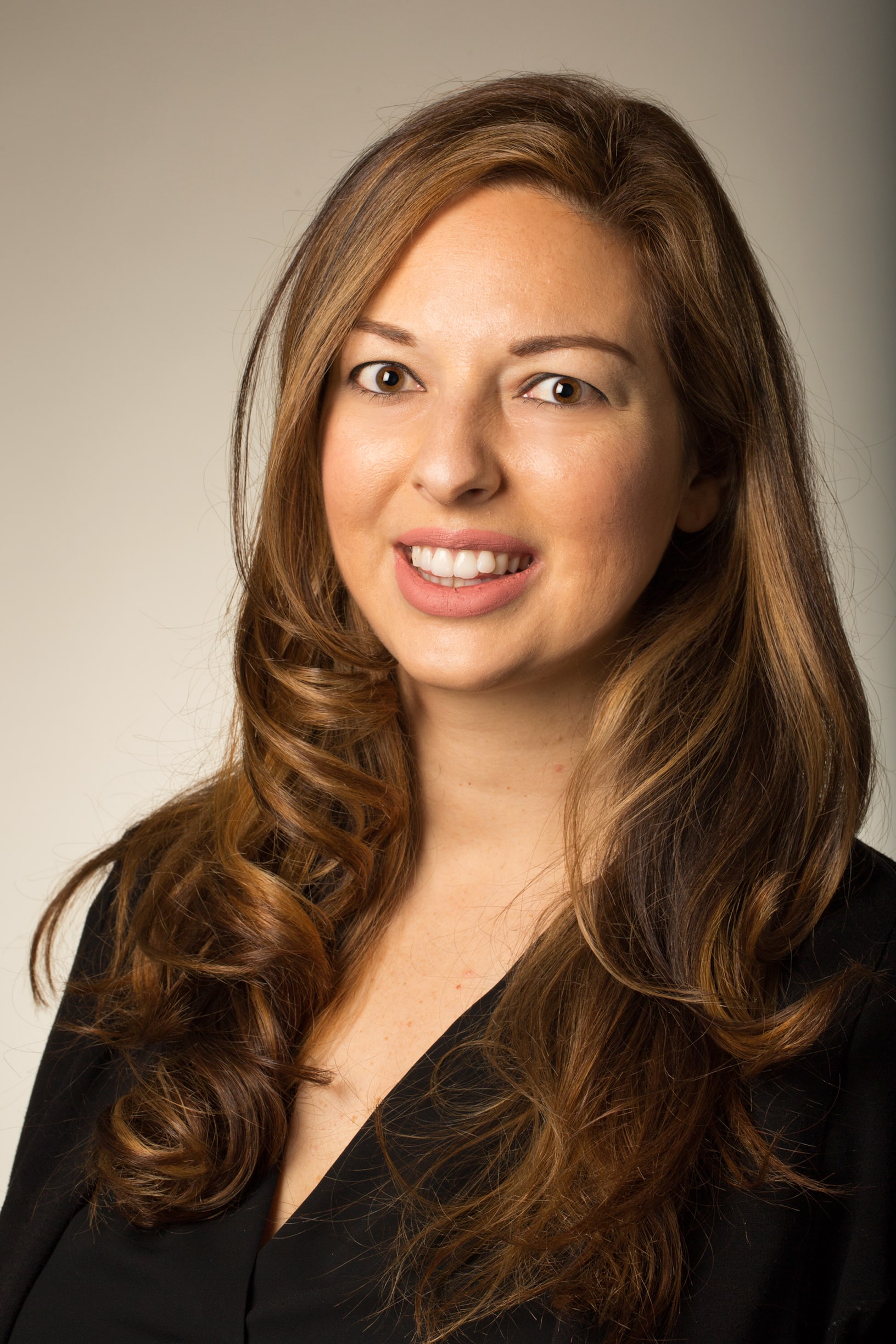 Gabrielle Gannon
Director of Graduate Admissions The Office of Graduate Student Affairs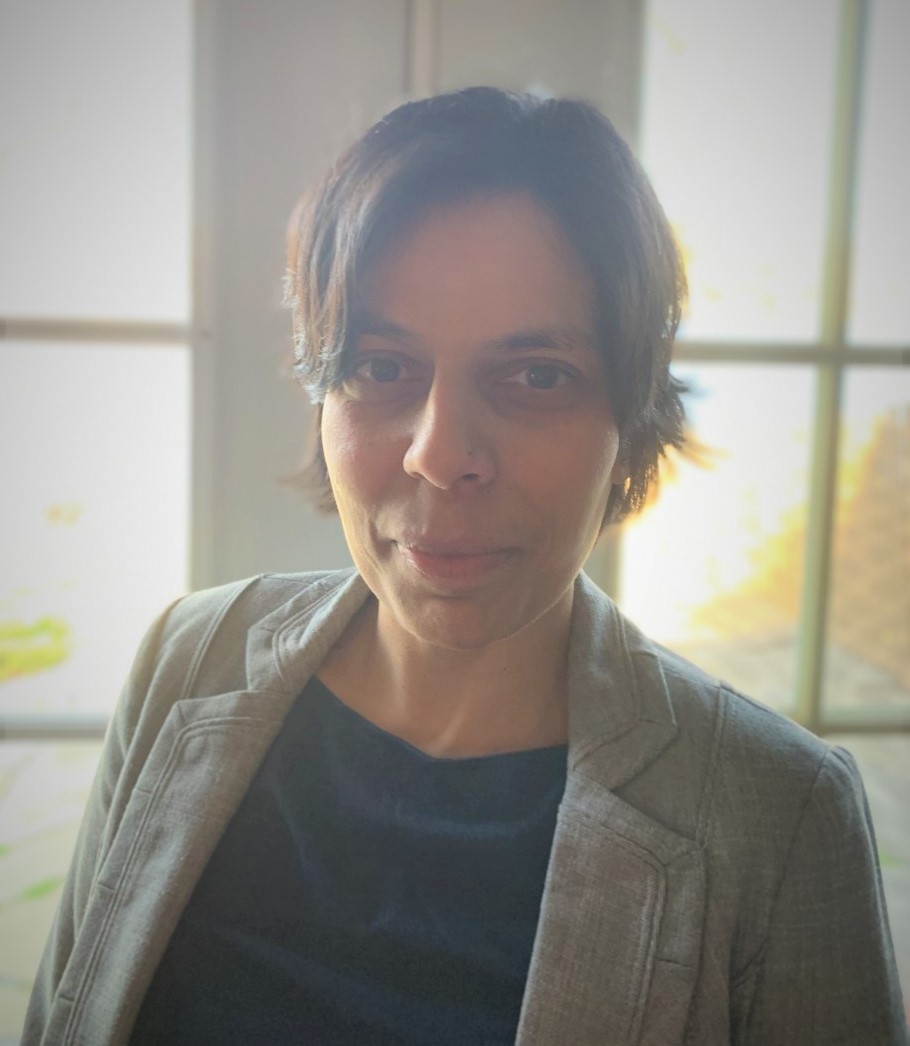 Gayathri Attiken
University Director of International Enrollment at Fairleigh Dickinson University
Gayathri has been serving her institution and international students for nearly two decades. She studied Mathematics, Computer Science and Business Administration as an international student from Sri Lanka, and now leads the offices of International Admissions and International Student Services in supporting international students throughout their journey at the University.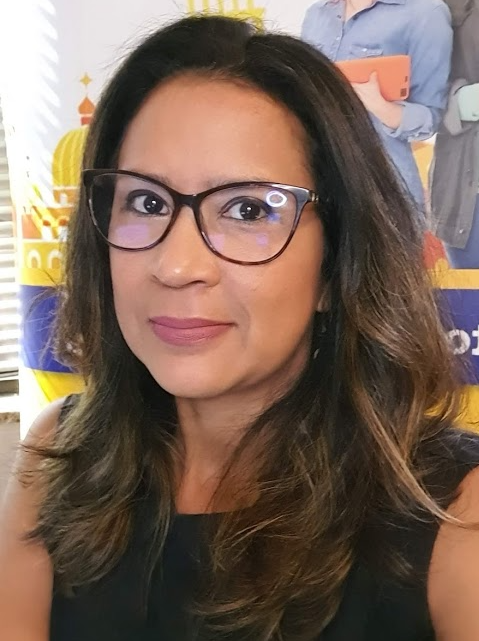 Adiane Blum
Associate Director of Educational Testing Service (ETS)
Adiane coordinates both the TOEFL iBT and GRE in Brazil.
About the Webinar
Universities representatives will be sharing what students can expect in the coming year ahead, as well as some of the benefits of studying at their institutions and in the US and Canada.  
ETS representatives will be hosting the webinar and sharing new updates on the TOEFL iBT test, the most widely respected English-language assessment worldwide. The TOEFL iBT test is recognized by more than 11,000+ universities and institutions in over 150 countries including Australia, the United States, the U.K. and Canada.
Agenda and Key Takeaways:
ETS will start greetings and introductions, an opportunity for you to meet representatives.

ETS Representatives will present about TOEFL and how this will help you when applying for universities.

Columbia University will present themselves and why you should choose to study in the US.

Fairleigh Dickinson University will present themselves and the benefits of living and studying in Canada.

Q&A session, for you to ask questions live and interact with other students.
Columbia University
Located in the City of New York, Columbia University is one of the world's most important centers of research and at the same time a distinctive and distinguished learning environment for undergraduates and graduate students in many scholarly and professional fields.
The University recognizes the importance of its location in New York City and seeks to link its research and teaching to the vast resources of a great metropolis. It seeks to attract a diverse and international faculty and student body, to support research and teaching on global issues, and to create academic relationships with many countries and regions. It expects all areas of the University to advance knowledge and learning at the highest level and to convey the products of its efforts to the world.
Fairleigh Dickinson
The largest private university in New Jersey, FDU is a not-for-profit, nonsectarian, multicampus institution. Founded in 1942, FDU achieved four-year status in 1948 and approval as a university in 1956.
The University offers over 100 undergraduate and graduate degree programs, including doctoral programs in pharmacy, nursing practice, clinical psychology and school psychology; and an AACSB-accredited business school. Degree programs are offered on two New Jersey campuses and at two FDU locations outside the U.S.: Wroxton College, in Oxfordshire in England, and the Vancouver Campus, in British Columbia, Canada.

REGISTER NOW - Watch live or have the webinar sent to you to watch on-demand!