Speakers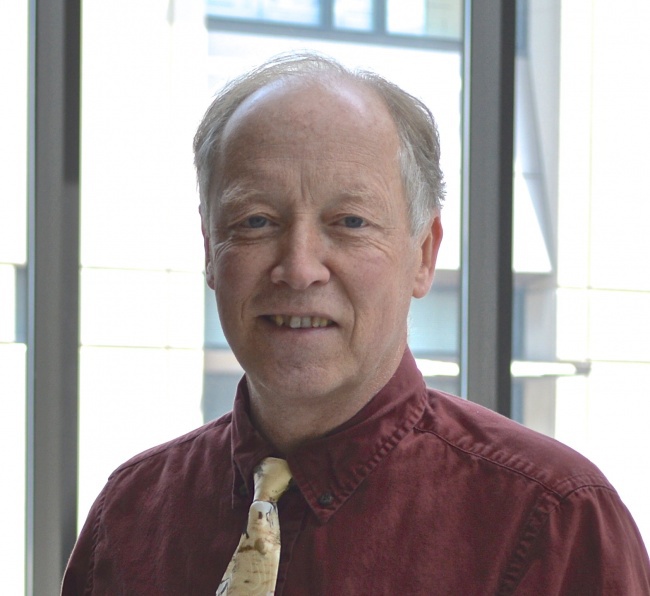 Dr. Brett Spear
Dr. Brett Spear served as the Director of Graduate Studies in Integrated Biomedical Sciences for a number of years. He was named the William B. Sturgill award recipient in 2019 for outstanding contributions to graduate education at UK. Dr Spear holds a PhD in Immunology from the University of Pennsylvania and was a Postdoctoral Researcher in Molecular Biology at Princeton University.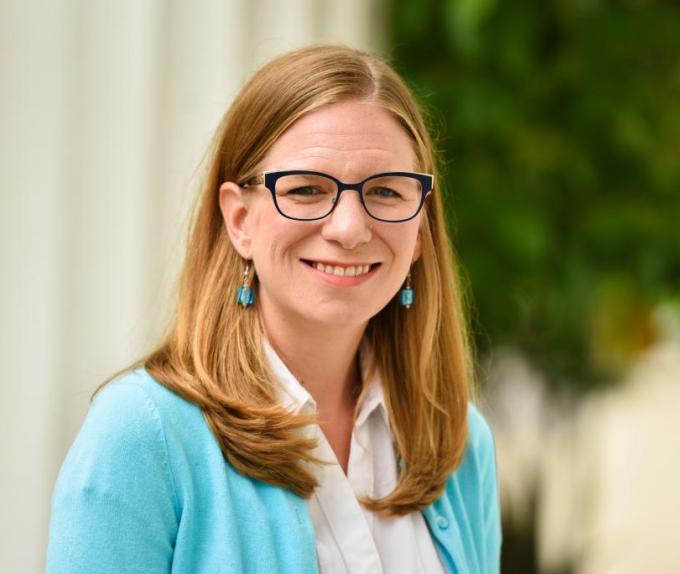 Dr. Katherine Thompson
Dr. Katherine Thompson is the Director of Graduate Studies in Statistics and she has taught at the University of Kentucky since 2013. She holds a BS in Biology and a BS in Mathematics from the University of Kentucky and a MS and PhD in Statistics from The Ohio State University.
About the Webinar
Considering Graduate School? Don't know where to start or what questions to ask? Join us for a conversation with Directors of Graduate studies from the University of Kentucky Graduate School's programs. Attendees can expect information regarding the best methods of communication, including what questions to ask, appropriate email etiquette, and ways to make yourself marketable.
Top 5 Takeaways for this webinar: 
How to learn about program faculty and their research

What questions do not get asked but are important

Gain a faculty perspective of the admissions process

Understand best methods of communication with faculty and staff

Various ways the student can use their degree after graduation

 
Who is The University of Kentucky: 

The University of Kentucky Graduate School is a thriving community of scholars, researchers, and students, all dedicated to improving lives through excellence in education research, leadership, creative work, service, and healthcare. The University plays a critical leadership role by promoting diversity, inclusion, economic development, and human well-being. UK is one of only seven universities in the U.S. that have Colleges of Agriculture, Engineering, Law, Medicine and Pharmacy on a single campus.

REGISTER NOW - Watch live or have the webinar sent to you to watch on-demand!