Speakers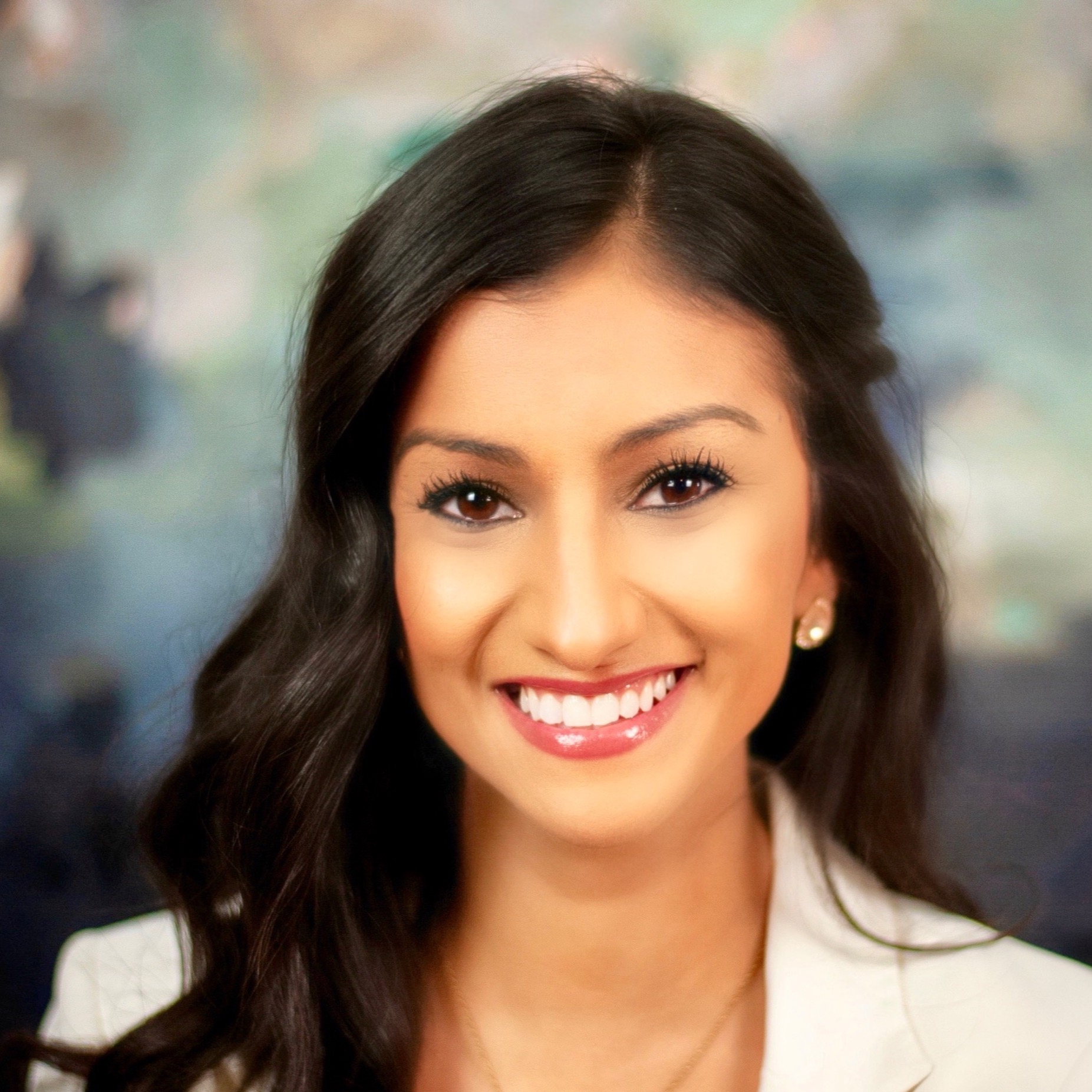 Nabila
International Recruiter at the University of Tennessee
Hi! I'm Nabila, an International Recruiter at the University of Tennessee, Knoxville (UT). I'm proud to represent UT, the state's flagship university and one of the nation's top public universities. I have a BA in Communications and a MA in Educational Leadership from the University of Central Florida. I am originally from Tanzania and can speak/understand five languages (some better than others). When I'm not recruiting students, I enjoy traveling, exploring the outdoors, and cats!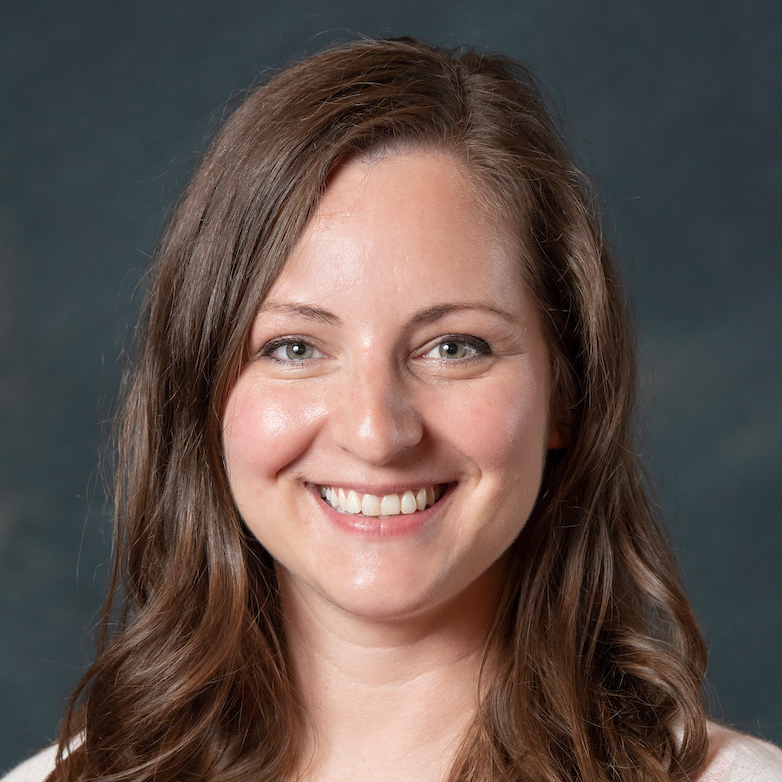 Lauren Wood
Recruitment Specialist
Lauren Wood is an English instructor and recruitment specialist at the English Language Institute at the University of Tennessee, Knoxville.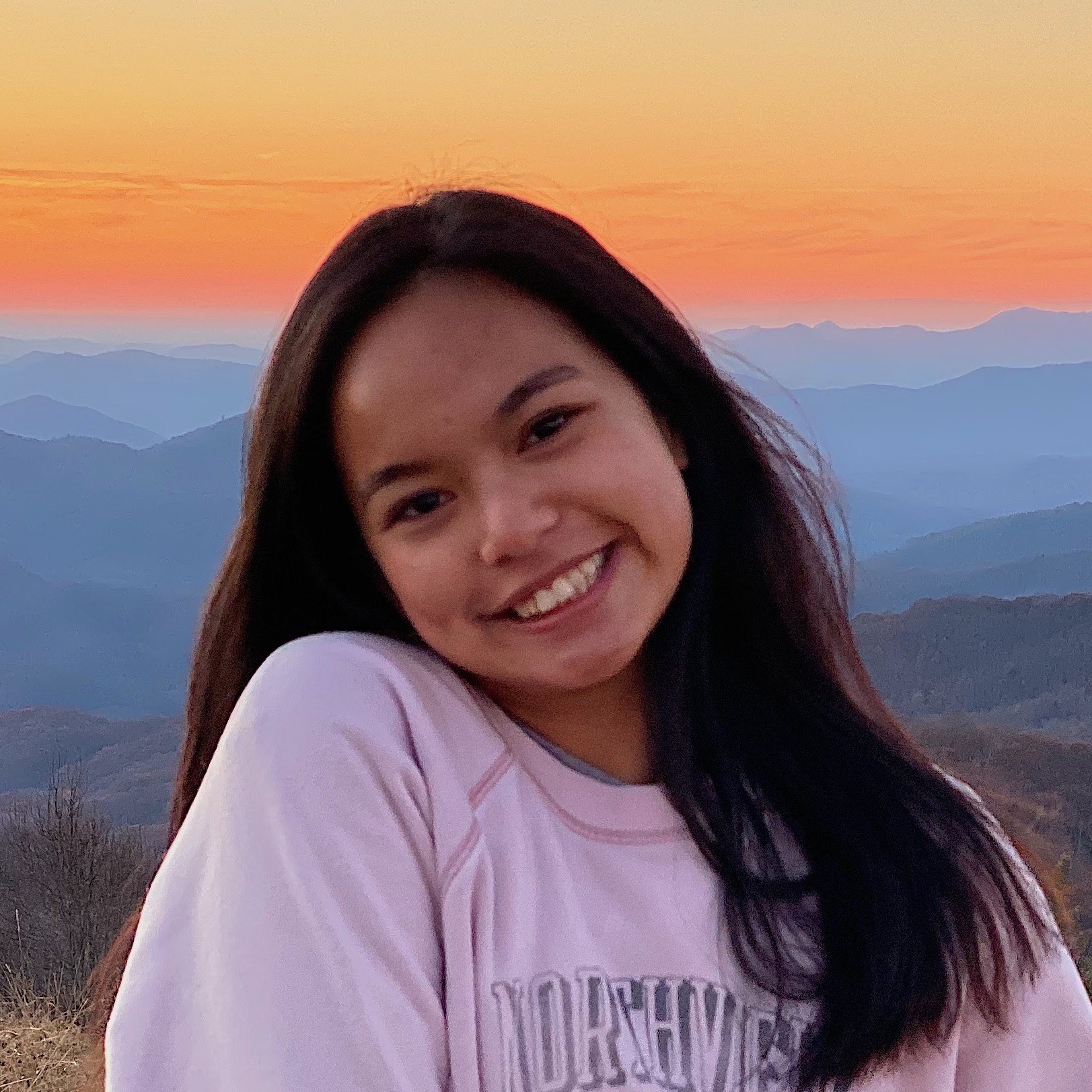 Aom
Sophomore Student
Hi everyone! My name is Aom. I am a rising sophomore majoring in Political Science with an International Relations concentration. I am originally from Thailand and moved here several years ago! As an international student, UT is definitely my home away from home. I am beyond excited to spend three more years and make more memories at UT. I am involved in several organizations on campus like the Global Study Club, Asian American Association (AAA), and many more! I also work as an International Ambassador with the Admissions office. I love to hang out with my friends and go hiking during my free time.
About the Webinar
The University of Tennessee at Knoxville invites you to a webinar co-hosted by staff and a student ambassador. They will share information about university programs, direct and conditional admission, language courses, short-term programs, and what life is like for international students in Knoxville.