Speakers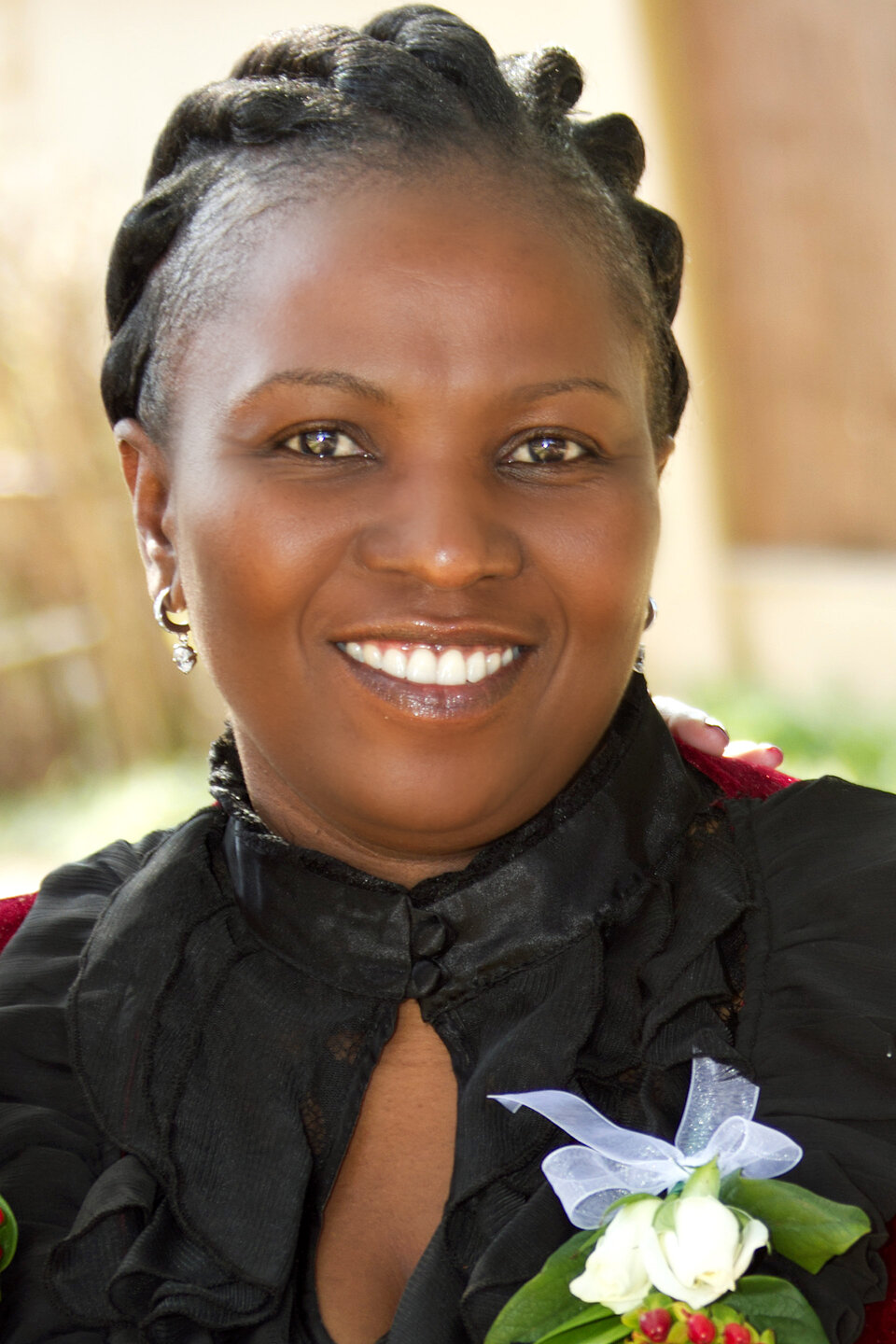 Professor Mmasethunya Temane
Vice Dean, Research and Internationalisation for Faculty Health Sciences and Associate Professor (Psychiatric Nursing)
Annie Temane is an associate professor in the Faculty of Health Sciences and Vice Dean Research and Internalisation at the University of Johannesburg. She holds a Masters and Doctorate degrees in Psychiatric Nursing Science from the University of Johannesburg. Annie Temane joined the University of Johannesburg in June 2010 as a lecturer in the Department of Nursing and was promoted to senior lecturer and associate professor in 2016 and 2019 respectively.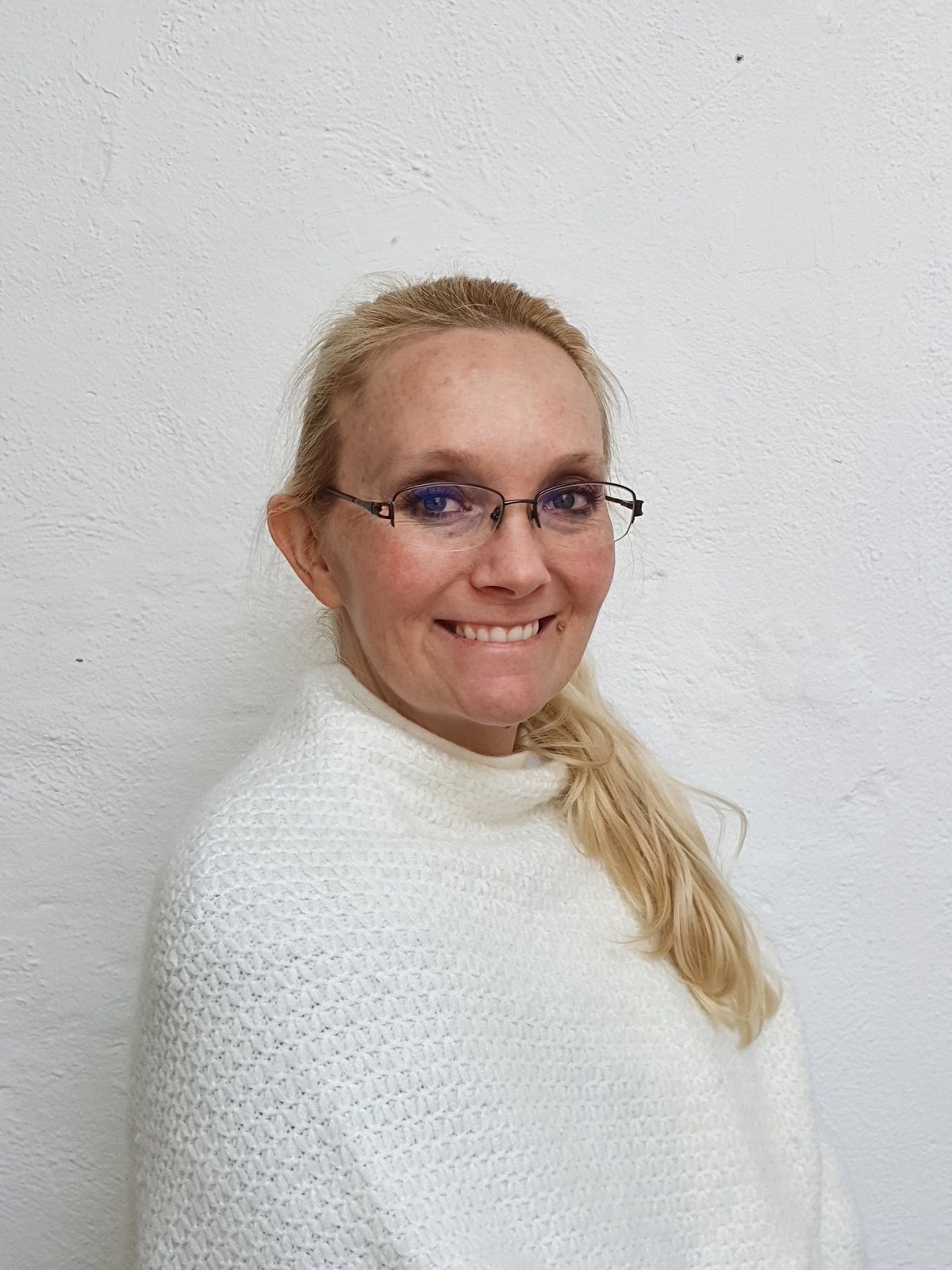 Associate Prof. Suzanne Graham
Vice Dean Teaching & Learning, Faculty of Humanities, University of Johannesburg
Dr Suzanne Graham is Associate Professor of International Relations in the Department of Politics and International Relations at the University of Johannesburg, where she is also Vice Dean of Teaching and Learning in the Faculty of Humanities, and Co-President of the Regional Integration and Social Cohesion (RISC-RISE) Consortium, headquartered at UJ. Dr Graham specialises in international relations and foreign policy.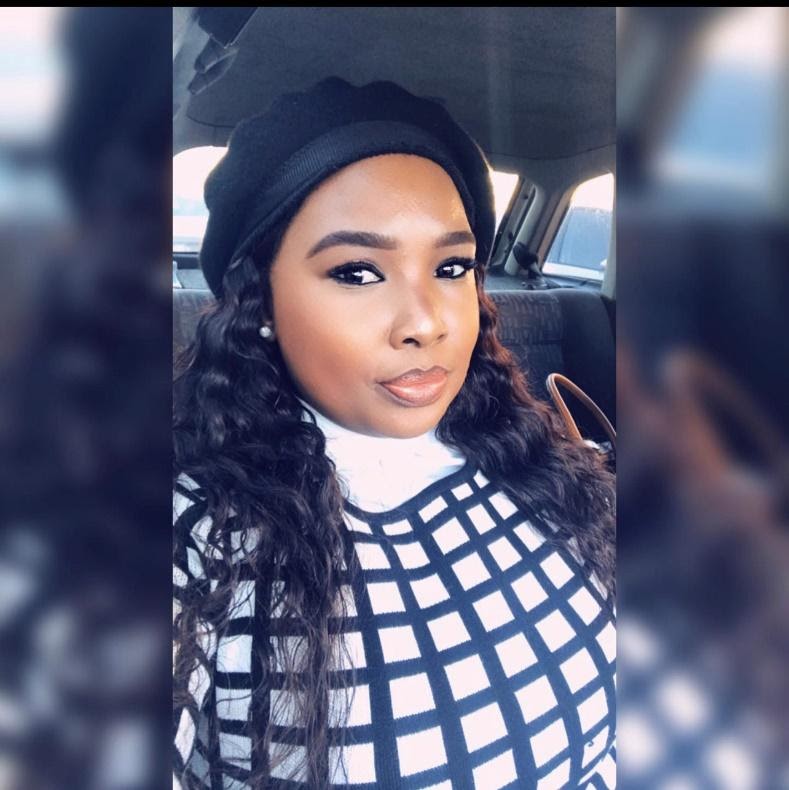 Amanda Mbozana
Amanda Mbozana is Faculty Officer at the Humanities Deans' Office, she deals with Undergraduate Matters focusing on Politics & international Relations, Politics, Philosophy & Economics as well as the General BA Degree and BA PET (Politics, Economics & Technology). She also deals with Postgraduate Matters focusing on Politics & International Relations and also focuses on Extra Curricular Programmes offered in the Faculty of Humanities as well.
About the Webinar
Top 5 Key Takeaways
● Overview of the Faculties and introductions to the team.
● Undergraduate Programmes on offer for your selection.
● Postgraduate Programmes on offer for your selection.
● Application process and deadlines provided.
● Student support provided and how this benefits you.
Who is University of Johannesburg?
The University of Johannesburg is one of the largest contact universities in South Africa with a student population of more than 50 000, spread across four campuses. UJ resonates with young people in South Africa and globally as it is young, vibrant, inclusive and diverse as indicated by the more than 80 nationalities represented amongst our student body.