Speakers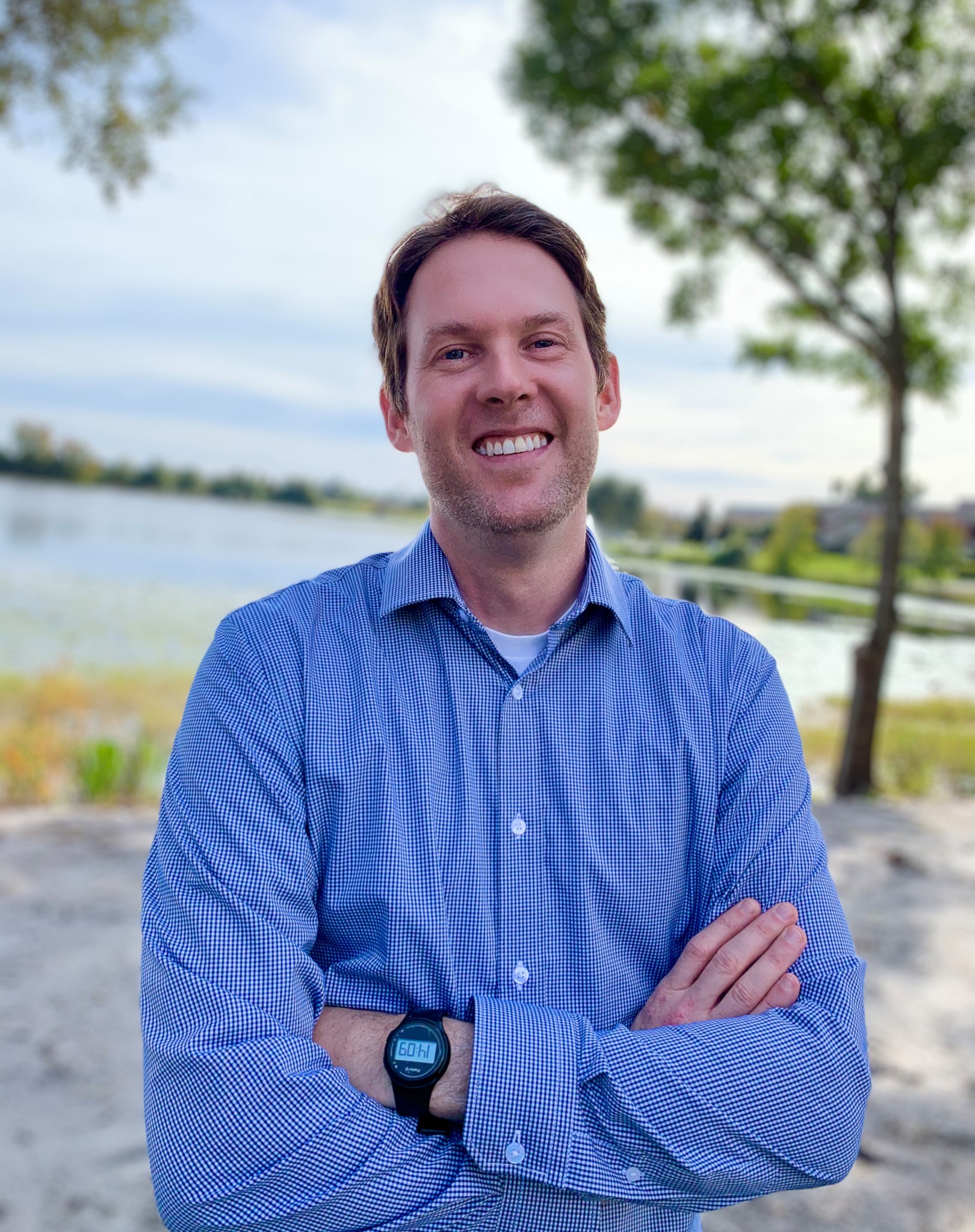 Jason Davis
International Recruitment Specialist
Jason Davis is an International Recruitment Specialist. He's been with the Valencia team for 2 years. Prior to that, Jason worked overseas as an educator for about 10 years before returning home to his hometown of Orlando.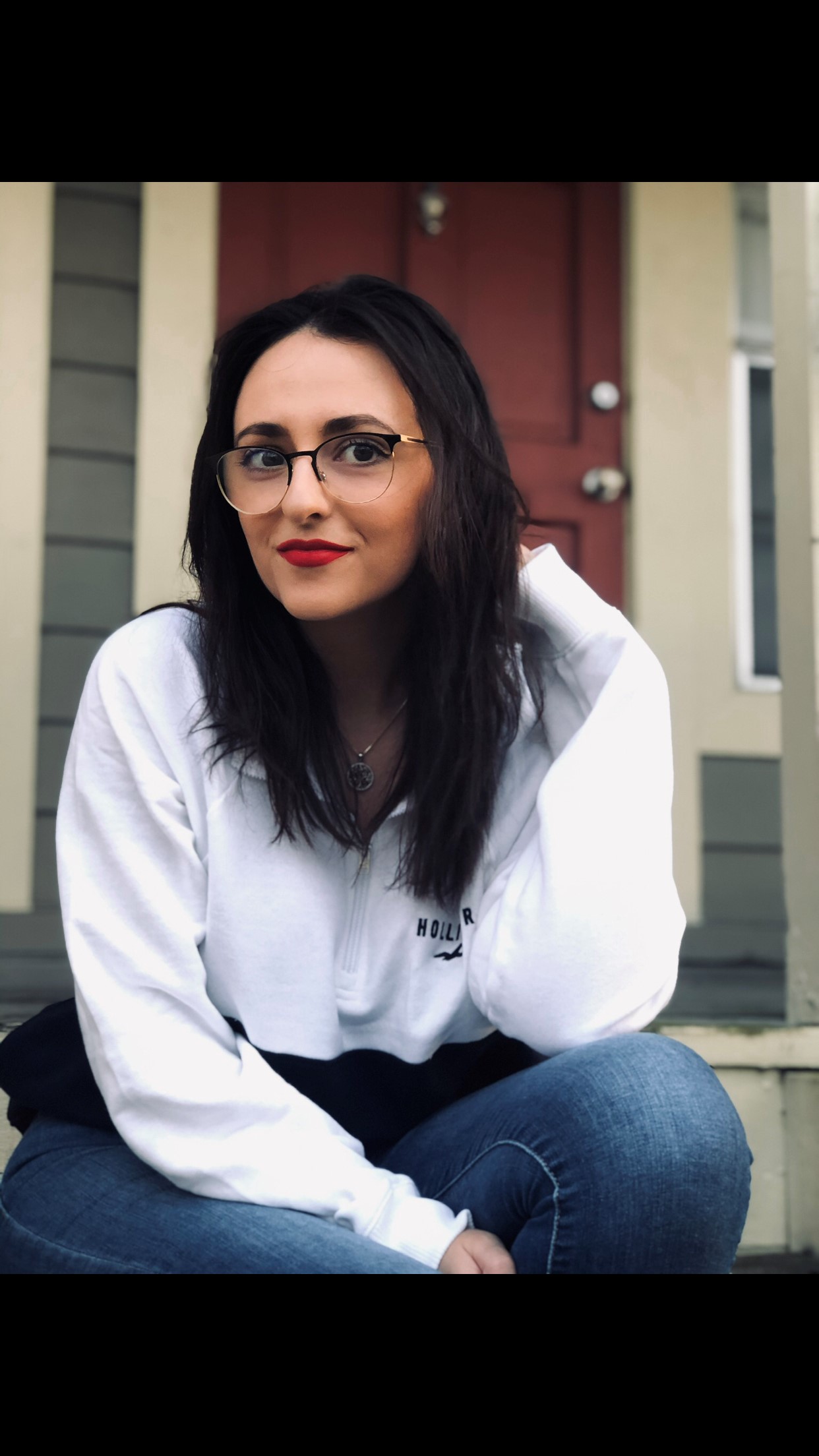 Alba Izquierdo
Student Ambassador
Alba Izquierdo is a Spanish Student Ambassador for the International Student Services team at Valencia College. She is entering her second year as student ambassador for us.
About the Webinar
Top Five Highlights of this Webinar will be:
Community colleges and 2 + 2 plans

: Discover how this will benefit your student journey.

Scholarship Opportunities

: Learn and gain access with direct information regarding scholarships.

Intensive English Program:

Introduction to the course and what this entails.

Affordable Tuition:

How to gain affordable education with advice from the College.

Student Life and Housing:

Learn what to expect from life at Valencia College as an international student.
Who is Valencia College?
Valencia College is located in sunny Orlando, Florida.  We are a community college providing mostly two-year associate degrees.  We also have some bachelor plans as well.  We have been recognized as being one of the top community colleges in the United States, including being named the #1 overall community college in the US by the Aspen Institute, we also hold the 6th place in the number of international students we host at the community college campus..  We believe in providing affordable, equitable, high-quality education to a diverse group of students and in serving or community through innovation and education.  We're also located at the heart of one of America's top tourist destinations of Central Florida, home to the Walt Disney World Resort and Universal Studios.  Most importantly, Valencia welcomes students of all kinds, from all locations and backgrounds.  No matter who you are or where you're from, you are welcome here!